A European Perspective
As the birthplace of Western culture, Europe is full of reminders of how young a country Australia is. Wherever you choose to go in the Old World—Germany, France, Spain, Italy, Austria—for a European perspective, enchanting history, fast-paced cities, and vibrant cultures will entice you with their virtues. As you review our European combination itineraries, you'll see that we've got well-rounded…
Request Info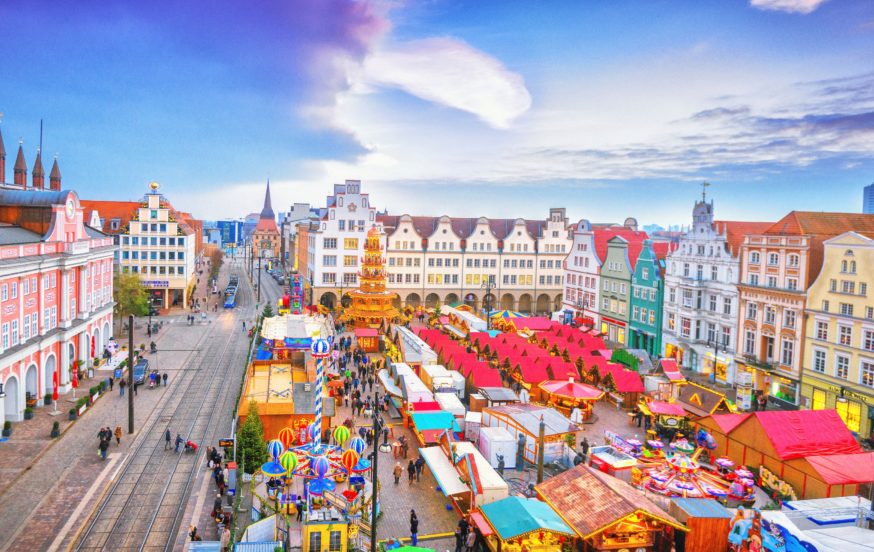 https://worldstrides.com.au/collections/a-european-perspective/
A European Perspective
As the birthplace of Western culture, Europe is full of reminders of how young a country Australia is. Wherever you choose to go in the Old World—Germany, France, Spain, Italy, Austria—for a European perspective, enchanting history, fast-paced cities, and vibrant cultures will entice you with their virtues. As you review our European combination itineraries, you'll see that we've got well-rounded…
Request Info
Skip to Content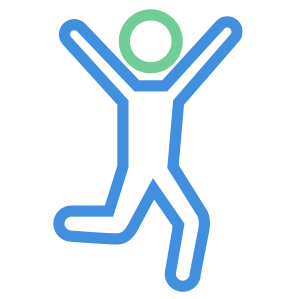 A chance to soak it all in
We believe real immersion in a culture makes for a more authentic experience. We want you to be at the center of the action and experience life like the natives. We put you in centrally located hotels and visit local restaurants - this means more local flavour and more hours to enjoy it!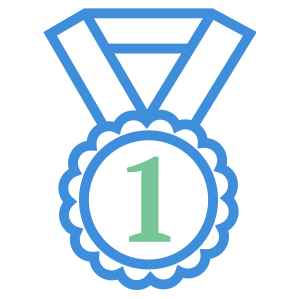 Recipe for success
Getting a group to travel is as easy as 1-2-3 with our recipe for success programs. From raising general awareness to getting students and parents on board, these 3 step guides assist teachers through all stages of trip planning from the beginning through to the end.
Want to learn more?
Send us an email and we'll get back to you!