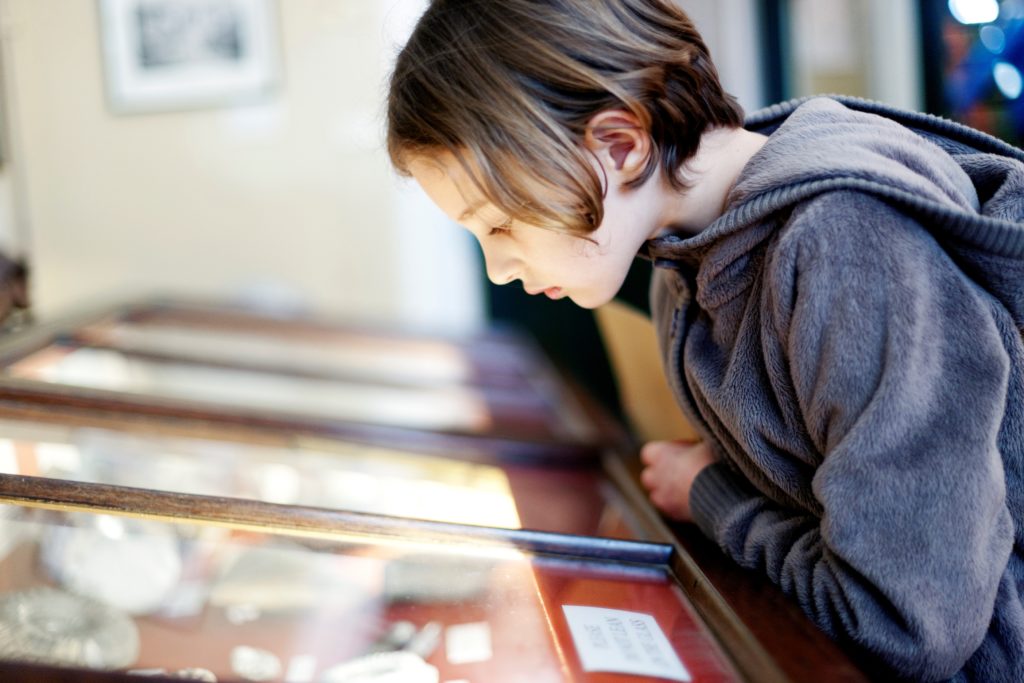 Primary School
Discover who we are and where we've come from
Go beyond the printed page with WorldStrides' programs for primary school students. Designed in consultation with teachers, our tours raise awareness of Australia's cultural heritage, natural wonders and halls of power in creative and interactive ways.
Skip to Content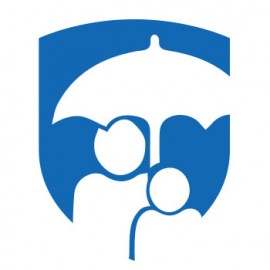 A fun and safe adventure
Safety is a top priority for us and we're proven pros at it. Our safety and security measures are world-class, our program staff are accredited to work with children and our 24/7 emergency line gives you "always there" support - providing you (and parents) piece of mind.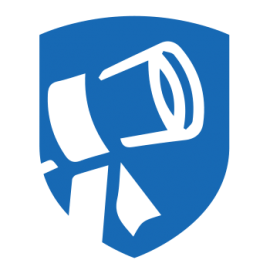 A focus on education
We educate students through authentic travel encounters beyond the classroom. Our programs are designed for all ages, interests and levels of education. We focus on education, and closely align our trips to curriculum units. Our powerful learning tools further enable us to bring learning to life.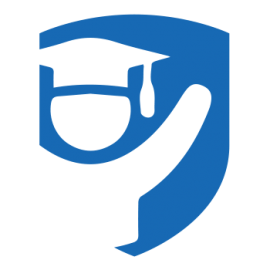 A different way of learning
Our approach gets students actively involved in what they're seeing and doing. This active engagement between students, the places they visit, and their teachers allows students to absorb more and build their knowledge and social skills.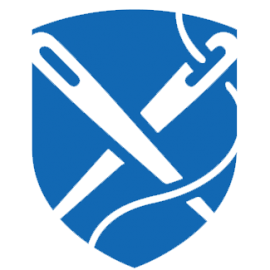 Tailor-made travels
We can customise a travel itinerary to your specific curriculum, your school's requirements, and your budget. And of course, we can design a program to complement your students year level - from primary up to secondary.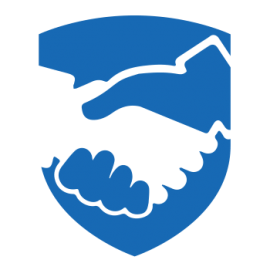 Seamless hassle free support
Our goal is for you to relax and let us take care of the details.  From planning through to execution you'll have the convenience of working with your own dedicated Sales Manager and Operations Coordinator who will manage every detail.
Interested in learning more about WorldStrides? Send us a note and we'll get back to you!
Discover Why
Want to learn more? Send us an email and we'll get back to you!