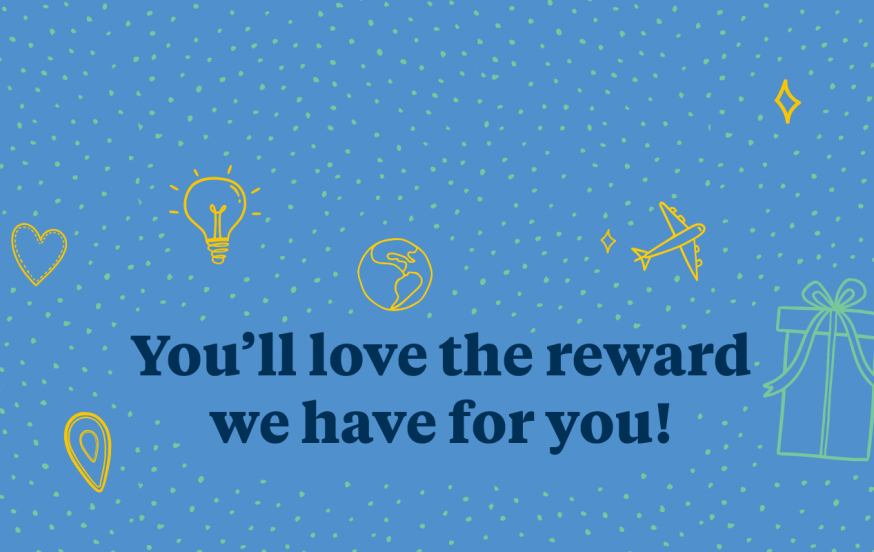 https://worldstrides.com.au/refer-a-teacher
Refer a teacher
Refer a teacher
Big bonus reward when you refer a colleague by 31 December 2023
Share the amazing experience of educational travel with your friends or colleagues. Simply refer someone who hasn't previously travelled with WorldStrides before 31 December 2023, and when they book a tour, you'll receive $1,000*.
Plus, there's no limit – you can refer as many teachers as you like!
By submitting this form, WorldStrides assumes that you received prior permission of the person whom you are referring to share their information. 
*Terms & Conditions:
The referred new Program Leader:

Must be creating a new WorldStrides tour (i.e., they are not taking over an existing tour from the referring Program Leader).

Must not have previously travelled with WorldStrides as a Program Leader, chaperone, or tour participant.

May not be travelling on the same tour as the referring Program Leader unless the referring Program Leader also has their own separate tour during the same travel year or if they are recruiting from separate schools.

Only one referral bonus is payable per tour that travels with us.

Referrer will receive $500 when the referred group pays their tour deposit to WorldStrides, and $500 when the tour departs.

Bonus offer applies to referrals received before 31 December 2023.