Why WorldStrides
Building on over 50 years of experience and working closely with teachers, we design each program to turn student travel experiences into life experiences. Discover a bigger world and have fun!  
Request Info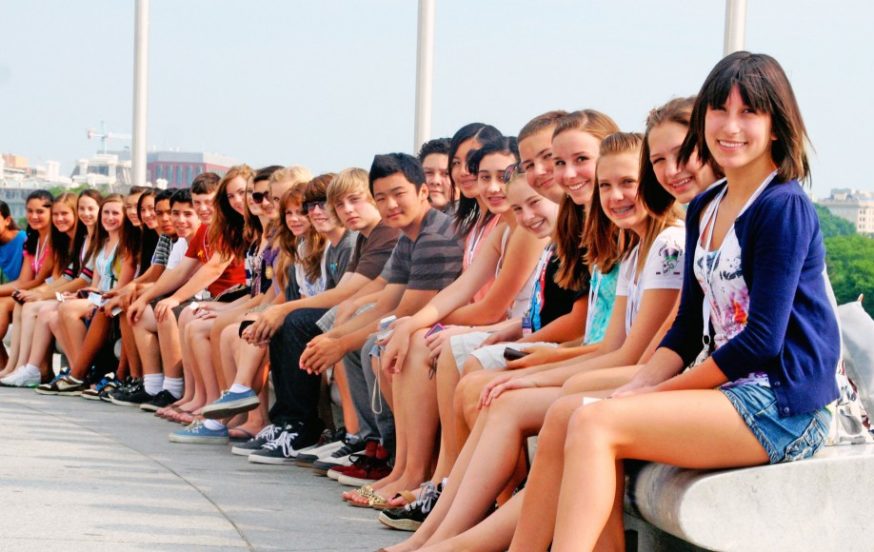 https://worldstrides.com.au/why-worldstrides
Why WorldStrides
Building on over 50 years of experience and working closely with teachers, we design each program to turn student travel experiences into life experiences. Discover a bigger world and have fun!  
Request Info
Skip to Content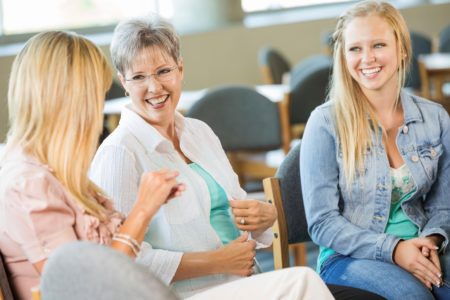 Industry Leaders
We've been a leader in educational travel for the past 50 years—taking students of all ages around the globe and into some of the most important learning adventures of their lives. Our teachers, professors, parents, and college administrators give us consistently high ratings for our proven safety process and policies. And we back our travellers with the best insurance coverage in the business.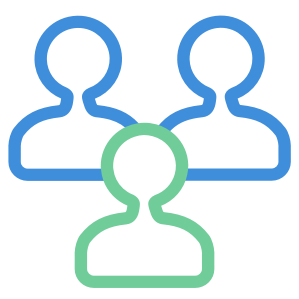 Strength in numbers
With more than 50 years of experience, we've taken over 9 million students on educational trips across the globe. Over 400,000 students travelled with us in 2019 alone!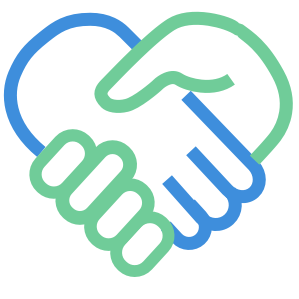 We've got connections
We have long-standing relationships with the top vendors, venues, and transportation providers, as well as partnerships with global businesses in 100+ countries around the world.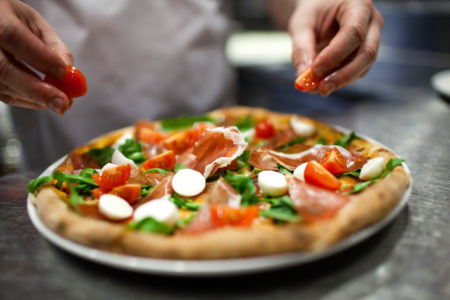 World-class Service
We place a top priority on personal attention and thoughtful service as a key part of our partnership with you. That means we give you a dedicated team to handle all your trip details, from start to finish. It also means we make your trip planning easy with our proven strategies and support for signing up students and getting your trip off the ground. The main thing you have to do is relax and enjoy the ride!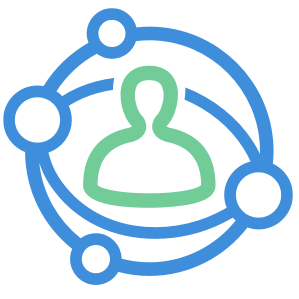 We've got it sorted
Teachers (and parents) give us rave reviews for our superior trip planning. We handle every detail for you which means all you need to do is focus on having fun!  Trip promotion, travel, meals, activities, tickets...you name it, our team of experts has it sorted.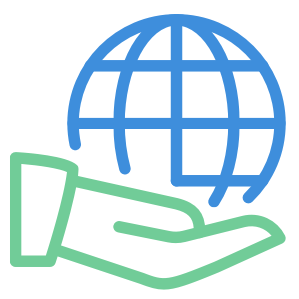 A world of possibilities
Our programs have spanned more than 100 countries on 6 continents, and we're always opening new markets for adventurous travellers who want to experience new parts of the world. We believe this kind of global reach makes our capabilities as active as your imagination! Where can we take you today?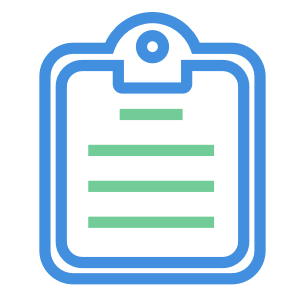 Tailor-made travels
We can customise a travel itinerary to your specific curriculum, your school's requirements, and your budget. And of course, we can design a program to complement your students year level - from primary up to secondary.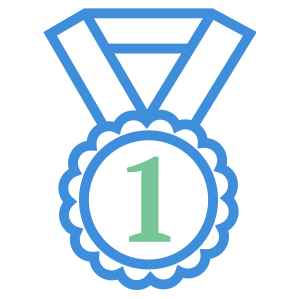 Recipe for success
Getting a group to travel is as easy as 1-2-3 with our recipe for success programs. From raising general awareness to getting students and parents on board, these 3 step guides assist teachers through all stages of trip planning from the beginning through to the end.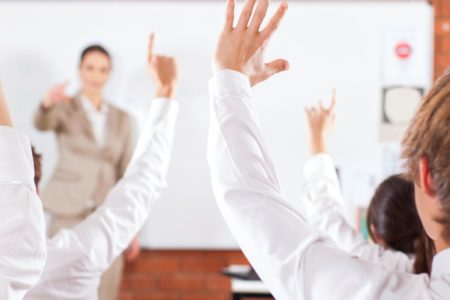 Educational Excellence
We believe it's not just the exposure to new places that changes students' lives, but also the kind of experience they have during that exposure. That's why we work with you to build program content that meets your travel/learning goals. We also embed interactive learning activities into each tour, so students genuinely connect with their experiences and retain them.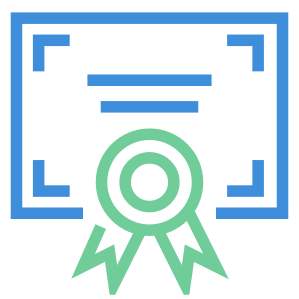 A focus on education
We educate students through authentic travel encounters beyond the classroom. Our programs are designed for all ages, interests and levels of education. We focus on education, and closely align our trips to curriculum units. Our powerful learning tools further enable us to bring learning to life.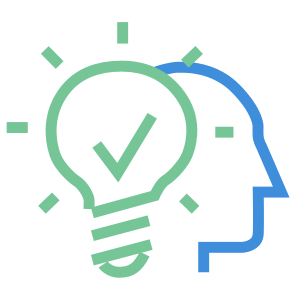 A different way of learning
Our approach gets students actively involved in what they're seeing and doing. This active engagement between students, the places they visit, and their teachers allows students to absorb more and build their knowledge and social skills.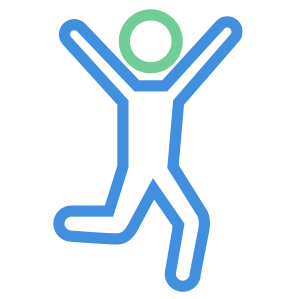 A chance to soak it all in
We believe real immersion in a culture makes for a more authentic experience. We want you to be at the center of the action and experience life like the natives. We put you in centrally located hotels and visit local restaurants - this means more local flavour and more hours to enjoy it!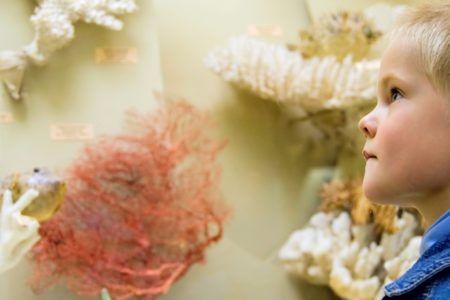 Superior Safety & Security
Peace of mind for educators and parents is part of the package, thanks to our world-class safety and security measures. WorldStrides has an extensive network across the globe to ensure the security of our travellers and to assist if any issues arise.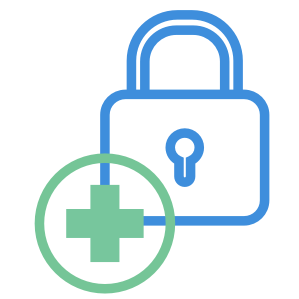 Be safe and feel secure
Safety is a top priority for us and we're proven pros at it. Our international Ground Operators and 24/7 Tour Central office gives you "always there" support and peace of mind. Insurance? Rest easy! Our comprehensive $50 million coverage is the best in the business.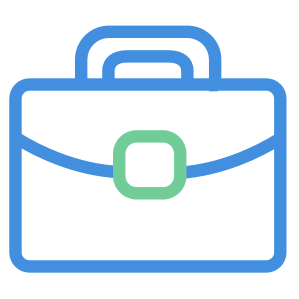 Financial security
Opt for Forward Exchange when you pay your deposit. By selecting this option your tour cost is no longer susceptible to fluctuating daily exchange rates ensuring your payment experience is straightforward and hassle free.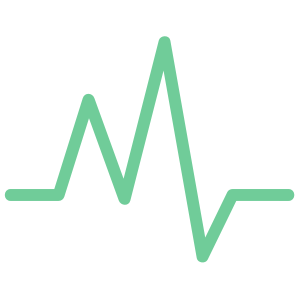 Comprehensive risk management
Proactivity and agility are hallmarks of our service. Our crisis team has decades of experience meeting challenges of all scopes, from lost passports to complex, unplanned emergencies. Our priority on preparedness is designed to ensure your group gets an optimum experience - on every program!
Why Worldstrides
Leaders in educational travel
9 million students to date
400,000 students globally per year
50+ years' experience
Discover More