Start your journey by choosing a year level or interest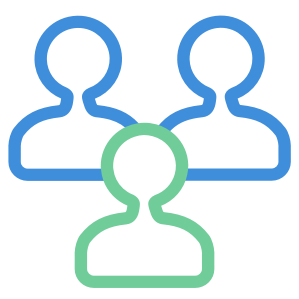 Strength in numbers
With more than 50 years of experience, we've taken over 9 million students on educational trips across the globe. Over 400,000 students travelled with us in 2019 alone!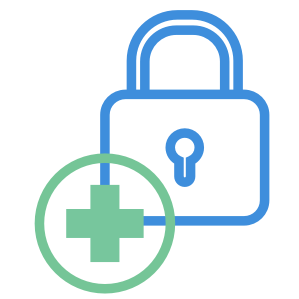 Be safe and feel secure
Safety is a top priority for us and we're proven pros at it. Our international Ground Operators and 24/7 Tour Central office gives you "always there" support and peace of mind. Insurance? Rest easy! Our comprehensive $25 million coverage is the best in the business.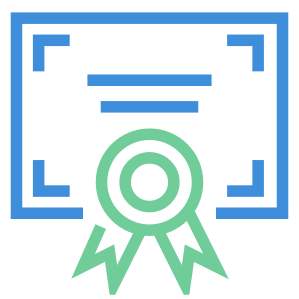 A focus on education
We educate students through authentic travel encounters beyond the classroom. Our programs are designed for all ages, interests and levels of education. We focus on education, and closely align our trips to curriculum units. Our powerful learning tools further enable us to bring learning to life.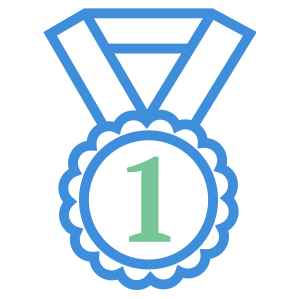 Recipe for success
Getting a group to travel is as easy as 1-2-3 with our recipe for success programs. From raising general awareness to getting students and parents on board, these 3 step guides assist teachers through all stages of trip planning from the beginning through to the end.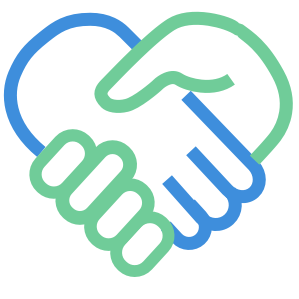 We've got connections
We have long-standing relationships with the top vendors, venues, and transportation providers, as well as partnerships with global businesses in 100+ countries around the world.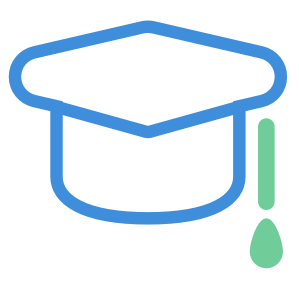 Student Development
We offer an opportunity for students to learn new skills, confront challenges outside their comfort zone, build friendships and see countrysides so picturesque that they'll never want to leave.
Proven track record
Over 6000 students travel with us annually. Our track record is second to none with a 95% retention rate on our snow sports tours and over 150 Australian schools looking to us for their annual snow adventure. A key to our tours success is the access you'll have to our staff for assistance on the ground during your time on the mountain.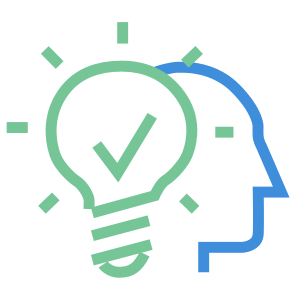 A different way of learning
Our approach gets students actively involved in what they're seeing and doing. This active engagement between students, the places they visit, and their teachers allows students to absorb more and build their knowledge and social skills.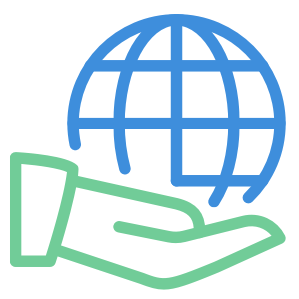 A world of possibilities
Our programs have spanned more than 100 countries on 6 continents, and we're always opening new markets for adventurous travellers who want to experience new parts of the world. We believe this kind of global reach makes our capabilities as active as your imagination! Where can we take you today?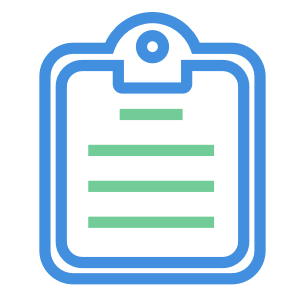 Tailor-made travels
We can customise a travel itinerary to your specific curriculum, your school's requirements, and your budget. And of course, we can design a program to complement your students year level - from primary up to secondary.
Can you believe it's December?! As the school year comes to a close and life starts to wind...

The world around us has changed. Our lives may appear to have slowed, but it's Mother...

Experiencing the authentic cuisine of a foreign destination is one of the best ways to really...