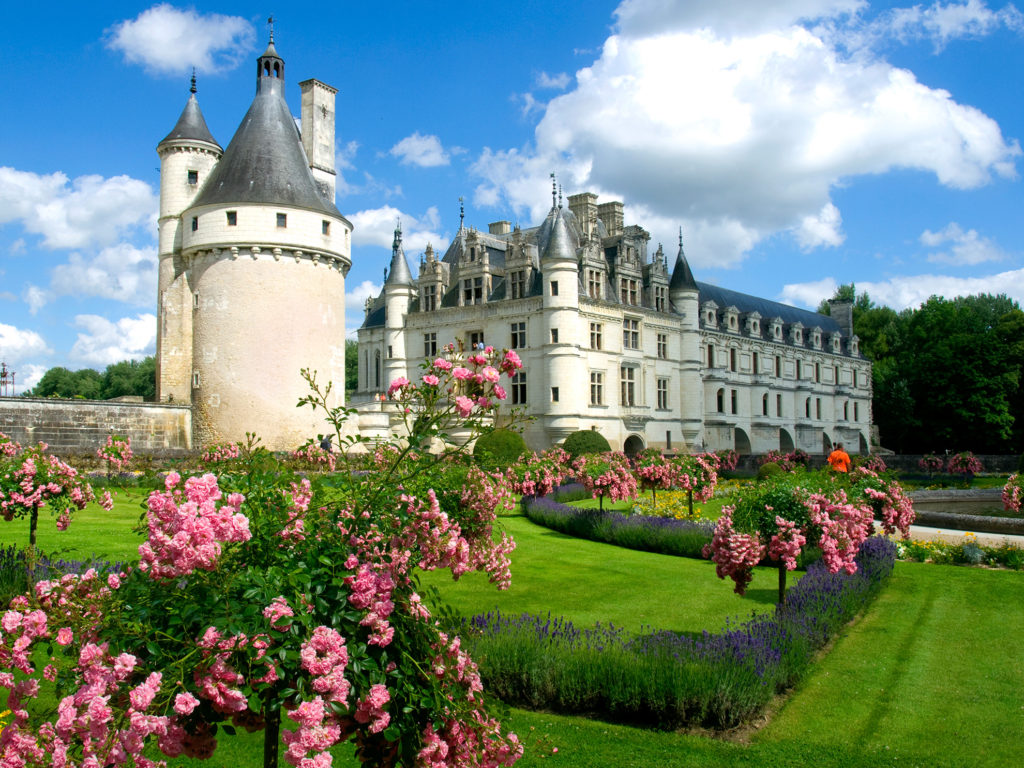 https://worldstrides.com.au/itineraries/italy-and-france/
Italy and France
From Rome to Paris and all points in between… Students will be captivated by breathtaking landscapes, immersed in vibrant cultures and enchanted by tasty local delicacies as they make their way across ancient cities, countrysides and canals. They'll participate cooking classes and workshops, as well as enjoy guided tours and tastings at patisseries, farmers markets, vineyards,  and even a chocolate factory!
Skip to Content
Destinations include
Rome
Orvieto
Florence
Paris
Loire Valley
Bordeaux
Your Adventure, Day by Day
On your way

Meet at the airport and board your flight to Rome, Italy
Welcome to Rome

This morning is free for independent sightseeing. Be prepared to step into the world's biggest open air museum, and be dazzled by what this city has to offer

Guided tour

This afternoon meet the guide for your half-day guided walking tour of ancient Rome. Visit the Colosseum, the Roman Forum and the Arch of Constantine. Dinner tonight will be at a local restaurant
Vatican

This morning after breakfast, enjoy a guided tour of the Vatican Museum. Inside the Vatican you can find 11 museums, and the restored Michelangelo's Sistine Chapel, and Vatican Gardens

Guided tour

This afternoon board the coach to the largest food market of typical Italian products for a guided tour

Pizza making

Enjoy a pizza making course
Farm stay

Today after breakfast enjoy the morning at leisure before boarding the coach to Orvieto Farm House. The Orvieto Farm Stay offers panoramic views that are sure to leave you mesmerised. Owned by one family for over 250 years, and located over 9 sprawling hectares, showcasing the best of local Italian Hospitality

Cooking class

This afternoon, immerse yourself in the Italian culture by participating in an Italian cooking class. All classes are hands on and conducted by a Nona with many years experience as a cook, and who is also famous in the Orvieto area for her local specialties

Evening activities

The remainder of the day will be free to enjoy the magnificent view that surrounds you. Dinner tonight is at the Farm stay
On the move

Today after breakfast, board the coach to Perugia. Perugia is a lively medieval walled hill town in the Umbria Region of Italy, boasting historic buildings, people – filled squares, modern shops and the Perugina Chocolate factory

Chocolate Factory

Since 1904 Perugia has been home to the world famous chocolate factory which you will explore and participate in a chocolate cooking class

Gelati school

Late afternoon enjoy your second lesson at the Scuola del gelato, and learn the art of making Italian Gelati

Evening activities

Dinner tonight is at a local restaurant
On the move

Today after breakfast, board the coach to Florence, the capital of the Tuscany region. Set beside the banks of the River Arno and set among low hills clad in olive groves and vineyards, Florence is immediately captivating. It is a city which bustles with industry and craft, commerce and culture, art and science

Evening activities

Dinner tonight is at a local restaurant
Guided visit

Enjoy a guided visit to San Lorenzo food market, before boarding the train to Bologna

Pasta class

This afternoon enjoy participating in an Italian Pasta making demonstration

Evening activities

Dinner tonight is at a local restaurant
Day
8
Bologna – Venice via Modena
Parmigiano pit stop

Board the coach to Venice with an en-route stop in Modena to visit the Parmigiano cheese factory

Welcome to Venice

On arrival into Venice make your way to the hotel and enjoy the rest of the day free to explore. Venice is a dazzling blend of waterways, bridges, land and glorious architecture

Evening activities

Dinner tonight is at a local restaurant
Guided visit

Today after breakfast, enjoy a guided visit to the Rialto Fish Markets, before enjoying the afternoon free for teacher supervised activities
On the move

Enjoy the morning free before transferring to the airport by private boat for your flight to Paris

Welcome to Paris

Paris is a city full of passion, culture and style, a food lover's haven and a world class historic capital, with a host of attractions. This evening make your way to the Eiffel Tower for an independent visit

Seine River

Following the Eiffel Tower visit enjoy a Seine River cruise. The water of the Seine River has always been the heart and soul of Paris, and is another great way to discover some of the most beautiful monuments in a different light
Day
11
Paris – Giverny – Paris
Cooking workshop

This morning after breakfast at the hotel, learn how to make classic French Baguettes and croissants with an expert Parisian baker during a cooking workshop

Monet

This afternoon depart for Giverny for an independent visit of Claude Monet's House and Garden. Admire Monet's house with its famous pink façade and green-painted shutters, the flower beds full of exuberant colour, the pergolas laden with climbing plants, the wisteria-covered Japanese foot-bridge and the famous lily pond
Day
12
Paris – Loire Valley – Tours
Guided tour

This morning after breakfast at your hotel, enjoy a full day tour of the Loire Valley. The Loire Valley is an enchanted land of vineyards, flowers and rolling green hills, dotted with more than a thousand chateaux

Farm Excursions

This afternoon enjoy a visit to a mushroom farm and cheese farm
On the move

Board your private coach and transfer to Saint–Pierre des Corps station for your journey to Bordeaux by fast train

Bordeaux

On arrival into Bordeaux, embark on an afternoon gourmet walking tour. You will visit one of the oldest and most famous cheese shops in Bordeaux, visiting their cheese caves located in the stone-vaulted cellars of an 17th century convent! You will also enjoy a tasting of three cheeses all the while enjoying the atmosphere of the ancient underground caves

Afternoon desserts

Visit a world-renowned Bordelaise company known for their resurrection of the canelé, the dessert originally cooked for school children by the nuns. Here you'll learn about the history of this traditional dessert while getting to try a sample or two!
Farmers Market

Enjoy an independent visit to the Farmers Market. Feast your eyes on fresh local fruits and vegetables, meats, fish, cheeses, breads and pastries. In addition to superb quality food, this market is full of interesting characters, from vendors with big moustaches and earth-weathered hands, to authentic ol' blokes in berets

Cooking Class

Later participate in a cooking class followed by a delicious tasting
On the move

Today after breakfast, transfer to the station for your return journey to Paris

Chocolate Museum and Workshop

This afternoon, make your way to Choco Story for a guided tour of the chocolate museum which tells the fascinating story of this beloved edible, drinkable, sculptable substance. After your tour, enjoy a chocolate workshop!

La Cure Gourmande

From chocolate to cookies and bon bons, next discover the atmosphere of a Cure Gourmande Shop. Had Willy Wonka decided to launch a biscuit chain it may well have looked like La Cure Gourmande!
Farewell After breakfast, enjoy some free time before you make your way to the airport and bid au revoir to Paris