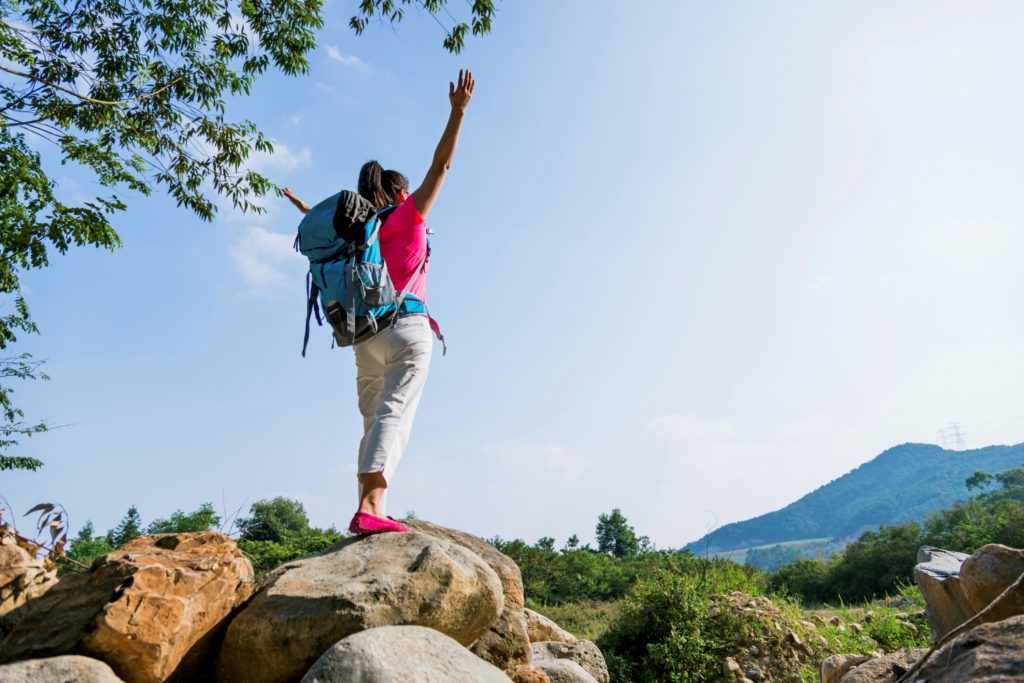 Secondary School
Follow your curiosity, experience new places and return with fresh perspectives
WorldStrides Secondary School Programs put students at the very heart of new cultures, encouraging them to cultivate their areas of interest and develop their talents. Up close and personal educational experiences within Australia and abroad that bring learning to life and last a lifetime. Once students are immersed in the language, culture and community of a region, they emerge as true global citizens.
Skip to Content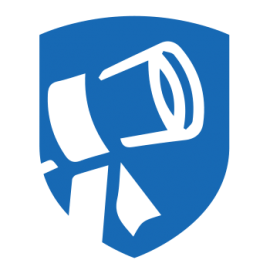 A focus on education
We educate students through authentic travel encounters beyond the classroom. Our programs are designed for all ages, interests and levels of education. We focus on education, and closely align our trips to curriculum units. Our powerful learning tools further enable us to bring learning to life.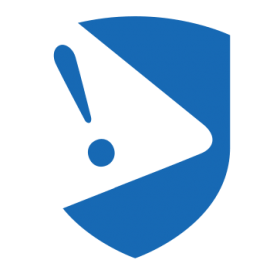 Be safe and feel secure
Safety is a top priority for us and we're proven pros at it. Our international Ground Operators and 24/7 Tour Central office gives you "always there" support and peace of mind. Insurance? Rest easy! Our comprehensive $50 million US coverage is the best in the business.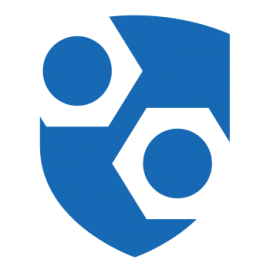 We've got it sorted
Teachers (and parents) give us rave reviews for our superior trip planning. We handle every detail for you which means all you need to do is focus on having fun!  Trip promotion, travel, meals, activities, tickets...you name it, our team of experts has it sorted.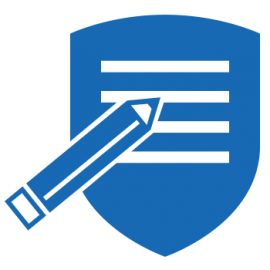 We bring the classroom to life
True learning can't be done from a distance. It requires hands-on exploration and travel delivers it! We focus on education, and closely align our trips to curriculum units. When students get up close with the subjects they've only read about in books, learning moments are brought to life in a way in a way not possible in the classroom.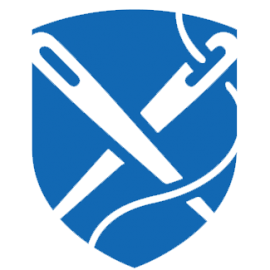 Tailor-made travels
We can customise a travel itinerary to your specific curriculum, your school's requirements, and your budget. And of course, we can design a program to complement your students year level - from primary up to secondary.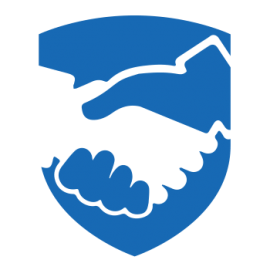 Seamless hassle free support
Our goal is for you to relax and let us take care of the details.  From planning through to execution you'll have the convenience of working with your own dedicated Sales Manager and Operations Coordinator who will manage every detail.
Interested in learning more about WorldStrides? Send us a note and we'll get back to you!
Discover Why
Want to learn more? Send us an email and we'll get back to you!