Start your journey by choosing a year level or interest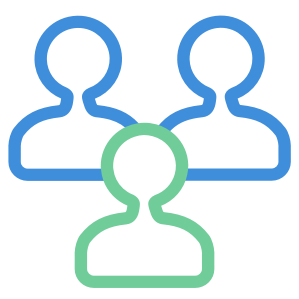 Strength in numbers
With more than 50 years of experience, we've taken over 9 million students on educational trips across the globe. Over 400,000 students travelled with us in 2019 alone!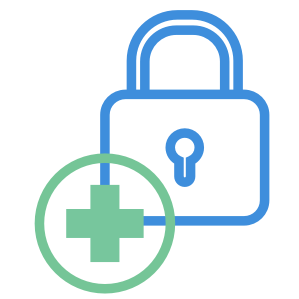 Be safe and feel secure
Safety is a top priority for us and we're proven pros at it. Our international Ground Operators and 24/7 Tour Central office gives you "always there" support and peace of mind. Insurance? Rest easy! Our comprehensive $50 million coverage is the best in the business.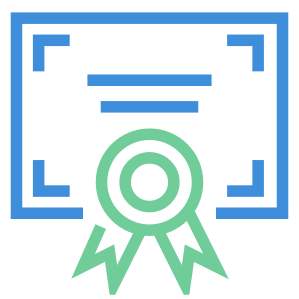 A focus on education
We educate students through authentic travel encounters beyond the classroom. Our programs are designed for all ages, interests and levels of education. We focus on education, and closely align our trips to curriculum units. Our powerful learning tools further enable us to bring learning to life.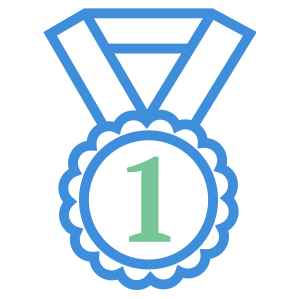 Recipe for success
Getting a group to travel is as easy as 1-2-3 with our recipe for success programs. From raising general awareness to getting students and parents on board, these 3 step guides assist teachers through all stages of trip planning from the beginning through to the end.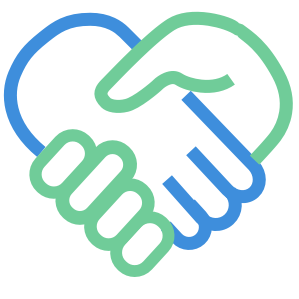 We've got connections
We have long-standing relationships with the top vendors, venues, and transportation providers, as well as partnerships with global businesses in 100+ countries around the world.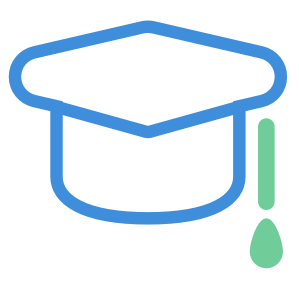 Student Development
We offer an opportunity for students to learn new skills, confront challenges outside their comfort zone, build friendships and see countrysides so picturesque that they'll never want to leave.
Proven track record
Over 6000 students travel with us annually. Our track record is second to none with a 95% retention rate on our snow sports tours and over 150 Australian schools looking to us for their annual snow adventure. A key to our tours success is the access you'll have to our staff for assistance on the ground during your time on the mountain.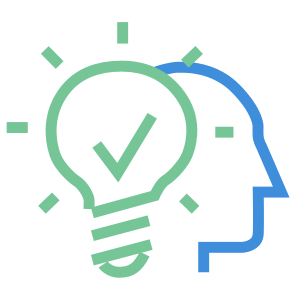 A different way of learning
Our approach gets students actively involved in what they're seeing and doing. This active engagement between students, the places they visit, and their teachers allows students to absorb more and build their knowledge and social skills.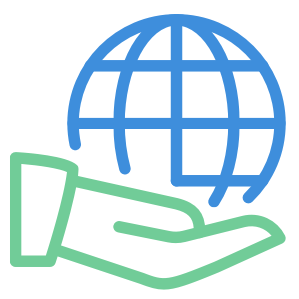 A world of possibilities
Our programs have spanned more than 100 countries on 6 continents, and we're always opening new markets for adventurous travellers who want to experience new parts of the world. We believe this kind of global reach makes our capabilities as active as your imagination! Where can we take you today?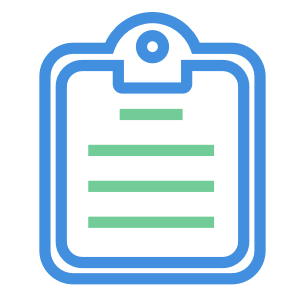 Tailor-made travels
We can customise a travel itinerary to your specific curriculum, your school's requirements, and your budget. And of course, we can design a program to complement your students year level - from primary up to secondary.
Latest Testimonials
I would highly recommend WorldStrides to any educational institution looking at organising a trip. They are extremely professional and thorough, where nothing is too much.
Program Leader, Hotham Snowsports Tour 2023, Xavier College
I cannot begin to express how incredibly delighted and satisfied our group was with the exceptional services provided by WorldStrides during our annual Trinity Snow Trip to Hotham. From the very first contact until the last moment of our adventure, the entire experience was nothing short of phenomenal. Thank you, Worldstrides, for giving us the snow trip of our dreams!
Program Leader, Hotham Snowsports Tour 2023, Trinity College SA
I am extending a huge thank you to you and all the team at WorldStrides for such a terrific experience for our students last week on our Central Australia trip! Everything ran seamlessly and on time.
Progran Leader, Central Australia Tour 2023, Mooroolbark College
In responding to COVID-19 restrictions Corpus Christi College's Art students decided to explore their own backyard, the Western Australian Wheatbelt. The tour was inspired by Form's Painted Silo Trail and the Mural at Wellington Dam, Collie. WorldStrides tailored a week of sight seeing, gallery visits and art making. Not only did the students explore their creativity, but were also able to make a connection to Ballardong boodja country during NAIDOC week. It was a trip of a life time. Thank you.
Program Leader, Western Australian Wheatbelt Visual Arts Tour 2021, Corpus Christi College
On the 26th September a group of French language teachers from around Australia departed for...

Introducing WorldStrides Canberra Logistics Coordinator! Every WorldStrides Canberra tour...

As the crisp winter air settled in, students from all over the country eagerly packed their...
In the spirit of reconciliation WorldStrides' acknowledges the Traditional Custodians of country throughout Australia and their connections to land, sea and community. We pay our respect to their Elders past and present and extend that respect to all Aboriginal and Torres Strait Islander peoples today.