Teacher Training
New to WorldStrides? Attend our Teacher Training and get to know us on a free trip. Meet other teachers who love to travel, get insider tips from the WorldStrides team and hear from a veteran teacher on leading student tours. From experiencing on-tour logistics first-hand to learning about the robust safety and security measures we have in place, you'll come…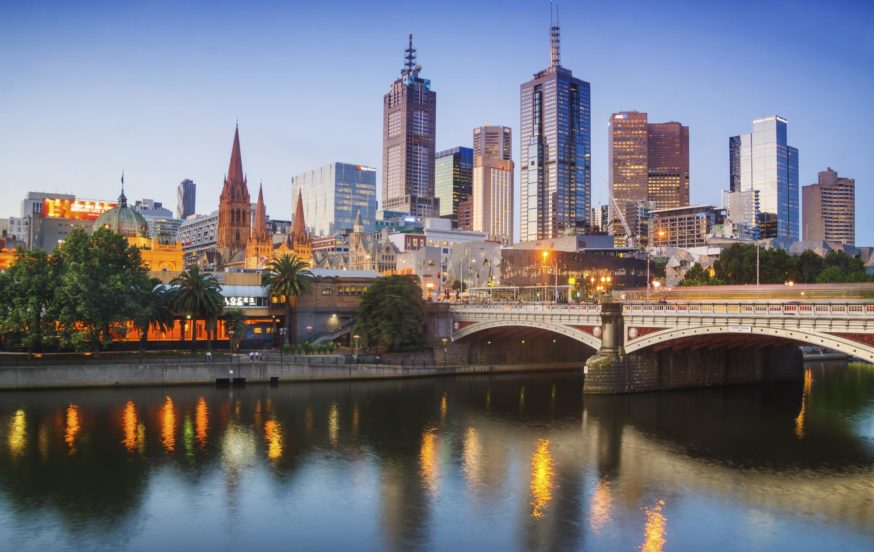 https://worldstrides.com.au/teacher-training/
Teacher Training
New to WorldStrides? Attend our Teacher Training and get to know us on a free trip. Meet other teachers who love to travel, get insider tips from the WorldStrides team and hear from a veteran teacher on leading student tours. From experiencing on-tour logistics first-hand to learning about the robust safety and security measures we have in place, you'll come…
Teacher Training
New to WorldStrides?
Attend our Teacher Training and get to know us on a free trip. Meet other teachers who love to travel, get insider tips from the WorldStrides team and hear from a veteran teacher on leading student tours.
From experiencing on-tour logistics first-hand to learning about the robust safety and security measures we have in place, you'll come away with a greater understanding of what to expect on your tour.
Plus, you'll see learning come to life as you participate in the educational activities students enjoy on a real WorldStrides tour!
Complete the form below to register your interest or contact your Program Consultant on 1800 331 050 or info@worldstrides.com.au to learn more.
Teacher Training trips are limited to teachers who are leading a tour with WorldStrides for the first time. Enrollment in the program is on a first come, first-served basis on submission of request form, note the request form can only be submitted once the deposit for your tour has been received by WorldStrides. Additional eligibility criteria applies, including minimum group numbers and tour departure date. Limit to one Teacher Training trip per teacher. Other conditions may apply.