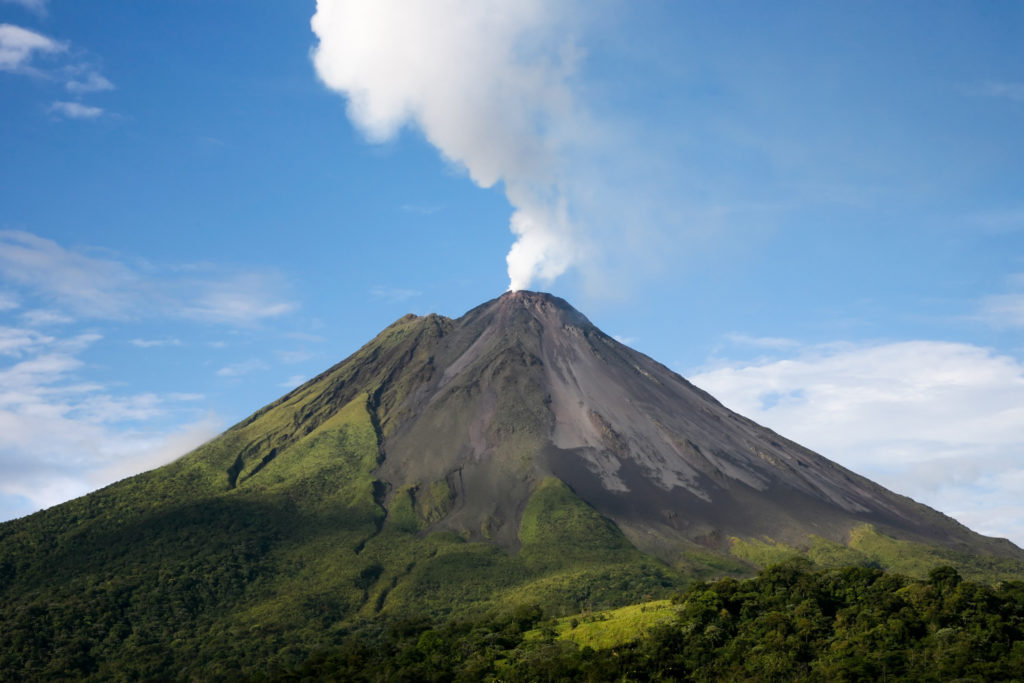 Science Discoveries
Budding scientists have the opportunity to discover fascinating places ripe for scientific discovery on WorldStrides' tours. Whether it's exploring a NASA ground facility in the US, star-gazing through the largest telescope on Earth or studying volcanic activity in Hawaii, awe-inspiring experiences are guaranteed on our science tours.
Skip to Content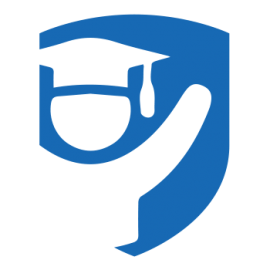 A different way of learning
Our approach gets students actively involved in what they're seeing and doing. This active engagement between students, the places they visit, and their teachers allows students to absorb more and build their knowledge and social skills.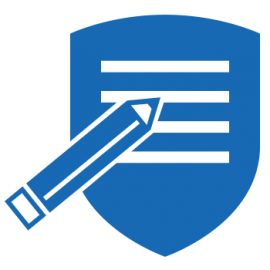 We bring the classroom to life
True learning can't be done from a distance. It requires hands-on exploration and travel delivers it! We focus on education, and closely align our trips to curriculum units. When students get up close with the subjects they've only read about in books, learning moments are brought to life in a way in a way not possible in the classroom.
Interested in learning more about WorldStrides? Send us a note and we'll get back to you!
Discover Why
Want to learn more? Send us an email and we'll get back to you!