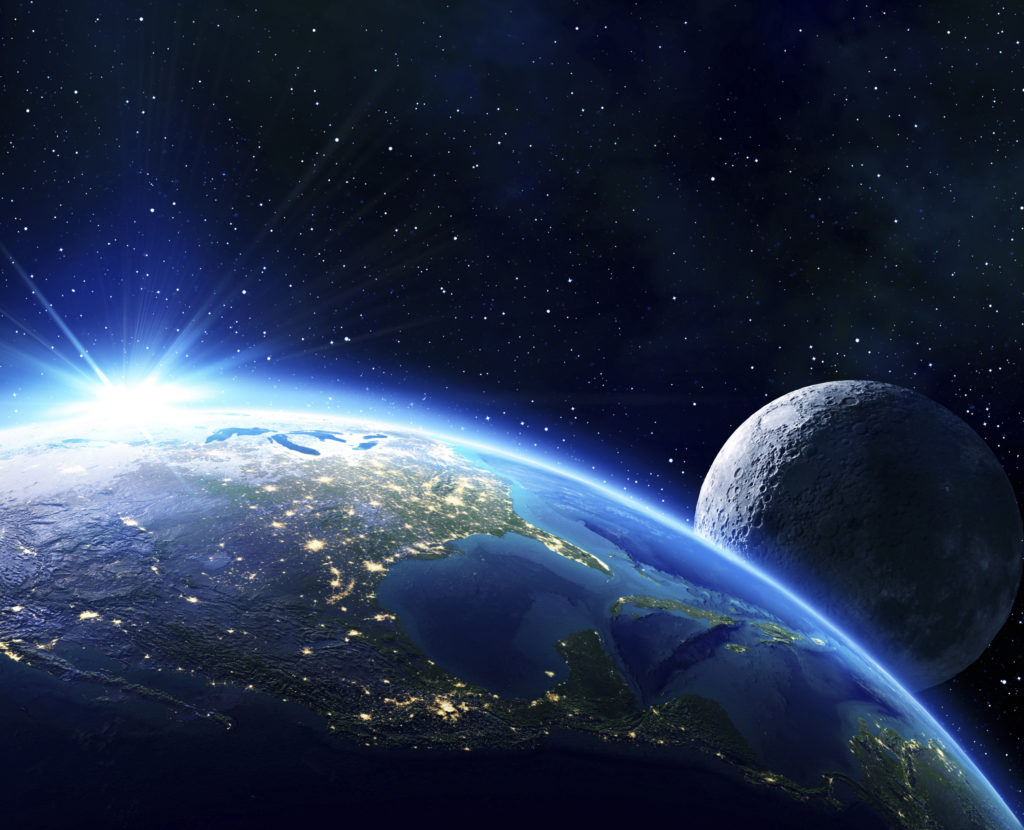 https://worldstrides.com.au/itineraries/usa-space-science-tour/
USA Space & Science Tour
On this tour students will be immersed in history as they explore Washington D.C. on guided tour,  visiting iconic attractions and museums dedicated to space exploration. They'll experience simulations and perform hands-on activities during Astronaut Training at the Kennedy Space Center in Orlando, before making their way to Los Angeles for adventures at Universal Studios and Disneyland.
Skip to Content
Destinations
Washington D.C.
Orlando, Florida
Los Angeles, California
Your Adventure, Day by Day
On your way

Meet at the airport for your flight to Washington D.C.
Welcome to Washington D.C.

Upon your arrival, meet the coach and transfer to your hotel
Smithsonian Institution

This morning proceed to the Smithsonian Institution for an independent sightseeing tour. Founded in 1846, the Smithsonian is the world's largest museum and research complex, consisting of 19 museums and galleries, the National Zoological Park, and nine research facilities

Smithsonian Air and Space Museum

The visit includes the Smithsonian Air and Space Museum. The museum holds the largest collection of historic aircraft and spacecraft in the world, and is the centre for research into the history and science of aviation and spaceflight
Capitol Hill

Embark on a guided tour of the United States Capitol Building and Visitors' Center. The tour begins at one of the orientation theatres with a 13-minute film, "Out of Many, One," a journey through the country's struggle to establish the world's first truly representative democracy and introducing the magnificent building that houses Congress

Air and Space Museum

The Centre features two massive hangars. The ten-story-high Boeing Aviation Hangar who's highlights include a Lockheed SR-71 Blackbird, the fastest jet ever flown; the Boeing B-29 Superfortress Enola Gay, which dropped the first atomic bomb during World War II; the Concorde and the James S. McDonnell Space Hangar. Dominating the hangar is the Space Shuttle Discovery, which is surrounded by missiles, rockets, space capsules and satellites
Day
5
Washington DC - Orlando
On the move

Transfer this afternoon to the airport for your flight to Orlando, on arrival in Orlando meet the coach and transfer to the hotel. The rest of the day is free for independent sightseeing
Astronaut Training

Transfer this morning to the Kennedy Space Center for your Private Astronaut Training. Immerse yourself in the exciting world of today's astronauts with realistic astronaut training. Experience a space shuttle mission simulation and perform hands-on space exploration activities

Meet an Astronaut

Enjoy lunch with an astronaut and hear first-hand about their experience in space
Wander

Today is free for independent sightseeing
Day
8
Orlando - Los Angeles
On the move

This morning transfer to the airport for the flight to Los Angeles

Welcome to Los Angeles

On the way to your hotel, stop at the La Brea Tar Pits where numerous fossil deposits have been found
Universal Studios

Board the coach for the transfer to Universal Studios, one of the biggest movie studios in the world. Universal Studios has become a must-see theme park providing hours of entertainment. Visit the "Wizarding World of Harry Potter" or take a ride on the "King Kong 3D Experience"
Disneyland

Board the coach and transfer to Disneyland to spend the entire day enjoying Walt Disney's creation. Commence the day at Disneyland with an education program of motion physics, before enjoying all that Disneyland has to offer such as iconic rides such as Splash Mountain and the Spinning Tea Cups as well as the daily parade of popular Disney characters
Farewell

After some last minute souvenir hunting and sightseeing, transfer by coach to Los Angeles Airport for the return flight home
Don't forget, you lose a day on your way home as you cross the International Date Line