Science, technology, engineering and maths are widely considered the industries of the future – areas that will be responsible for furthering our efforts in innovation, creativity and design. It's no surprise that career opportunities in STEM are growing significantly more than any other industry.
Integrating hands-on learning experiences inside and outside the classroom from a young age can help prepare students for the real world and open their minds to a career in STEM.
Check out our most popular programs that will spark your students' interest in STEM!
No.1. USA SPACE CAMP
By far our number one STEM destination is Space Camp in Huntsville, Alabama. Each year thousands of students across the globe delve into the wonders of space whilst expanding their minds and cementing their interest in STEM. Space Camp provides students firsthand experience of what a career as an astronaut, engineer or technologist is like through interactive learning activities.
Here are five reasons why you should take your students on a Space Camp tour:
Has the coolest curriculum. Sessions include Space Suit Theory & Design, Space Physiology, Scuba Space Walk Training, Aeronautic Design, Jet Aircraft Simulations and Orbital Mechanics.
Inspires a passion for STEM. In a recent survey of alumni, 96% of Space Camp graduates said the experience had increased their interest in STEM subjects.
Is super hands-on. Trainees undergo practical drills and learn about the mental and physical demands placed on astronauts, engineers and technologists.
Encourages creative problem-solving. The top skill valued in STEM careers
Engages students from go to whoa. With comfortable lodgings on-site, students start their day at 7 am and the learning doesn't stop until bedtime.
Experience Space Camp for yourself on an educational tour to the USA.
CHINA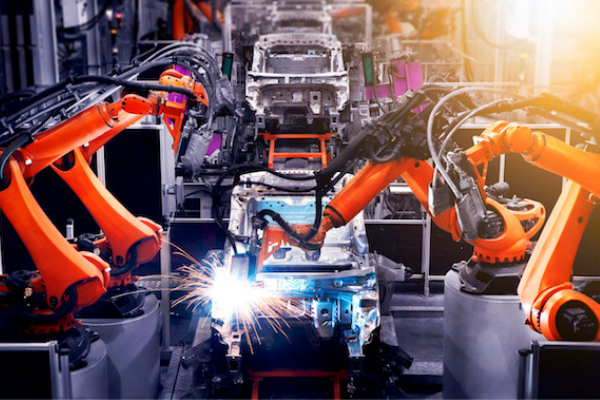 From the vast collection of exhibits at the China Science and Technology Museum in Beijing to the Shanghai Science Museum and Volkswagen Production Plant in Shanghai, students will be surrounded by innovation and inspiration as they witness industrial robots piece together cars on the production line.
See our China STEM tour here.
SINGAPORE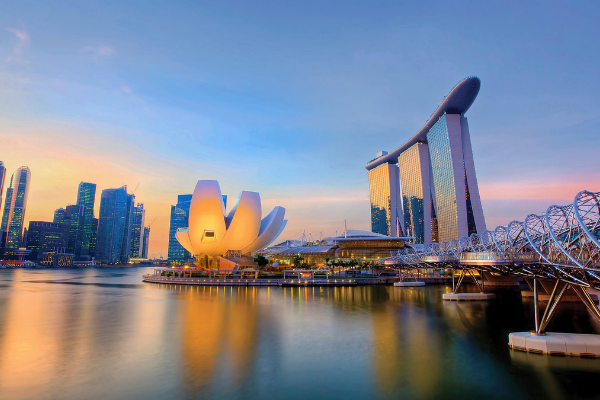 Create curiosity as student explore the link between art and science as they wander through 21 majestic gallery spaces at the ArtScience Museum in Singapore. They'll see technology in action as they peer into the gallery's 'reflection pond' as it collects rainwater that is recycled for bathroom use. Instil a passion for STEM as students discover how cutting-edge technologies can enhance our everyday lives with a trip to Fusion World and the Singapore Science Centre.
See our Singapore STEM tour here.
JAPAN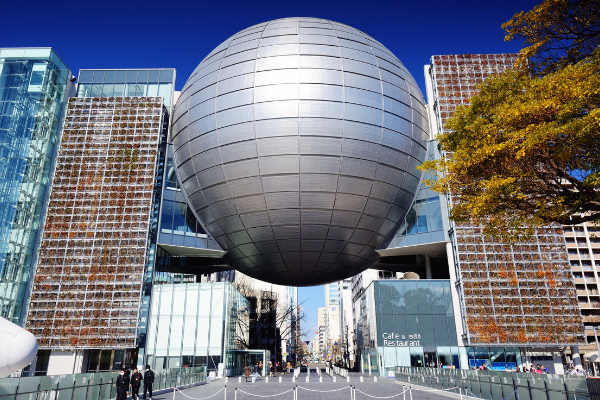 Japan's record of technological innovation is a central part of its national identity. Glimpse into the future of automotive with a sneak peek into Toyota's production line at Toyota Kaikan Museum in Tokyo before venturing west to Nagoya to visit the largest planetarium in Japan at the Nagoya City Science Museum.
See one of our Japan itineraries here.
EUROPE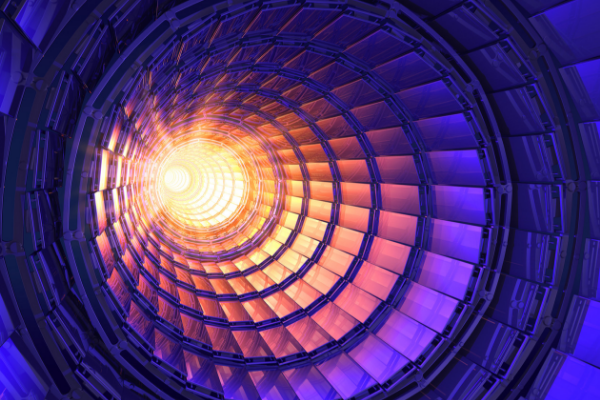 Students will come face to face with the world-famous Large Hadron Collider and learn how the European Organisation for Nuclear Research (CERN) united European scientists at the end of WWII at the CERN in Switzerland. The largest science and technology museum, Deutsches Museum in Munich, provides students with an immersive journey through a long history of innovation and show students that physics and engineering can be fun! Combine sightseeing and science with a trip to Paris – and unlock the secrets of science at the Science and Industry Museum.
See our Europe itineraries here.
With STEM education gaining focus globally, there has never been a better time to take your students on a STEM tour! Help solidify your students love for academics by contacting our team of experts today.