From its heritage sites and natural attractions, to galleries and museums full of history and culture, our teachers always rave that Tasmania is the perfect place to take students on an educational adventure.
"Tasmania was an amazing experience for our students and covered many highlights including Mt Wellington, Port Arthur and Cradle Mountain. Our students found all aspects of the tour fascinating and the beautiful scenery made even the coach journeys enjoyable." – Alison, Teacher, NSW
Here are some of the top learning activities we recommend in Tasmania:
1. Port Arthur Historic site – Set off on a guided tour of the fascinating ruins of Port Arthur convict settlement including the 1844 penitentiary, the infirmary and the sinister Model Prison. After dark, hear ghostly tales and unexplained mysteries of Port Arthur's ruins on a ghost tour.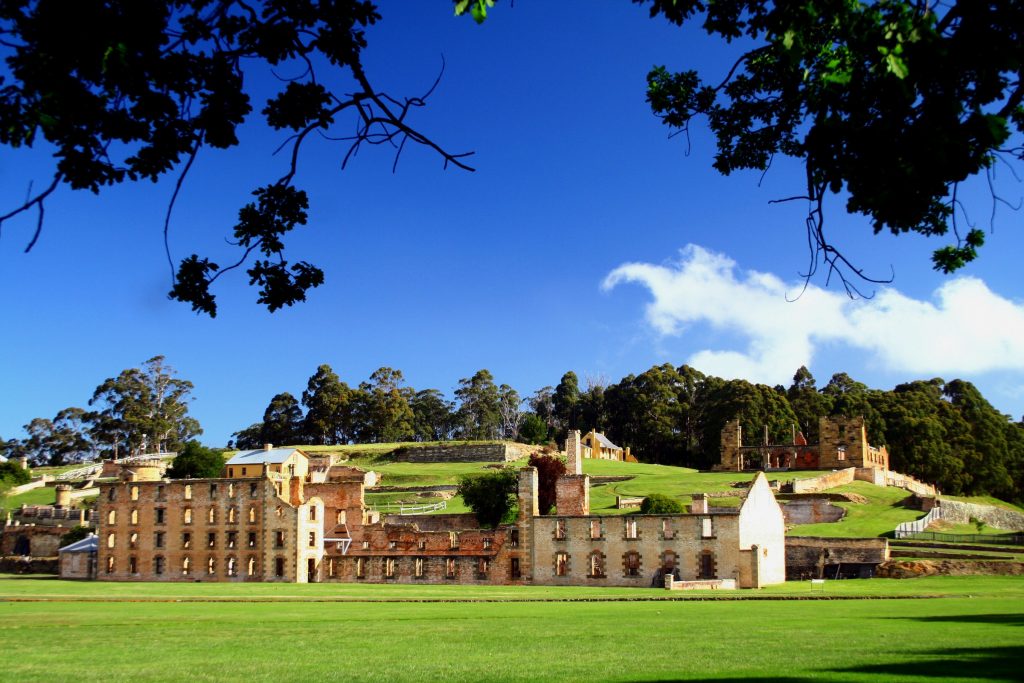 2. Wine Glass Bay Walk – Open students' eyes to Tasmania's most celebrated views over the beautiful white sands of Wineglass Bay.
3. Cataract Gorge – Step out into nature and explore walking tracks, swimming pools, the world's largest chairlift and breathtaking panoramic views from the suspension bridge.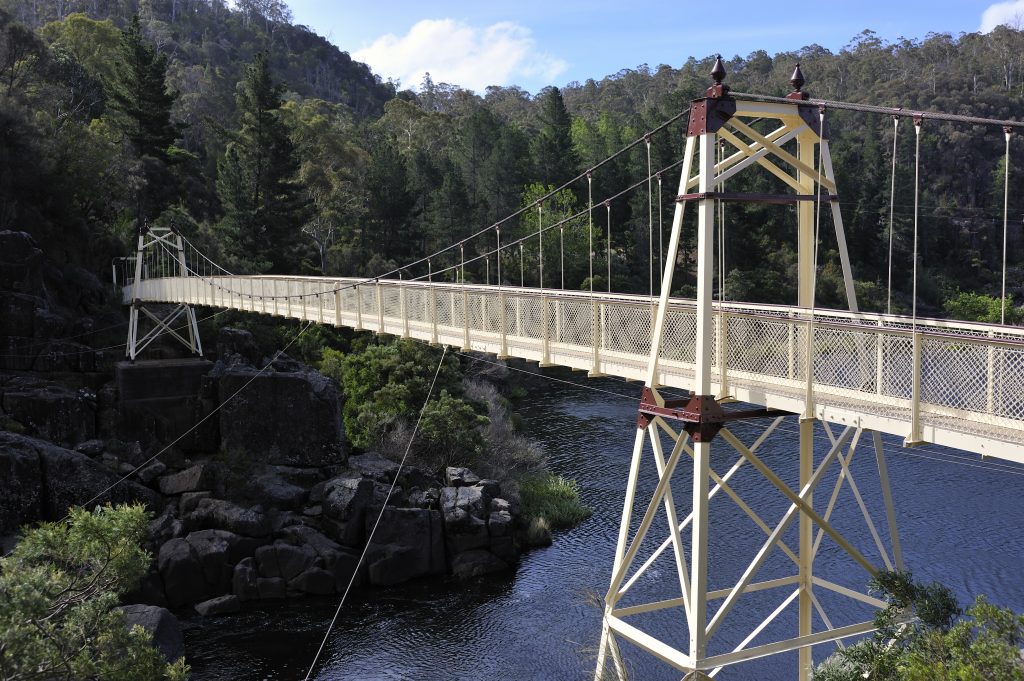 4. Bonorong Wildlife Sanctuary – The perfect stop for students to get up close with wombats, koalas, birds, quolls and many amazing natives including Tasmanian devils, plus hand-feed some of the 80 free-roaming kangaroos.
5. Museum of Old and New Art (MONA) – Explore more than 2000 artworks, antiquities and ethnographic pieces including the newest exhibition, Mine, by New Zealand artist Simon Denny. Students will discover the political and environmental significance of mining, and the role of work and value throughout human history.
Tasmania is a magical place to learn for you and your students. Plan your trip to the Apple Isle today! Contact us.