International travel is well and truly back! Teachers are keen to get their students out of the classroom to experience the world and the educational and personal benefits that come from exploring a new destination, culture and environment.
If you're like other teachers across Australia and interested in getting an international tour off the ground next year, consider taking advantage of our limited-time special offer. Deposit for your FY23 tour by 30 November 2022 and your students will receive a $200 discount on international tours.
We understand that planning an international trip with a short turnaround may seem daunting, but with 50 years of experience in educational travel, you can trust us to make it a seamless experience. We provide the tools and resources to get your tour off the ground, from obtaining board approval to maximising student numbers. All you need to do is sit back and enjoy the ride.
In this article, we spotlight some of our top international learning adventures across Asia and New Zealand that require less planning time but will still broaden students' horizons far beyond their textbooks.
Cambodia
Cambodia is an enchanting country brimming with culture. It may be small, but this little gem is stunningly beautiful and offers a huge variety of attractions and experiences that you won't find anywhere else, including its ancient and mystical temples. On our Cambodia Tour, students are fully immersed in the diverse culture while engaging in community programs designed to hone their sense of empathy and social justice.
Through learning experiences and visits to community not-for-profit centres, students actively engage with and contribute to diverse global communities. Educational theory is put into practice in rewarding, tangible ways that have meaningful benefits. By engaging with the local culture, students cultivate empathy and see firsthand the challenges they face in their everyday lives.
The best time to visit Cambodia is in the dry season (November to May) when the country experiences low rainfall and warm temperatures.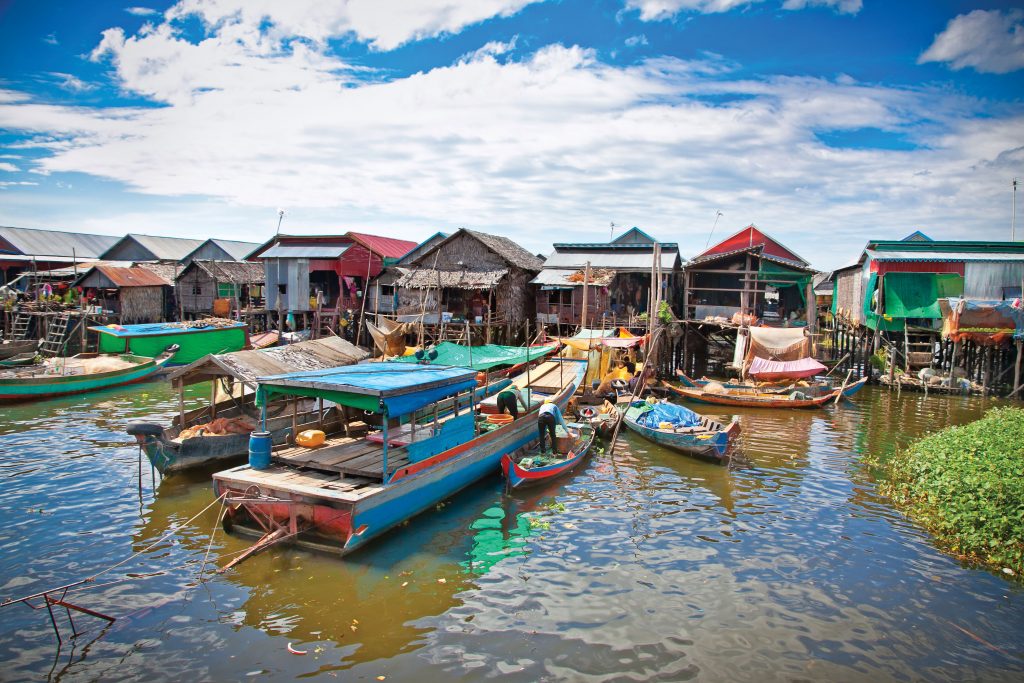 Vietnam
Take in the fascinating history and warm hospitality of this fiercely independent country, which has survived many challenges throughout its lifetime and is beloved by all who visit. On our tour of Vietnam from Ho Chi Minh City to Hanoi, students will deepen their knowledge of Vietnam's war-torn past as they experience a vibrant culture of floating markets, historical temples, picturesque villages, iconic natural wonders, and fresh, flavourful cuisine.
The best time to visit Vietnam is in the dry season from November to May, however, if you can travel between April and May, this will give you the best chance for clear skies when rainfall is low and temperatures mild.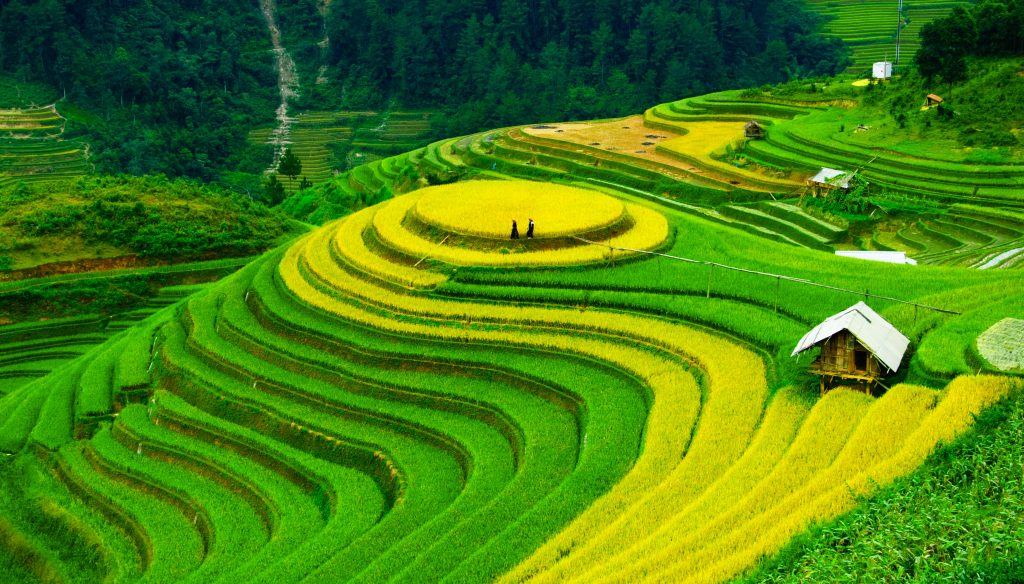 Japan
Why not take your students to Japan to experience some of the best snow conditions the world has to offer while immersing them in traditional Japanese culture? Whether you visit the areas of Hakuba, Myoko Kogen, Nozawa Onsen or Niseko – fun, learning and adventure are guaranteed!
The snow season in Japan runs from mid-late December through to late March or early April, depending on the resort. Because the temperatures are so low, you'll experience soft and dry powder to ski or snowboard on all day!
When students aren't skiing, there are plenty of activities to keep the boredom at bay. Explore local street markets, soak in the hot springs or Onsen's, practise Japanese calligraphy, take part in a tea-making ceremony, make your own sushi or get dressed up in a traditional Kimono. These activities will give students a new appreciation and knowledge of Japanese culture.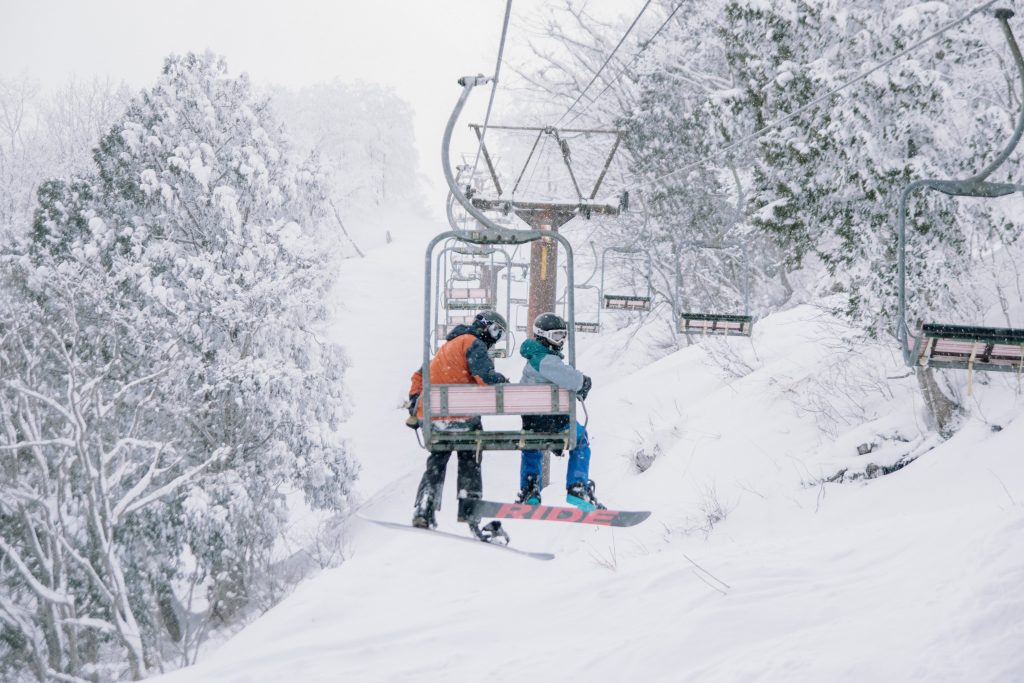 Indonesia
Known for its vibrant culture, diverse natural landscapes and exotic wildlife, Indonesia is the perfect destination for students of language, art and humanities. With bustling markets, tiny traditional villages, verdant rice terraces and opulent sultan's palaces, students will be immersed in the natural environment of Indonesian culture.
Whether you choose our Best of Indonesia or Language Immersion: Bali tours, students can enjoy cooking classes, dance performances, and outdoor adventures, and fast-track their language skills at the Indonesia Australian Language School.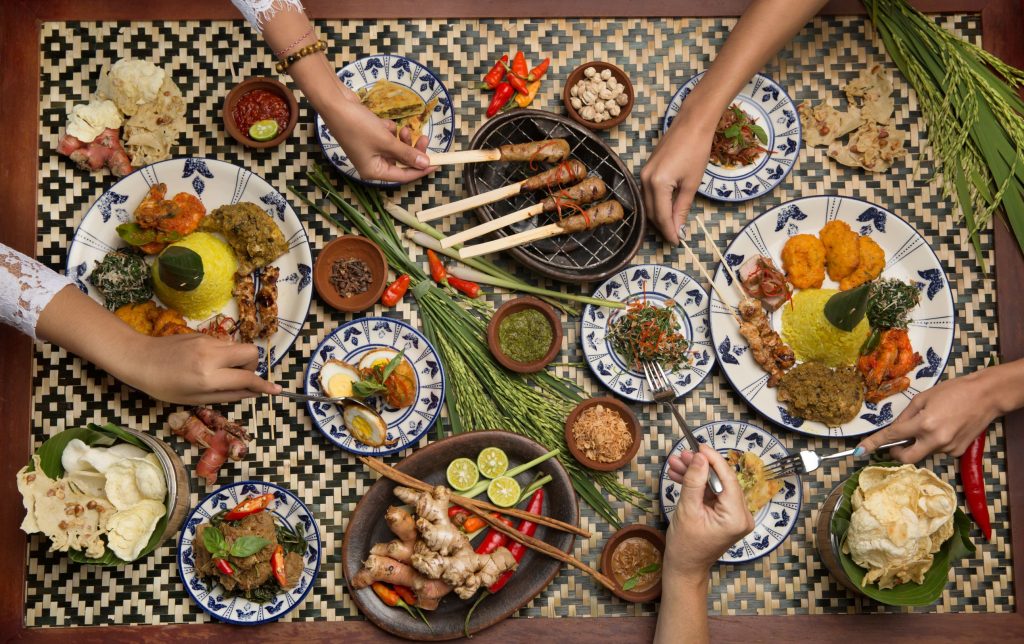 New Zealand
Where else will you find adventure sports, rich indigenous cultural experiences, and a backdrop of awe-inspiring landscapes? Right on our doorstep in New Zealand of course!
Picture this… you and your students climbing an active volcano, swimming in geothermal pools, experiencing a traditional Hangi feast, exploring limestone glow-worm caves or zip-lining through the canopy of ancient forests. Our experiential programs in New Zealand combine all of the above and are tailored to suit your specific curriculum focuses so students are always learning while having the absolute time of their life. Choose your adventure with our North Island or South Island tours.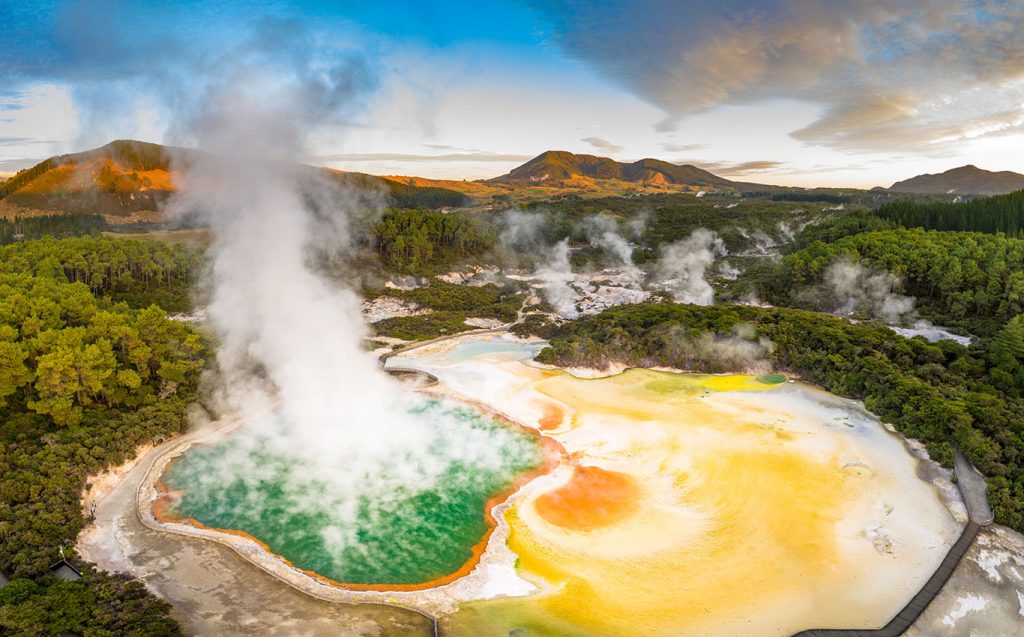 If we've inspired you to start planning an international adventure for 2023, contact our program experts for a free quote! Contact us by emailing info@worldstrides.com.au or calling 1800 331 050.