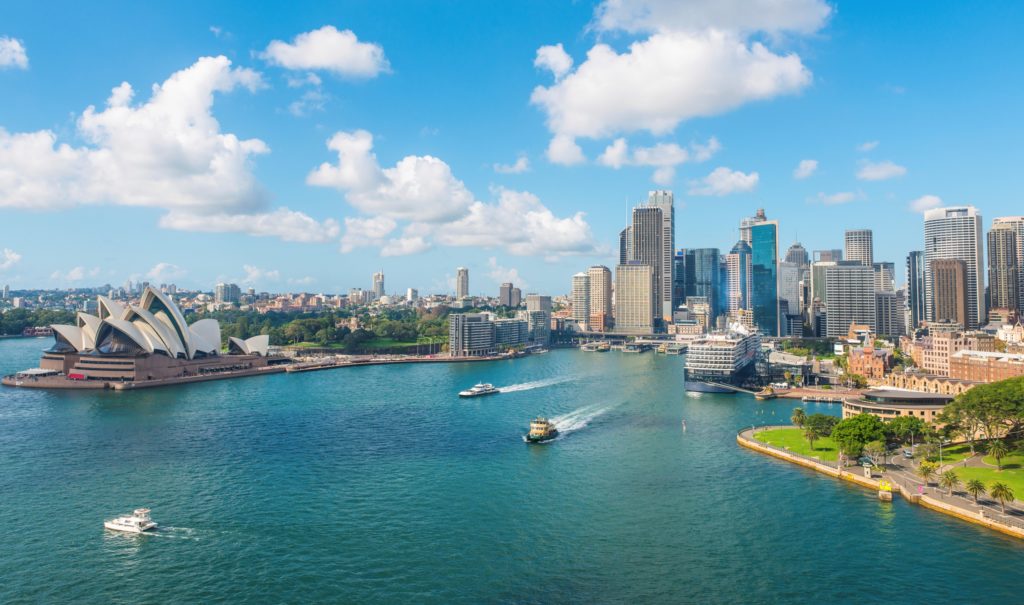 Travel with the educational leader.
Every trip is a journey of possibilities. We provide Australian students a world of travel experiences that immerse them in knowledge, culture, and inspiration. We help them grow by bringing learning to life—new ideas, new friends, and the memories of a lifetime.
Explore. Discover. Become.
Skip to Content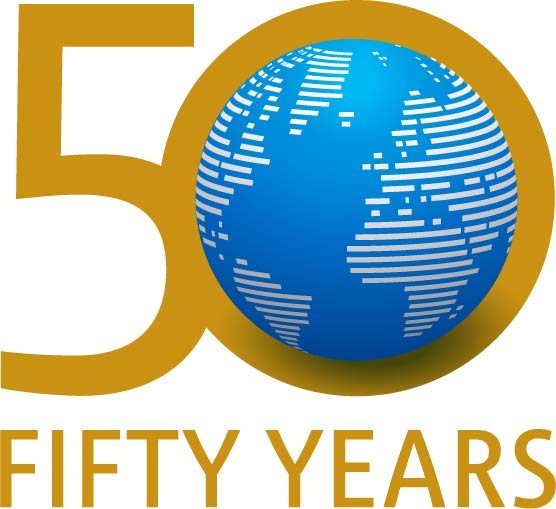 Strength in numbers
With 50 years of experience, we've taken over 7 million students on educational trips across the globe. Over 400,000 students travelled with us last year alone!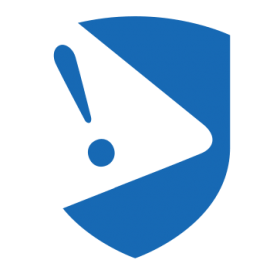 Be safe and feel secure
Safety is a top priority for us and we're proven pros at it. Our international Ground Operators and 24/7 Tour Central office gives you "always there" support and peace of mind. Insurance? Rest easy! Our comprehensive $50 million US coverage is the best in the business.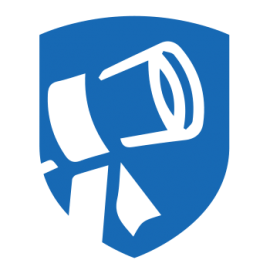 A focus on education
We educate students through authentic travel encounters beyond the classroom. Our programs are designed for all ages, interests and levels of education. We focus on education, and closely align our trips to curriculum units. Our powerful learning tools further enable us to bring learning to life.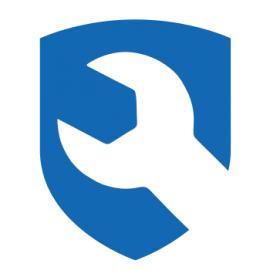 Recipe for success
Getting a group to travel is as easy as 1-2-3 with our recipe for success programs. From raising general awareness to getting students and parents on board, these 3 step guides assist teachers through all stages of trip planning from the beginning through to the end.
Start your journey by choosing a year level or interest
A Selection of our Tours and Programs