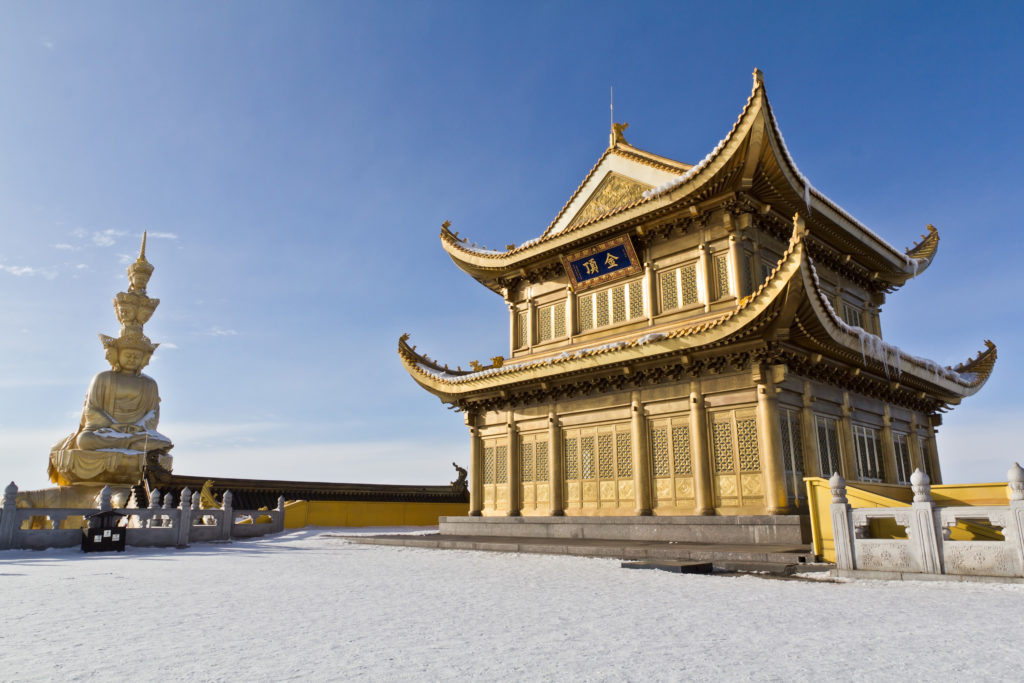 Discover Asia
Delve into the mysteries and traditions of the Far East on WorldStrides' tours of Asia, students can experience all corners of a vast continent that's home to a staggering 4.4 billion people. Learn first-hand about political dynasties, ideological battles, territorial power struggles and religious traditions that have evolved over thousands of years through times of turbulent growth and change. From Japan's ethereal Mount Fuji, to the hundreds of tiny, bustling fresh food markets in Vietnam, to China's inspiring People's Square, select which Asian perspectives destination intrigues you most. Then come back to compare a second and a third!
Skip to Content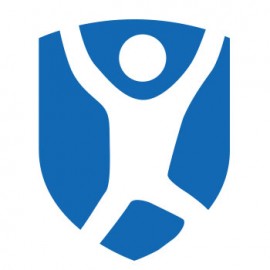 A chance to soak it all in
We believe real immersion in a culture makes for a more authentic experience. We want you to be at the center of the action and experience life like the natives. We put you in centrally located hotels and visit local restaurants - this means more local flavour and more hours to enjoy it!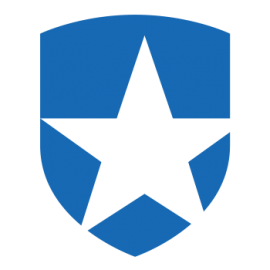 First class service
You name it, we've thought of it. In addition to program development and day-to-day logistics, we routinely shoulder the responsibilities of visa processing, registration, hedging currency, and so much more.
Interested in learning more about WorldStrides? Send us a note and we'll get back to you!
Discover Why
Want to learn more? Send us an email and we'll get back to you!