Modern History
Connecting the past with our current reality. From divisive revolutions and wars through to life-saving medical breakthroughs and technological advancements, events of recent centuries have left an indelible imprint on today's world. WorldStrides' Modern History itineraries introduce students to sites of historical significance throughout the US, Europe and Asia to help them comprehend and fully appreciate how pivotal past events have shaped…
Request Info
https://worldstrides.com.au/collections/modern-history
Modern History
Connecting the past with our current reality. From divisive revolutions and wars through to life-saving medical breakthroughs and technological advancements, events of recent centuries have left an indelible imprint on today's world. WorldStrides' Modern History itineraries introduce students to sites of historical significance throughout the US, Europe and Asia to help them comprehend and fully appreciate how pivotal past events have shaped…
Request Info
Skip to Content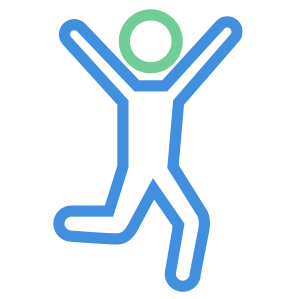 We bring the classroom to life
True learning can't be done from a distance. It requires hands-on exploration and travel delivers it! We focus on education, and closely align our trips to curriculum units. When students get up close with the subjects they've only read about in books, learning moments are brought to life in a way in a way not possible in the classroom.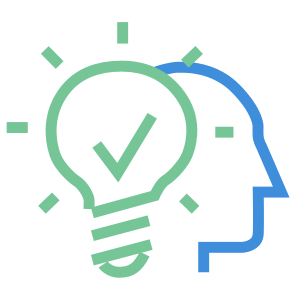 A different way of learning
Our approach gets students actively involved in what they're seeing and doing. This active engagement between students, the places they visit, and their teachers allows students to absorb more and build their knowledge and social skills.
Why Worldstrides
Leaders in educational travel
9 million students to date
400,000 students globally per year
50+ years' experience
Discover More