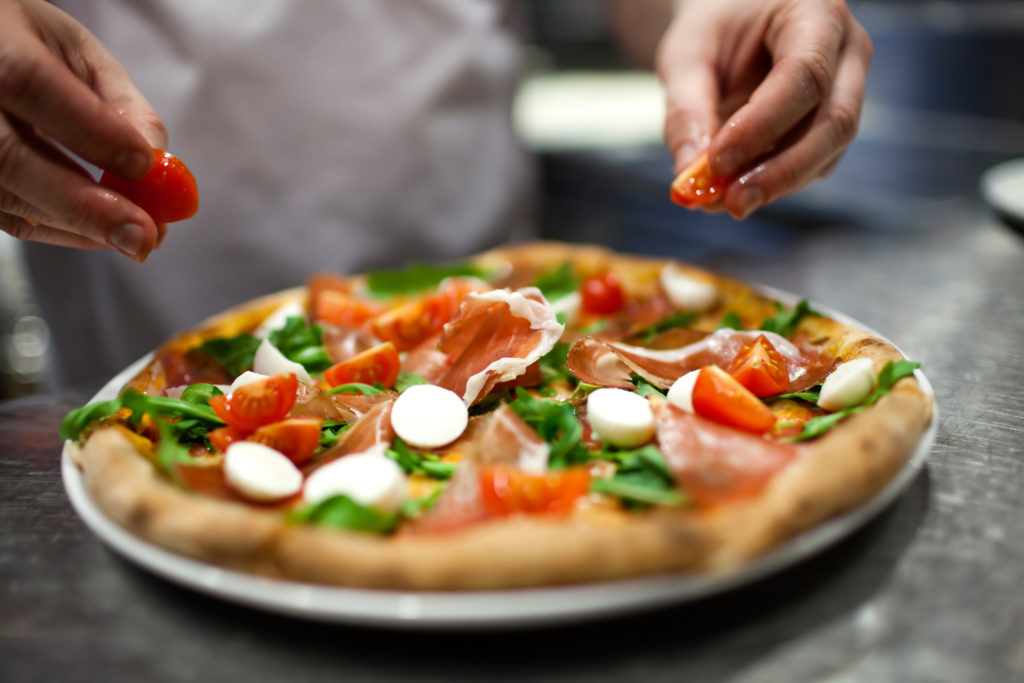 Discover Culture and Cuisine
With a focus on authenticity, WorldStrides' tours of Asia, Europe and beyond have one thing in common: students live as close as can be to the locals – including food! Our Chinese itineraries include a visit with a local family, for example, and wherever they roam, groups sample regional delicacies. That could translate to traditional 'pho' noodle soup in Vietnam, provincial cassoulet in France or pizza in its birthplace, Naples, Italy!
Skip to Content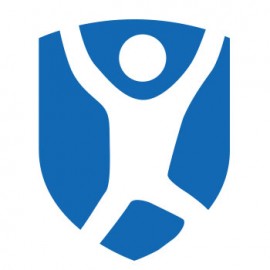 A chance to soak it all in
We believe real immersion in a culture makes for a more authentic experience. We want you to be at the center of the action and experience life like the natives. We put you in centrally located hotels and visit local restaurants - this means more local flavour and more hours to enjoy it!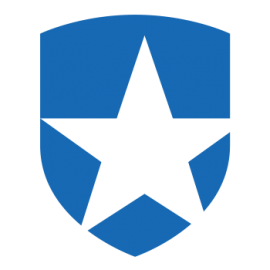 First class service
You name it, we've thought of it. In addition to program development and day-to-day logistics, we routinely shoulder the responsibilities of visa processing, registration, hedging currency, and so much more.
Interested in learning more about WorldStrides? Send us a note and we'll get back to you!
Discover Why
Want to learn more? Send us an email and we'll get back to you!