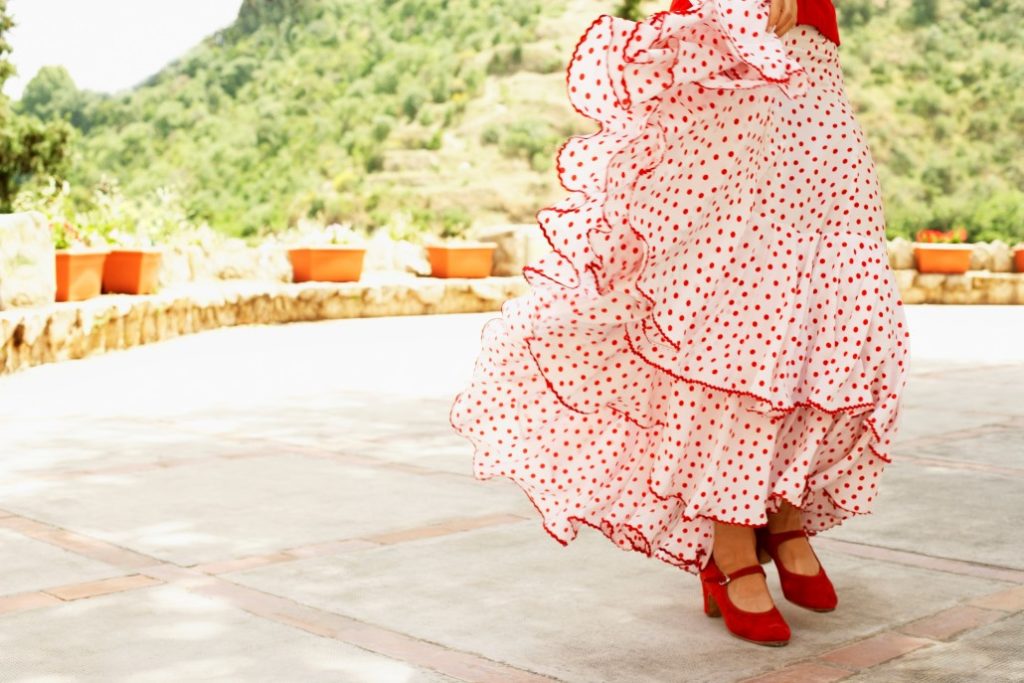 Focus on Languages
Travel to where it all began for your language of choice with a tour that puts the region's history and culture in context. Expand your vocabulary and improve your accent as you speak the language among natives in practical settings and attend intensive classes. Be inspired to take your study further – potentially to tertiary level and beyond.
Skip to Content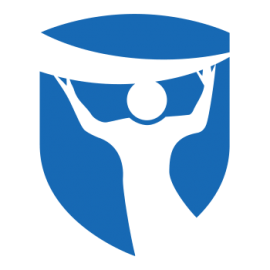 Student Development
We offer an opportunity for students to learn new skills, confront challenges outside their comfort zone, build friendships and see countrysides so picturesque that they'll never want to leave.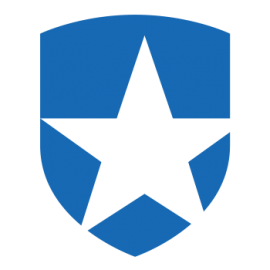 First class service
You name it, we've thought of it. In addition to program development and day-to-day logistics, we routinely shoulder the responsibilities of visa processing, registration, hedging currency, and so much more.
Want to learn more? Send us an email and we'll get back to you!