Drama and Performing Arts Tours
We provide exclusive access to breathtaking productions on some of the most storied stages across the globe, as well as  innovative workshops and master classes conducted by dynamic artists and performers from major performing arts companies – including Broadway and Disney! – which encourage students to explore their potential and develop confidence in their talents. Whether they're taking in iconic shows on…
Request Info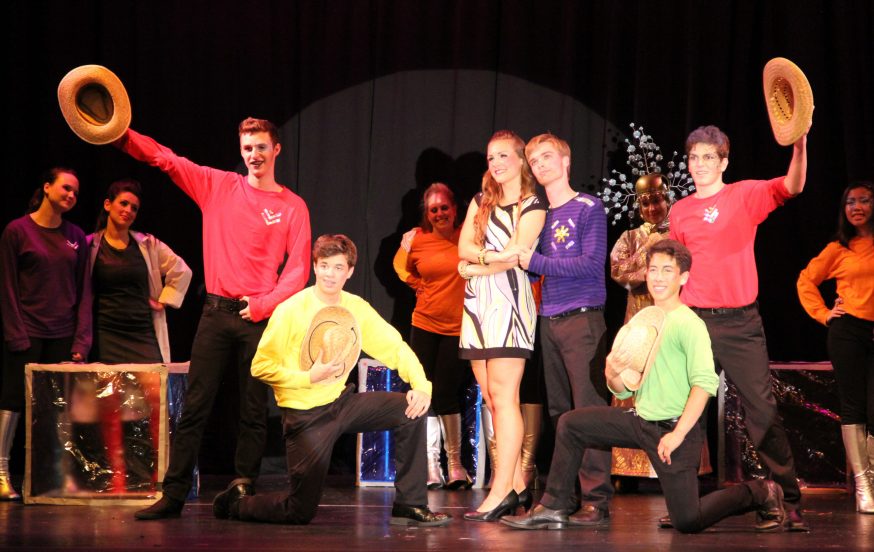 https://worldstrides.com.au/collections/drama-performing-arts-tours/
Drama and Performing Arts Tours
We provide exclusive access to breathtaking productions on some of the most storied stages across the globe, as well as  innovative workshops and master classes conducted by dynamic artists and performers from major performing arts companies – including Broadway and Disney! – which encourage students to explore their potential and develop confidence in their talents. Whether they're taking in iconic shows on…
Request Info
Skip to Content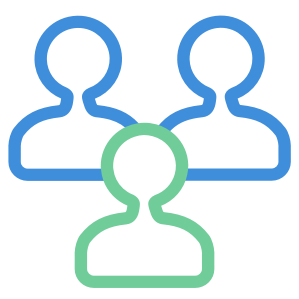 You're in good company
Over 10,000 teachers and 400,000 students travel with us every year. Since our founding, we've taken over 7 million students across the globe! We're experts at taking students all around the world and bringing truly amazing experiences to life.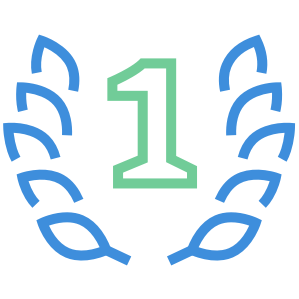 Experience the best
We offer the opportunity for students to build friendships, learn new skills, confront challenges outside their comfort zone and see countrysides (places) so picturesque that they'll will never want to leave.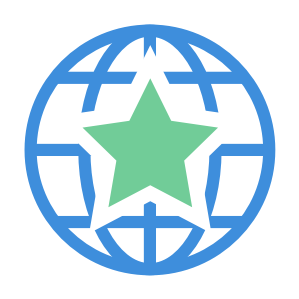 The world is your stage
When it comes to growing tomorrow's performers, it's all about the access. Access to world-famous performing venues and stages. Access to larger, more inspiring audiences than ever before. Access to the spotlight itself. We've got it all for you.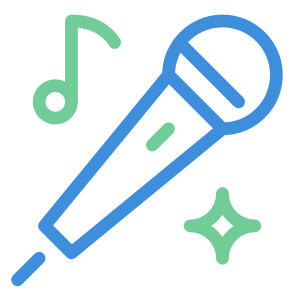 Tune up the competitive edge
Our performing arts tours and events deliver up close and personal exposure to real-world professional performers and professional-caliber content--in music, dance and drama.
Want to learn more?
Send us an email and we'll get back to you!