Festivals
World-class performing arts festivals give your students the opportunity to perform on some of the best stages at the greatest venues around the world. From the renowned Summa Cum Laude Festival in Austria, to Festival at Carnegie Hall in New York and our own Rhapsody Rotorua Festival in New Zealand, we can create a tour that will take your ensemble…
Request Info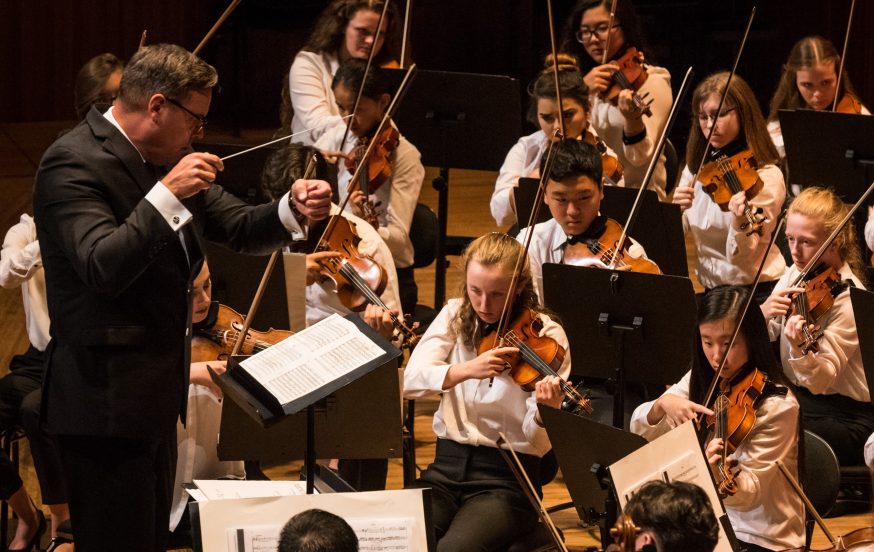 https://worldstrides.com.au/collections/festivals/
Festivals
World-class performing arts festivals give your students the opportunity to perform on some of the best stages at the greatest venues around the world. From the renowned Summa Cum Laude Festival in Austria, to Festival at Carnegie Hall in New York and our own Rhapsody Rotorua Festival in New Zealand, we can create a tour that will take your ensemble…
Request Info
Skip to Content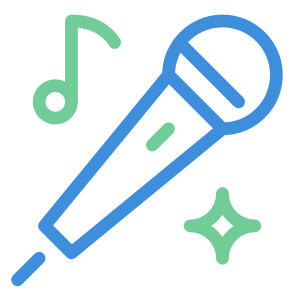 Tune up the competitive edge
Our performing arts tours and events deliver up close and personal exposure to real-world professional performers and professional-caliber content--in music, dance and drama.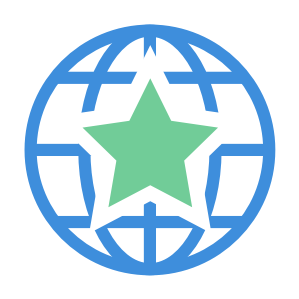 The world is your stage
When it comes to growing tomorrow's performers, it's all about the access. Access to world-famous performing venues and stages. Access to larger, more inspiring audiences than ever before. Access to the spotlight itself. We've got it all for you.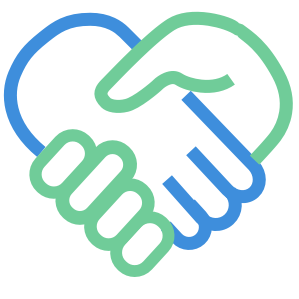 We've got connections
We have long-standing relationships with the top vendors, venues, and transportation providers, as well as partnerships with global businesses in 100+ countries around the world.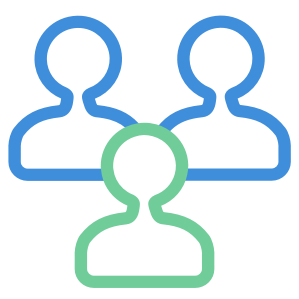 You're in good company
Over 10,000 teachers and 400,000 students travel with us every year. Since our founding, we've taken over 7 million students across the globe! We're experts at taking students all around the world and bringing truly amazing experiences to life.
Why Worldstrides
Leaders in educational travel
9 million students to date
400,000 students globally per year
50+ years' experience
Discover More