Renowned for its spellbinding national parks, abundant wildlife, stunning gorges, and ancient Aboriginal culture, it's no surprise the Red Centre scored a spot in the top 5 best regions in Lonely Planet's Best in Travel 2019 guide.
A visit to the Red Centre can be incorporated into a fun-educational-packed program through the Northern Territory, providing an abundance of personal development opportunities for both you and your students. Key learning areas include English, Science, Visual Arts, Humanities and Social Science, Sustainability, and Aboriginal and Torres Strait Islander Histories and Culture. Check out our favourite attractions that can be incorporated into your next tour to the NT!
Royal Flying Doctors Service
See, experience and learn through the wonder of technology as the heroic stories of the Royal Flying Doctor Service (RFDS) are brought to life. Learn about the history of the RFDS which began its aeromedical operations in 1939. Through the use of holograms and touchscreen portals, students can interact with John Flynn, the founder of the RFDS who tells of the heroic tales of the birth and growth of the RFDS.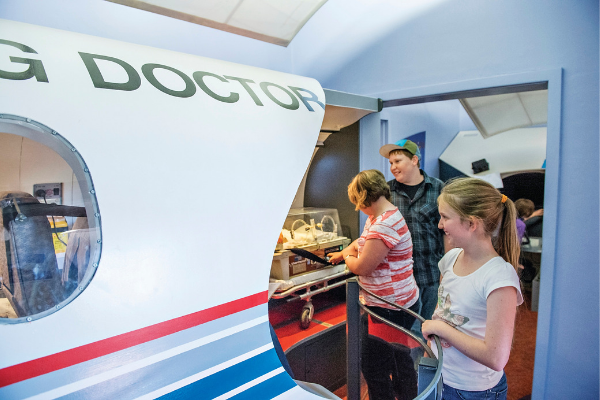 Uluru
Exploring the base of Uluru is the best way to absorb its magnificence, including Aboriginal rock paintings and caves. Renowned for its breathtaking sunsets, see the stunning changes of colour on the rock from red to orange to purple. There are plenty of viewing spots available – we love to enjoy it from the Sunset Strip!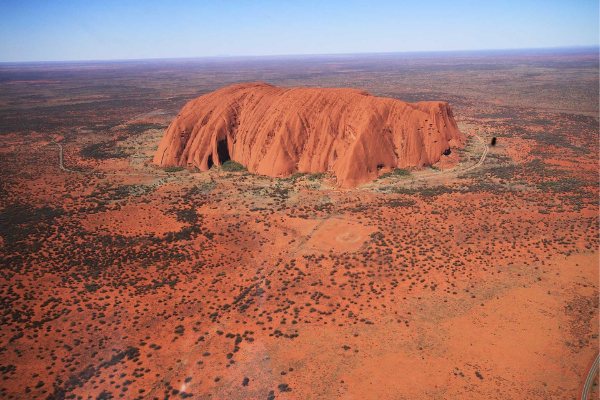 Kakadu National Park
This World Heritage Listed site covers 20,000 square kilometres and is rich in natural beauty and unique biodiversity. Take a sunrise or sunset cruise along the Yellow Water Billabong, home to crocodiles, wild horses, buffalo and a vast range of resident birdlife – you'll find yourself mesmerised as you spot these majestic wetland creatures in their natural environment.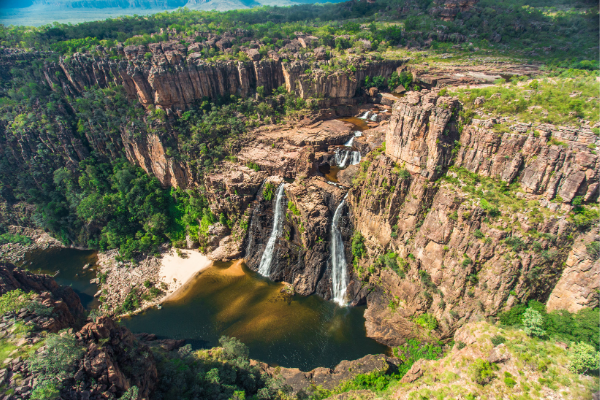 Litchfield National Park
Discover waterfalls, rock pools and magnetic termite mounds on an adventure through Litchfield National Park. The spring-fed waterfalls of Wangi and Florence Falls provide the perfect vantage point for photos and an opportunity to really soak in the true beauty of the rainforest. One of the most impressive sights at Litchfield National Park is the hundreds of termite mounds standing up to two metres high – it really is a fascinating insight into how these remarkable creatures live.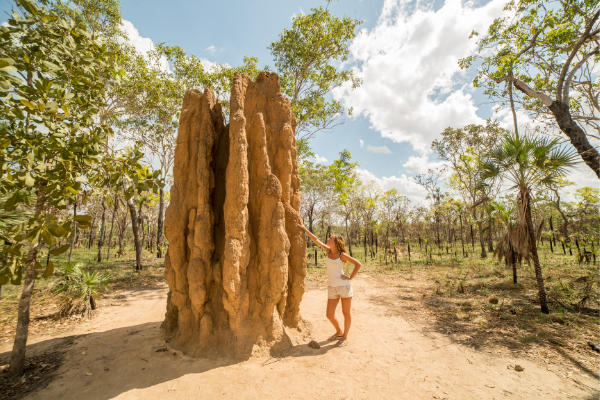 Nitmiluk (Katherine) Gorge
Rise early and embark on a dawn cruise through the 13 stunning gorges in Nitmiluk National Park where the outback meets the tropics. Make your way through the gorges and discover Aboriginal rock art while learning the ancient Aboriginal culture of the area. Look out for the wildlife and hidden waterfalls along the way and don't forget your camera!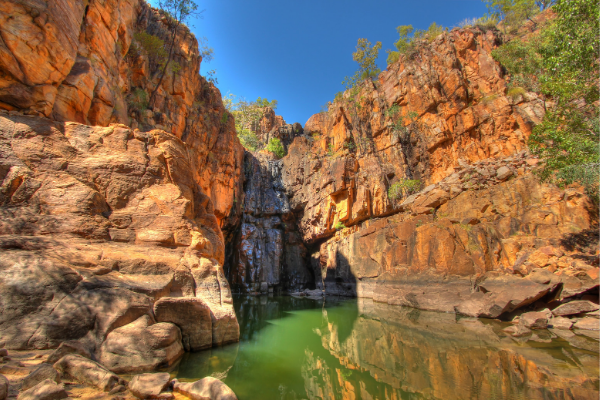 Discover more exciting adventures that can be included in your educational tour to the Northern Territory or chat to one of our program specialists by emailing info@worldstrides.com.au or calling 1800 331 050 to discuss how we can tailor a program to suit your curriculum and learning areas.