Every year, thousands of students discover our nation's capital, returning with broadened perspectives and life-long memories. The educational opportunities on offer in Canberra are endless, and our high-quality educational programs offer an abundance of learning opportunities for all students.
We want every student to experience all that Canberra has to offer and create amazing memories and life-long impressions of Australia's past and present. Until 9th July 2023, we're offering $100 off per student* travelling on any of our life-changing WorldStrides Canberra programs.
PACER rebate
The Australian Government understands the importance of a Canberra educational tour within the civics and citizenship curriculum and encourages and supports Australian schools to partake by offering a financial rebate to all schools who visit in Years 4 to 12. PACER rebates are allocated on a per-student basis and amounts are dependent on the distance from the school to the centre of Canberra and are paid directly to the school. Students can save up to $510 depending on where they live. At WorldStrides, we design tours that meet government regulations and can assist with your PACER application.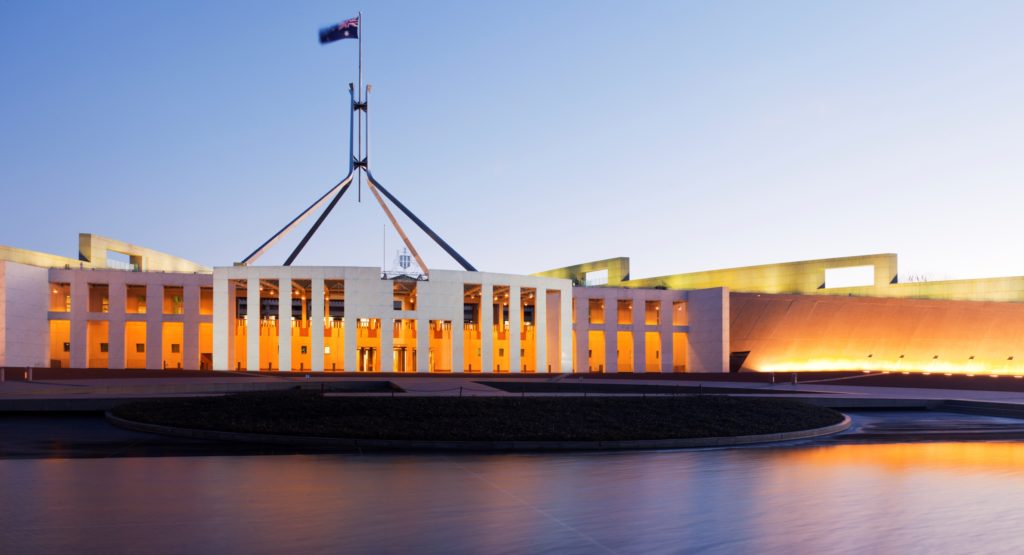 Top Canberra itineraries:
On this educational school tour to Canberra, students develop an understanding of Australia's origins, political history and layers of government with visits to Parliament House, the War Memorial and the Royal Australian Mint. Thousands of students discover our nation's capital each year and come away with amazing memories and life-long impressions of Australia's past and present.
East Coast Civics and Citizenship
From the halls of Parliament to the lights of the Sydney Opera House and everything in between. On a school tour to Canberra and Sydney, students will explore Australia's national and cultural identity as they learn about our democracy, history and culture.
A mixture of Civics and Citizenship, Australian History and STEM learning experiences, students will not only reflect on Australia's history, democracy, culture and heritage but also learn about the exciting role that Australia plays in space exploration and delve into key STEM principles through immersive educational programs.
Focused on Astronomy, Digital Technology, Engineering & Mathematics, this comprehensive 3-day STEM tour is designed to deliver maximum educational value for secondary school students, and drive engagement in areas of astronomy, digital technology, engineering & mathematics.
Secondary Focused STEM (Years 9-12)
This intensive STEM program is designed to deliver an in-depth exploration of Earth & Environmental Science, Biology and Sustainability for secondary school students. Maximizing hands-on experiences to provide robust educational outcomes for students
Get in touch with our Program Specialists and start planning your educational school trip to Canberra!
*Terms & Conditions
Deposit must be made on or before 9th July 2023 to be eligible for student discount

Deposit must be received before 9th July 2023 to receive $100 discount per student

Offer does not apply to Snowsports tours

Offer cannot be used in conjunction with any other offer