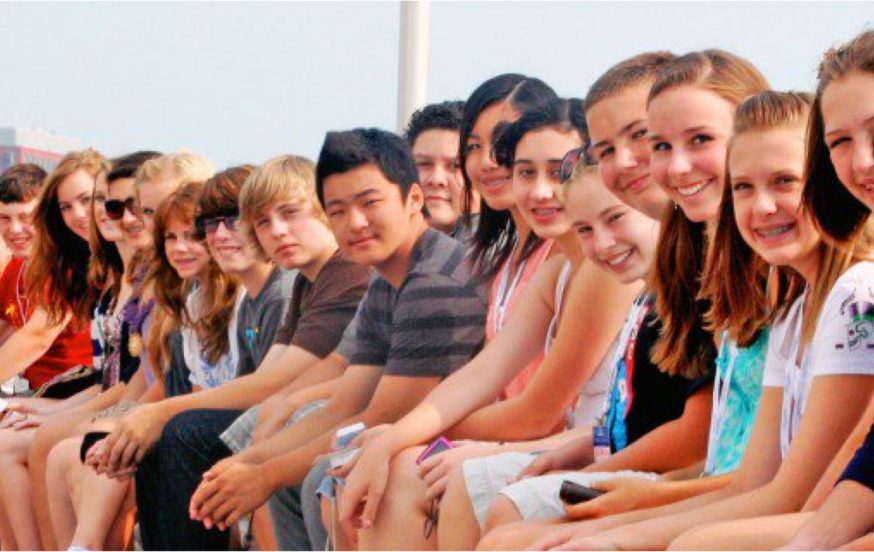 https://worldstrides.com.au/resources/question/at-what-stage-are-part-payments-and-the-balance-of-the-payment-due/
When is the deposit due?
In your deposit letter, we will give you a checklist of due dates and amounts. These vary depending on the destination, activities, accommodation and airline requirements. Airfare payments are normally due 45-65 days prior to departure, depending on the airline. An initial despot is required to confirm your booking. Your Tour Coordinator will send you an invoice in advance and notify you of the due date. Final payment is required 65 days prior to departure.
Contact us
Phone
We can be reached via telephone at our toll-free number: 1800 331 050. For your local office, please visit the Contact Us page.