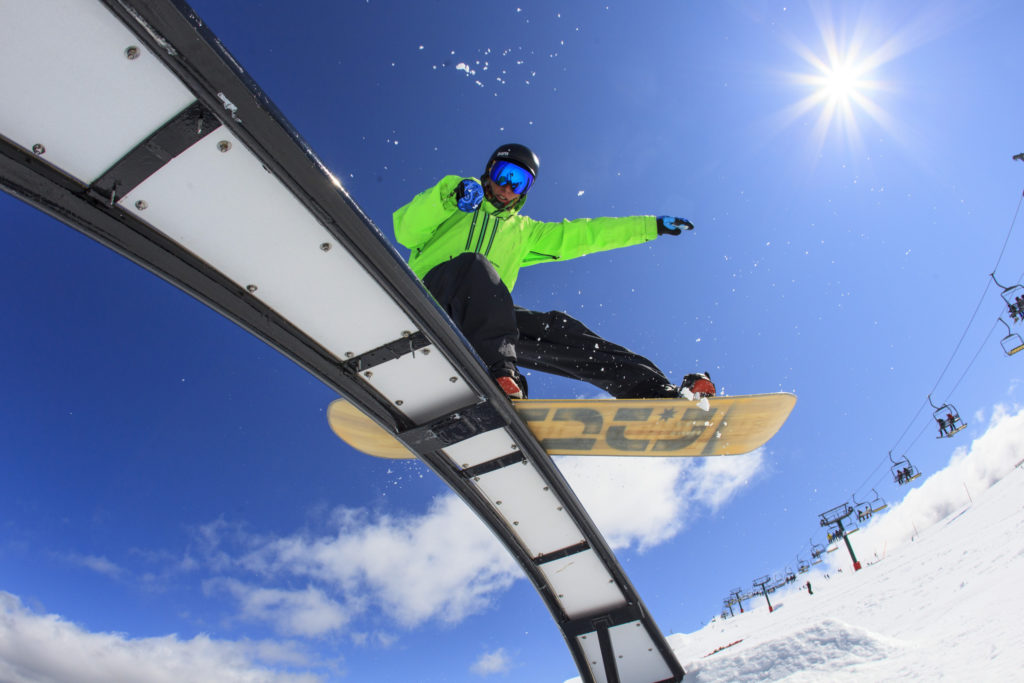 Mt Hotham
Mt Hotham – the highest ski resort in Victoria – is home to some of Australia's deepest snow. The altitude makes for stunning scenery and an authentic alpine experience.
The mountain features easy slopes for first timers and more advanced terrain for seasoned snow-goers. Super-wide runs provide beginners with space to learn and steep gullies invite the adventurous intermediates.
The extensive variety of terrain is easily accessible and there are plenty of fun activities available off the slopes. Choose from 85 runs for all skill levels at 'the serious skier's resort', located five hours from Melbourne and nine hours from Sydney. Improve your technique with lessons daily and off the slopes, enjoy the resort's community feel and cosy indoor activities.
Skip to Content