Art History in Action
With hundreds of iconic galleries and museums to explore, the capitals of Western Europe are magical places where art history leaps off€ the page to delight art enthusiasts and inspire their own practice. From contemporary street murals in London, to stunning Gaudi sculpture in Barcelona, to works from the old masters in Florence, these important cultural destinations showcase the many…
Request Info
Request Quote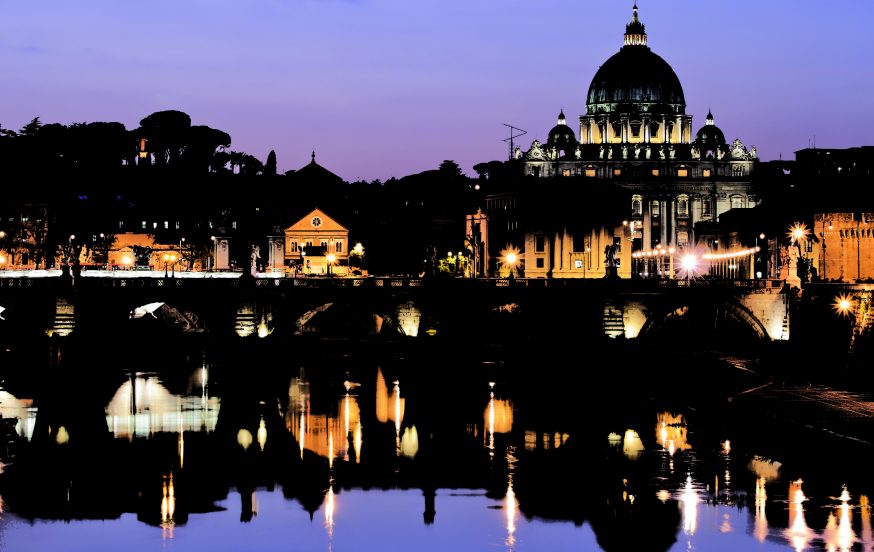 https://worldstrides.com.au/itineraries/art-history-action/
Art History in Action
With hundreds of iconic galleries and museums to explore, the capitals of Western Europe are magical places where art history leaps off€ the page to delight art enthusiasts and inspire their own practice. From contemporary street murals in London, to stunning Gaudi sculpture in Barcelona, to works from the old masters in Florence, these important cultural destinations showcase the many…
Request Info
Request Quote
Skip to Content
Destinations
London
Barcelona
Rome
Florence
Venice
Your Adventure
1
Travel to the United Kingdom
Graffiti Tour

Enjoy a guided Graffiti-themed walk along the streets of London, including a visit to the Graffiti Tunnel.

Tate Modern Gallery

Experience an interactive tour of the Tate Modern Gallery, Britain's national gallery of modern art.
Bus Tour Explore the city's sights on the Hop On Hop O€ff bus as you visit:
• Buckingham Palace
• The River Thames
• St Paul's Cathedral
• Westminster Abbey
• The Tower of London

This is followed by a visit to the Victoria and Albert Museum.
Harry Potter Studio Tour

Venture into the wizarding world on the Harry Potter Studio Tour.
National Portrait Gallery

Take a guided tour of The National Portrait Gallery before sketching some masterpieces.

Go backstage during a tour of the Royal Opera House.

Experience a West End theatre performance.
Sagrada Familia

Take in the magnificent work of Antoni Gaudí on a guided tour of Sagrada Familia and visit Park Güell, one of the largest architectural and artistic gardens in Europe.
Picasso Museum

Witness the fascinating work of the iconic Pablo Picasso at the Picasso Museum.
La Boqueria market

Indulge your senses with a visit to the gastronomic La Boqueria market.

Dinner

Enjoy dinner and a flamenco show.
Guided tour

Experience the spectacular Forum and the famous Colosseum in Rome on a guided tour.
Vatican City Guided Tour

Admire Michelangelo's The Pieta and The Touch during a guided tour of the Vatican City and its museums, including the Sistine Chapel and St Peter's Basilica. Explore the Eternal City.
Trevi Fountain

Visit the famous Spanish Steps and savour a gelato at the Trevi Fountain, before throwing in a coin and making a wish.
Tour of Florence

Take in the beautiful city of Florence, visiting il Duomo and Accademia Gallery, which features Michelangelo's David.
Uffizi Gallery

Admire masterpieces by Botticelli, Leonardo da Vinci, Michelangelo, Caravaggio and Raphael on a tour of the Uffizi Gallery.

Leather Making Workshop

Witness superb craftsmanship and the making of designer handbags and other leather goods, during a leather making workshop.
Venetian Mask-making Demonstration

Learn the traditional way of making masks for Venice Carnival at a Venetian mask-making demonstration.
Murano and Burano

Learn the art of lace making and glassblowing during visits to Murano and Burano.