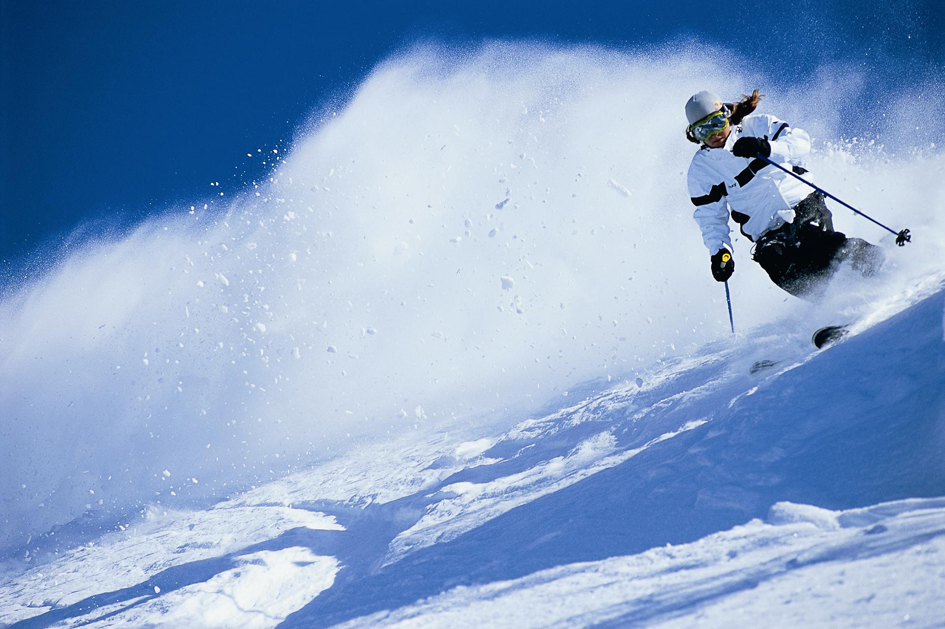 Snow Sport Tours
With over 30 years experience in hosting school group tours we pride ourselves on being the snow experts. We are passionate about providing students with unforgettable snow experience and assisting them in their learning and development.
Skip to Content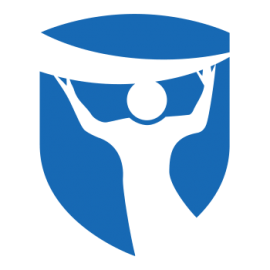 Student Development
We offer an opportunity for students to learn new skills, confront challenges outside their comfort zone, build friendships and see countrysides so picturesque that they'll never want to leave.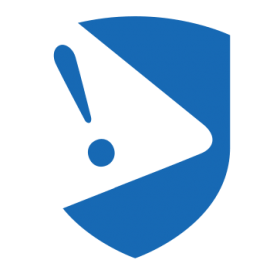 Safety first
The safety of students is our top priority so we go to great lengths to support you every moment of the tour! Our staff are the best in the business and have expertise in working with students of all skill levels in a safe and fun environment.
Interested in learning more about WorldStrides? Send us a note and we'll get back to you!
Discover Why
Want to learn more? Send us an email and we'll get back to you!