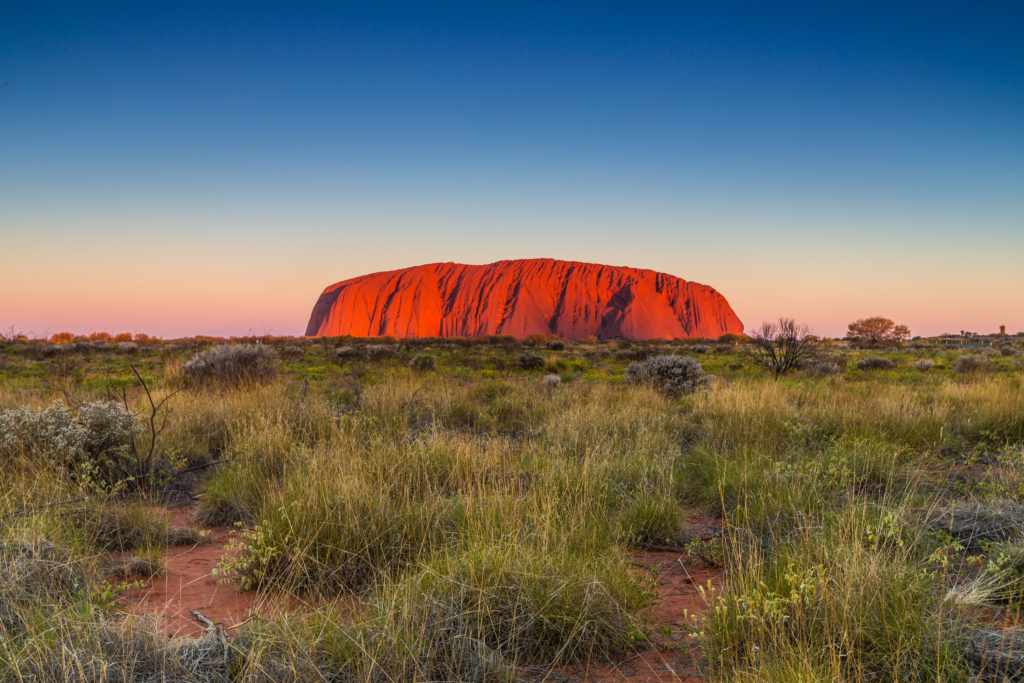 Explore the Land Down Under
Have fun, adventure, make new friends and discover all that's truly unique to the Land Down Under with a tour specially designed to give you the ultimate Australian experience. Students will be introduced to the wonder and adventure of Central Australia, or captivated by the pristine beaches and rugged beauty of Kangaroo Island. All tours abound wildlife experiences, Australian culture and spectacular scenery.
Discover a bigger world in your own backyard!
Skip to Content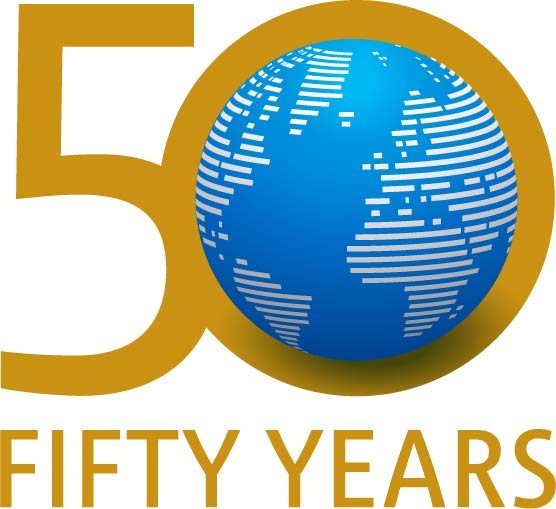 Strength in numbers
With more than 50 years of experience, we've taken over 9 million students on educational trips across the globe. Over 400,000 students travelled with us last year alone!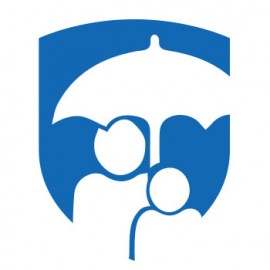 A fun and safe adventure
Safety is a top priority for us and we're proven pros at it. Our safety and security measures are world-class, our program staff are accredited to work with children and our 24/7 emergency line gives you "always there" support - providing you (and parents) piece of mind.
Want to learn more? Send us an email and we'll get back to you!