WorldStrides international school programs offer a unique and enriching experience for students to broaden their horizons, foster cultural understanding, and gain practical knowledge beyond the confines of their classrooms. Our programs offer students the opportunities to explore different countries, immerse in diverse cultures and witness firsthand the wonders of the world.
We want everyone to experience a WorldStrides learning adventure and are excited to offer a scholarship of up to $5,000* per school that deposits for their trip before 30th June 2023. If you're ready to give your students an unforgettable experience they'll thank you for in years to come, contact our team today!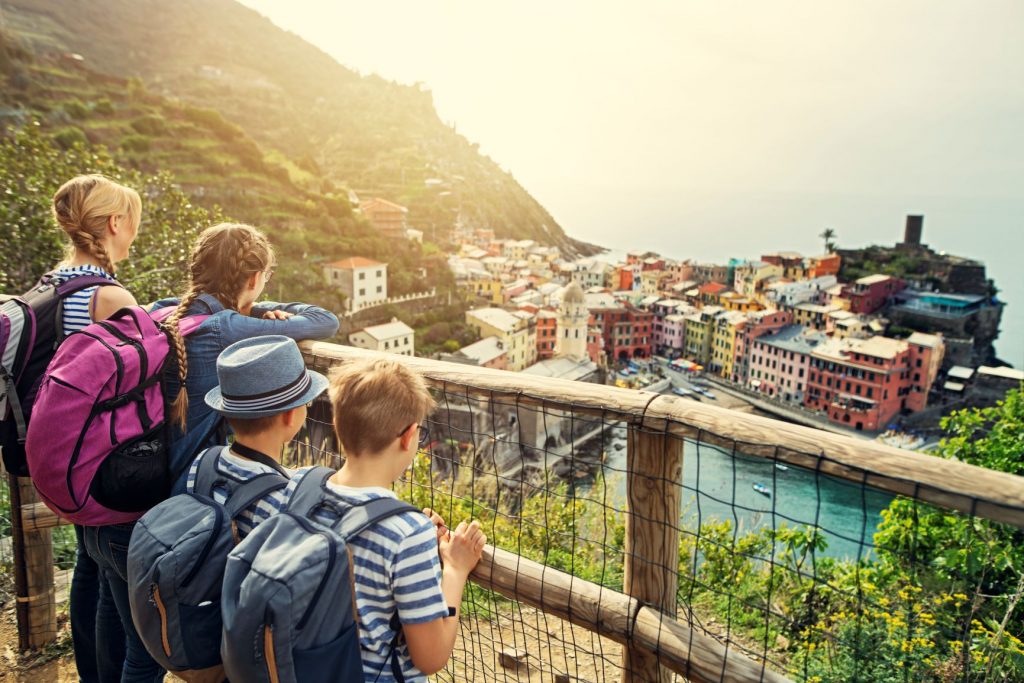 Why choose a WorldStrides international learning adventure?
Cultural Immersion
One of the most valuable aspects of international learning is the opportunity for students to immerse themselves in a new culture. By experiencing traditional activities and visiting historical sites students gain a deeper understanding of the world's cultural diversity fostering empathy, respect and an appreciation for different ways of life.
Curriculum Enrichment
On a WorldStrides international tour, students can witness firsthand the subjects they have studied, bringing their education to life. History students can walk through ancient ruins, biology students can explore diverse ecosystems, and language students can immerse themselves in culture and tradition. These interactions deepen students' understanding and create a more engaging and memorable experience away from the classroom.
Personal Growth
International trips provide students with an incredible opportunity for personal growth and development. Stepping outside their comfort zones, students learn to adapt to unfamiliar environments, overcome challenges, and develop independence, resilience, flexibility and create a more open minded individual.
Global Perspective
Exposure to different cultures and environments helps students develop a global perspective. By witnessing firsthand the challenges faced by different communities and understanding the interconnectedness of global issues, students become more aware of their responsibilities as global citisens. They develop a sense of empathy, an appreciation for diversity, and a commitment to making positive contributions to society.
Language and Communication Skills
International experiences provide an ideal environment for students to practice their language and communication skills. Engaging in conversations, navigating unfamiliar surroundings, and interacting with people help students develop their linguistic abilities. They gain confidence in their language proficiency and enhance their cross-cultural communication skills.
A WorldStrides international learning adventure offers a multitude of benefits for students with memories and experiences that last a lifetime. Are you ready to give your students a life changing international experience? Contact our team today!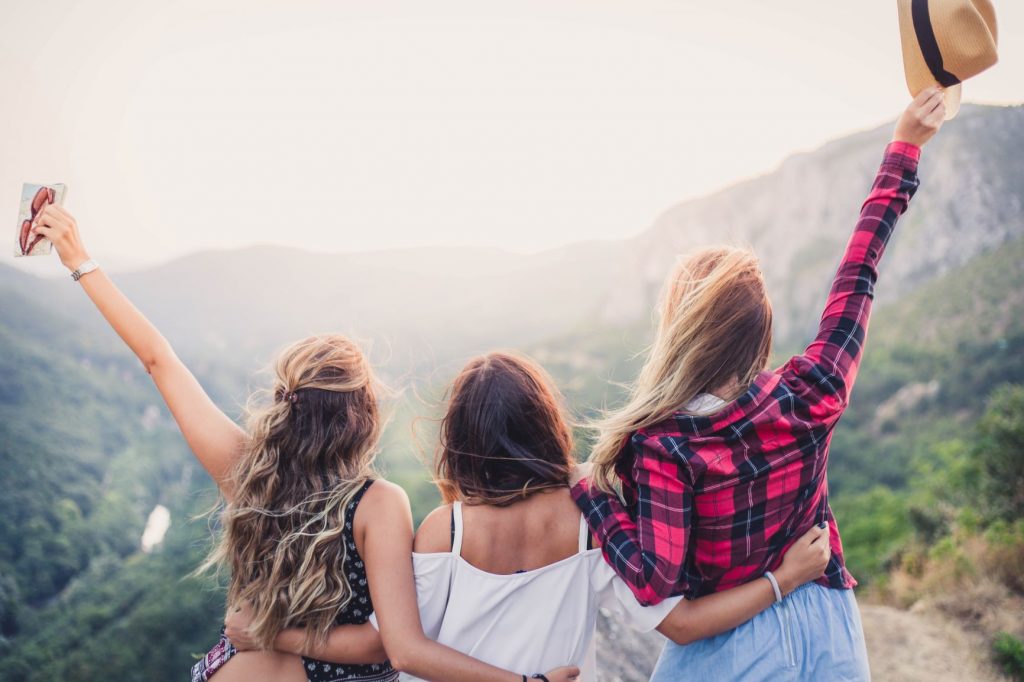 Terms & Conditions
Deposit must be made on or before 30th June 2023 to be eligible for student discount

Offer only applies for international tours outside of Australia

$200 discount per student will be applied per tour up to the value of $5,000

Offer cannot be used in conjunction with any other offer