We're delighted to share that our first group of students since the COVID-19 pandemic began, have embarked on a tour to experience local learning and explore their own backyard! On 9 November, a Queensland school departed on an adventure to discover the history and art of Bundaberg, and learn about animal and environmental conservation, which included a visit to Lady Musgrave Island.
Over the past several months, our teams have been patiently waiting for the health situation to improve, so they can get back to doing what they do best – delivering educational travel experiences that change students' lives and minds forever. As soon as we got the green light for this tour to go ahead, the team sprang into action, implementing the extra procedures and safety protocols required to mitigate the health risks presented in the new COVID-19 world. The health and safety of our school groups is our number 1 priority, and thanks to meticulous planning by our Back to Travel Task Force, we have action plans ready to ensure every tour we operate is COVIDsafe.
Our Task Force reviews local restrictions at all destinations included in the tour itinerary and monitors the health situation on an ongoing basis right up to departure and whilst the group is on tour. Our operations team vet each vendor included in the tour itinerary, to ensure COVIDsafe procedures are in place as directed by the Australian Government. From the coach company and accommodation providers, to attractions and restaurants, all vendors need to receive the WorldStrides tick of approval before we send our students there. Learn more about our COVID-19 policies and procedures here.
Take a look below for a snapshot of the experiences students enjoyed on this 5-day tour to Bundaberg and Lady Musgrave Island.
Australia zoo guided visit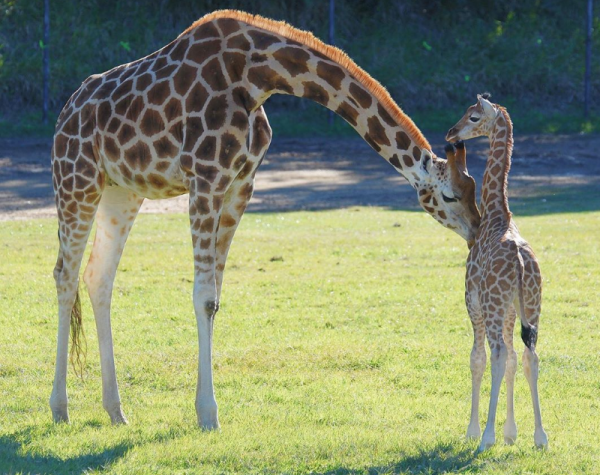 Students enter the home of the crocodile hunter and legend, Steve Irwin. Animal conservation is at the heart of everything that is done here at Australia Zoo and students are introduced to passionate conservationists, who deliver animal experiences like no other. See a wide variety of birds, mammals and reptiles, before witnessing an engaging talk in the Education Centre – and a hands-on visit from one of the animals who take sanctuary here.
Fairymead House Sugar History Museum guided visit
On this guided museum visit, students explore what life was like on a sugar plantation back in the late 1800s. View the magnificent Indian bungalow architecture of the plantation house and delve into the history of the local pioneer sugar families. As well as uncover the enormous contribution by the South Sea Islander community and discover the process of producing sugar, from cane to crystal.
Bundaberg Botanic Gardens guided visit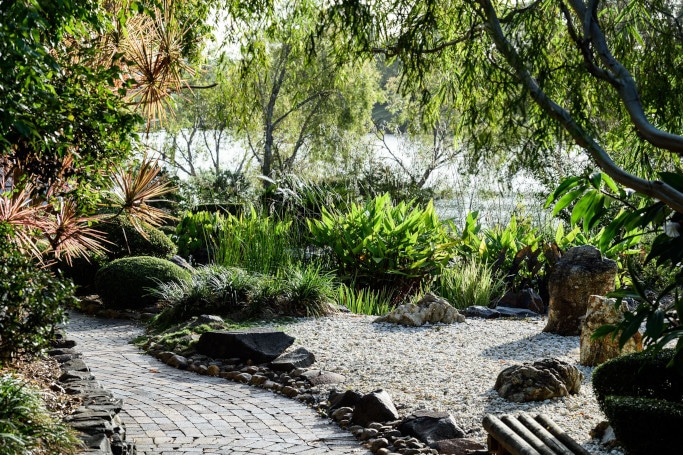 Discover the diverse Flora and Fauna of the Gardens as students explore the outdoors and learn about topics of biodiversity, conservation and sustainability.
Bundaberg and District Historical Museum guided visit
Located in the Bundaberg Botanic Gardens, students step back in time and revisit the history of Bundaberg and its people. Explore displays set up to show how different everyday places and items used to look. From recreation settings of a hospital, a general store, a jail and school classroom to home settings such as a bedroom and dining room.
Lady Musgrave Island visit
Explore the southern part of the Great Barrier Reef on a full-day cruise from Bundaberg to Lady Musgrave Island. Students enjoy close views of the reef on a glass-bottom boat tour and spot different species of fish during a fish feeding session. It's then time to hit the sand for a guided walking tour to discover the cultural, scientific and educational significance of the island
Mon Repos Turtle Centre visit
The Mon Repos Turtle Centre supports the largest concentration of nesting marine turtles on the eastern Australian mainland and has the most significant loggerhead turtle nesting population in the South Pacific region. From November to late March students have a unique opportunity to see nesting turtles during the Turtle Encounter tour before exploring Turtle Tales (Turtle Centre) to understand the lives of marine turtles, researchers and rangers.
Bundaberg Regional Art Gallery visit
Bundaberg Regional Gallery creates exciting activities and programs for students to explore art in new and innovative ways. Students explore and learn through the gallery where a year-round program of local, touring and national art exhibitions are on display.
---
Anything is possible when it comes to creating a local experience packed-full of learning opportunities for your students, so if you're ready to start exploring the hidden gems in your backyard – contact us today!