Experience the many layers of Australia's most iconic city, learn the stories behind its famous structures and iconic attractions including the Sydney Opera House, and discover Australia's indigenous and colonial heritage from Bondi to the Blue Mountains.
A trip to Sydney is full of history, culture and adventure – here are just a few of our favourite things you can include on your next educational student tour.
Sydney Opera House
Learning areas: History, the Arts
Discover every aspect of the building's 14-year creation and 58-year history. Delve into the stories behind Danish architect Jørn Utzon's masterpiece. What inspired his revolutionary design? How did he solve its engineering challenges to realise his vision? Run your hands over the world-famous shell tiles, take a seat in the elegant custom-made white birch timber chairs and marvel at the vaulted ceilings. Visit areas off-limits to the public and capture photographs from rare vantage points.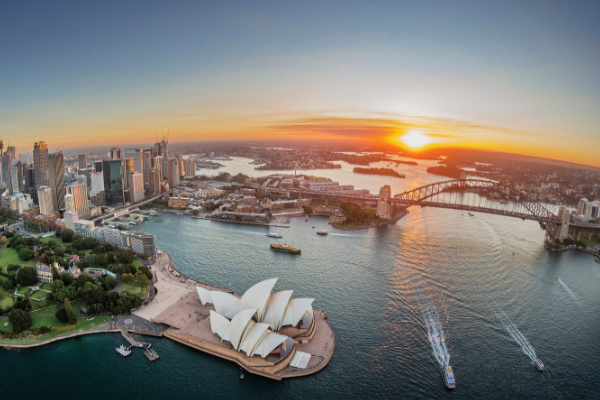 Aboriginal walking tour of Bondi
Learning areas: Humanities and Social Sciences, Aboriginal and Torres Strait Islander Histories and Cultures
Enjoy an authentic Aboriginal cultural experience with an Aboriginal elder, teacher, artist and performer, on this unique walking tour. Students will see ancient Aboriginal rock carvings and traditional Aboriginal bush food and medicine. Learn about the history of Bondi, from its pre-historical geological formation and how the Aboriginal people used its bountiful resources, to its place today as one of the world's most iconic beaches. Tours finish at the beautiful Bondi Pavilion with a didgeridoo performance.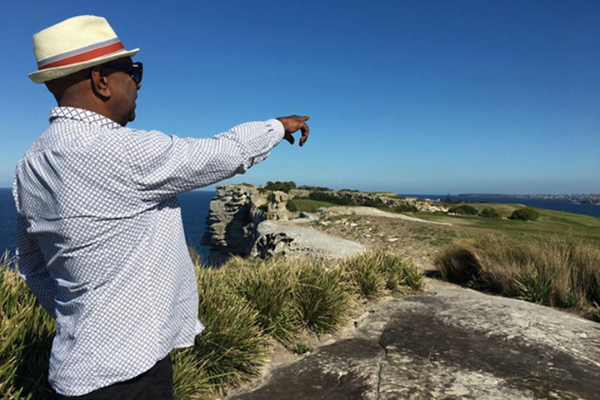 Chinese Garden of Friendship
Learning areas: Language and Culture
Be introduced to the history, landscape and cultural heritage of the garden. Much more than just a city garden, the walled Chinese Garden respectfully recreates the philosophy and harmony of a traditional Chinese garden with waterfalls, lakes, exotic plants, pavilions and hidden pathways. Also, see koi carp swimming in the lakes, willows weeping in the breeze and a Teahouse serving Chinese tea and dim sum.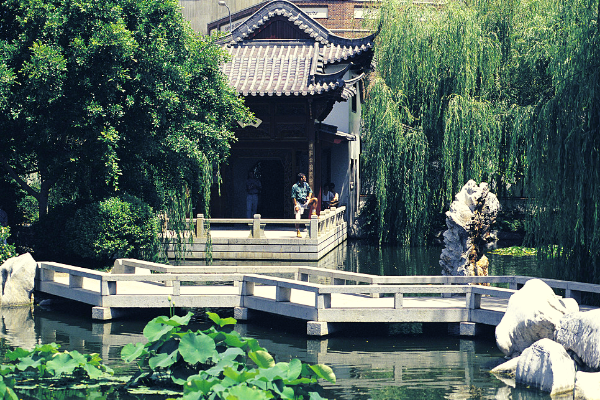 Taronga Zoo
Learning areas: Humanities and Social Sciences, Science, The Arts
Get up close and personal with some of Australia's cutest critters as you enjoy a trip to the famous Taronga Zoo. With over 4,000 animals, including Australian native wildlife and rare and endangered exotic animals, mesmerising keeper talks and educational programs and workshops – suited to science, geography, business studies and visual art curriculums, students will have a truly special experience!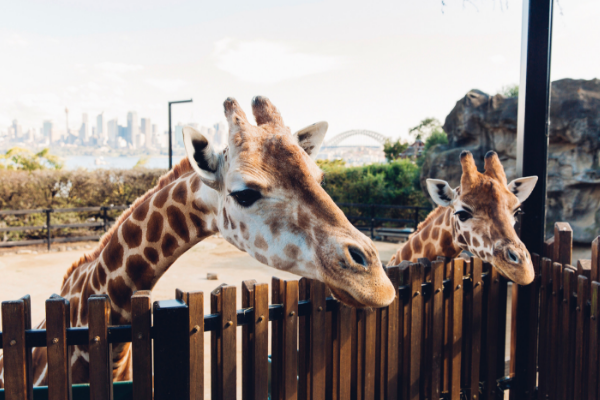 Blue Mountains
Learning areas: Geography, Physical Education, Aboriginal and Torres Strait Islander Histories and Cultures
From Sydney, it's worth a trip to the breathtaking World-Heritage listed Blue Mountains, to see its famous rock formations and scenic views. Undertake an educational program at the Waradah Aboriginal Centre and ride the Scenic Cableway, a glass-walled cable car taking you 545 metres into the Jamison Valley Rainforest from the top of the escarpment. At the bottom, stroll the scenic walkway through the rainforest before riding the steepest incline railway in the world.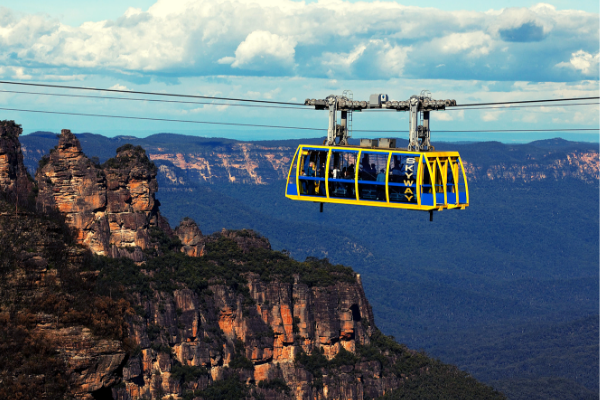 Perisher
Learning areas: Health and Physical Education, Sustainability, Personal and Social Capability
Want to add a snow adventure to your tour? Perisher is the largest ski resort in the Southern Hemisphere, making up four interconnected ski areas totalling over 3,000 acres. With all that space comes a great deal of variety and Perisher's 47 lifts can take students to a new run every day. Learn how Perisher's EpicPromise initiative creates opportunities for local students and communities to ignite a passion for the outdoors, conserve the natural environment and support local communities for a bright and sustainable future.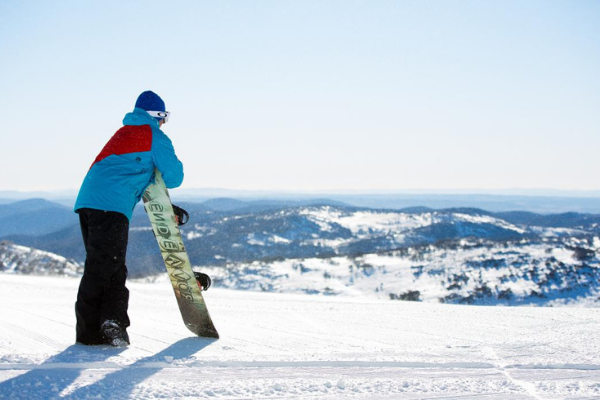 Preview one of our Sydney itineraries in more detail here.
With so many educational opportunities and endless experiences to choose from, we can help you select the best program to suit your curriculum. Speak with one of our expert program consultants by contacting 1800 655 661 or info@worldstrides.com.au
Images credit: Destination NSW