Happy World Teachers' Day from WorldStrides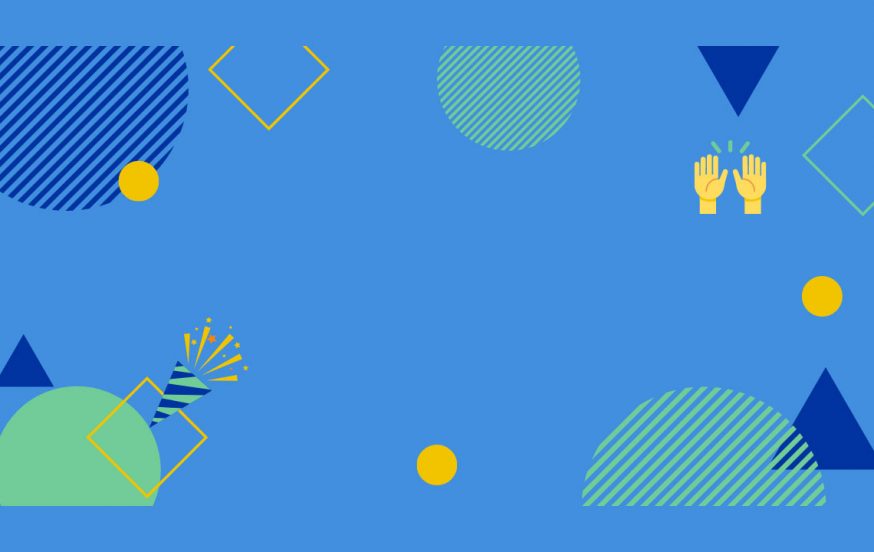 https://worldstrides.com.au/world-teachers-day/
Happy World Teachers' Day from WorldStrides
Happy World Teachers' Day from WorldStrides
A special offer for 10 awesome teachers!
Request a quote for your next educational tour today (30 October) and receive a $20 gift card. Fill in the form below.
Be quick, only 10 gifts up for grabs!
Let's get social!
Follow us on social to get updates on new tours, everything educational travel related, and some cute animal pics every now and then!