Book Rhapsody Rotorua 2022 and save!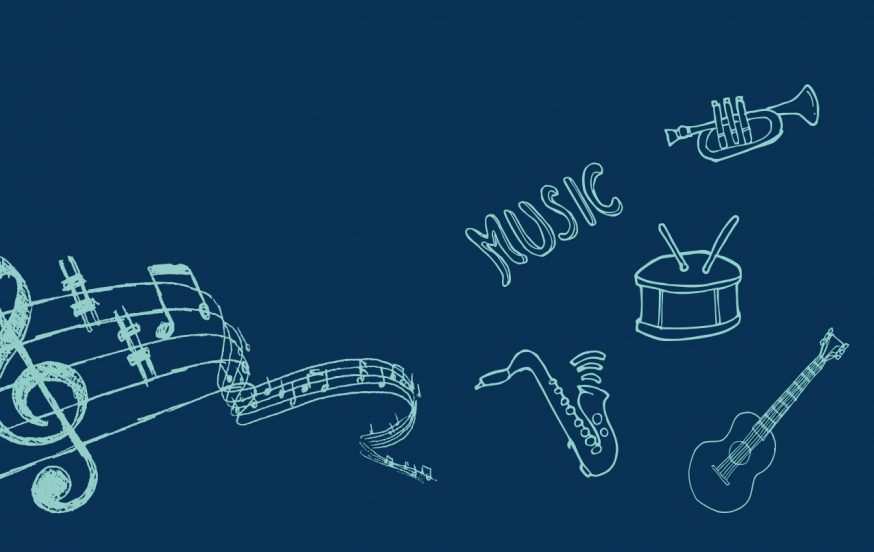 https://worldstrides.com.au/rhapsody-rotorua-offer/
Book Rhapsody Rotorua 2022 and save!
Book Rhapsody Rotorua 2022 and save!
We've missed sharing the Rhapsody Rotorua Youth Music Festival with students from all over Australia, so we're running a special limited time offer for 2022.
Book and deposit before 30 June 2021 and receive $100 off per student.
Our 100% refund guarantee still applies which means if you need to cancel for any reason before 31 October 2021, we'll give you a full refund! Learn more about our Travel with Confidence flexible policies.
Get the offer now!
Complete the form below and one of our Program Specialists will contact you shortly.
---
Learn more about Rhapsody Rotorua
Give your students the most exciting performance travel opportunity in the world! Rhapsody Rotorua will stimulate their musical development through performance, adjudication and professional coaching, whilst immersing them in the adrenaline-fueled activities of the North Island's adventure capital.
Take a look at what students get up to by watching our highlights video below or see the full Rhapsody Rotorua program here.