Why should I choose WorldStrides over another company?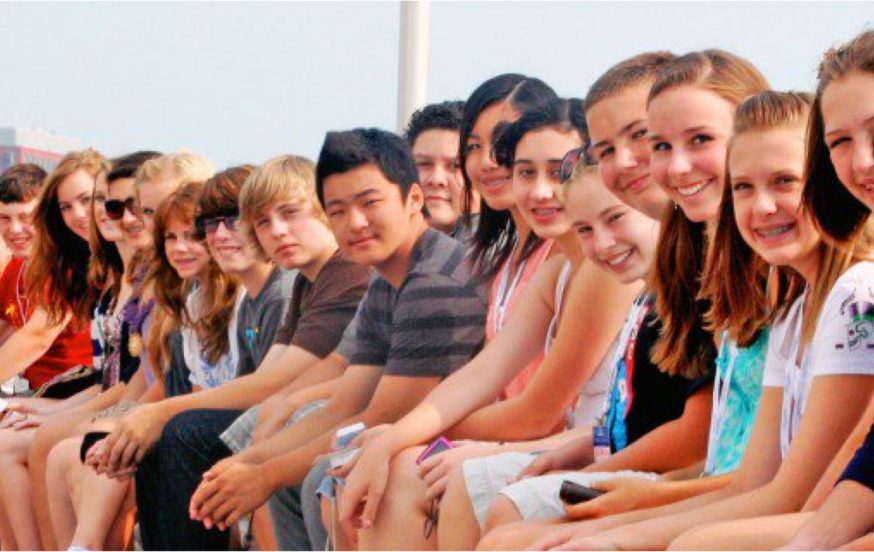 https://worldstrides.com.au/resources/question/why-should-i-choose-worldstrides-over-another-company/
Why should I choose WorldStrides over another company?
WorldStrides has over 50 years of experience navigating students safely across the globe and helping them learn as much as possible on the way. We know what our clients need, and we deliver it at the best price. Our outstanding service and attention to detail ensures nothing is overlooked and everything is as expected, or better, when you arrive at your destination.
We were founded by educators, so you know that every step of the way we are thinking about how aspects of the tour can benefit your education and your personal and professional development.
We listen to your needs and design each itinerary to complement curriculum, providing a great opportunity for enhanced learning outside of the classroom.
Our top priority is safety and security, and we have offices worldwide so that you feel supported wherever you are, including 24/7 emergency contact.
Our global connections ensure you receive excellent service whatever the destination, and our local knowledge provides you with great tips on how to make your tour run smoothly.
We work with a budget set by your group leader to make sure that our tours are affordable. WorldStrides is backed by the financial strength of The Carlyle Group, Charlesbank Capital Partners, and Silverhawk Capital Partners so you can feel financially protected.
Contact us
Phone
We can be reached via telephone at our toll-free number: 1800 331 050. For your local office, please visit the Contact Us page.