Classroom Calendar – December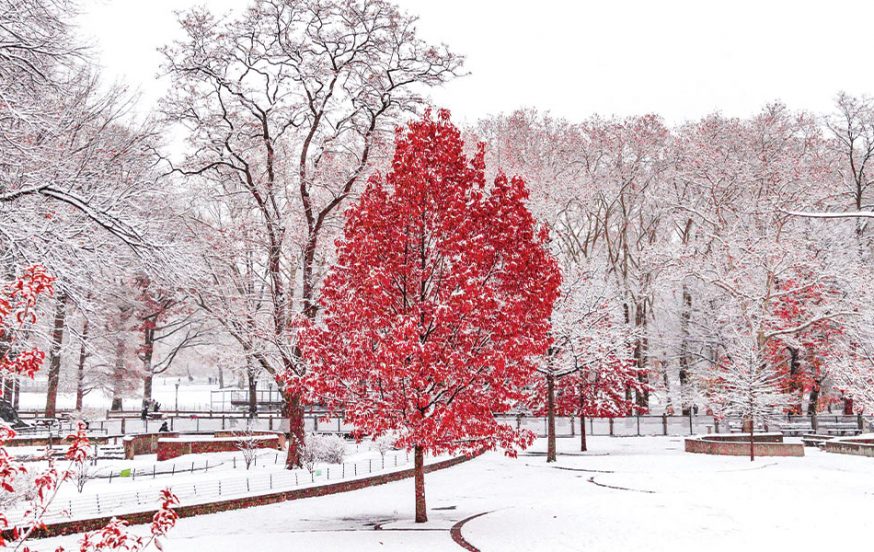 https://worldstrides.com.au/resources/question/classroom-calendar-december/
Classroom Calendar – December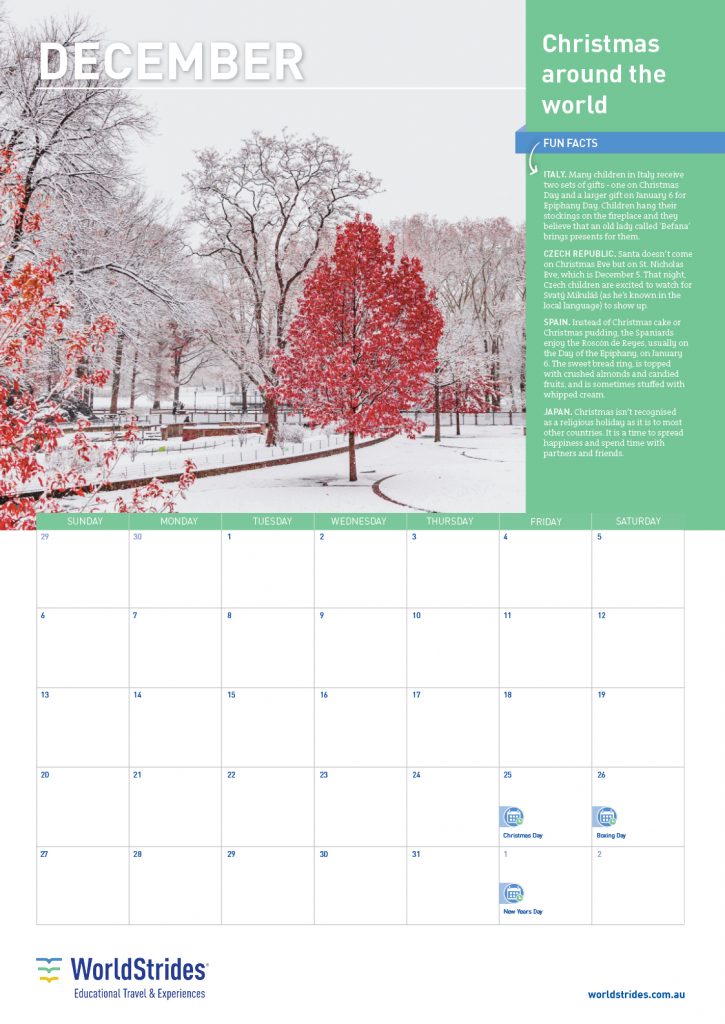 Each month we highlight the top destinations around the world that pack a punch when it comes to educational travel. Featuring fun facts and destination highlights, these colourful calendars will add inspiration to your classroom and make planning fun.
We're finishing off the year by celebrating the festive season with some Christmas facts from around the world!
Complete the form below to download our festive December calendar – and best wishes for your Christmas holidays!