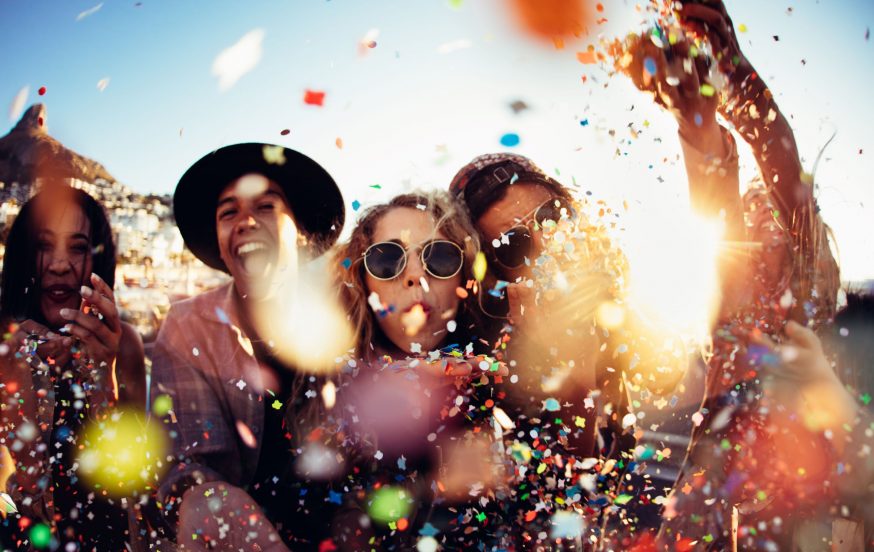 https://worldstrides.com.au/our-new-look/
Our new look
Our new look
Education and personal growth are the heart of WorldStrides' mission – and we've evolved our logo, mission, and brand structure to represent more of what we do today!
This updated look has education and personal growth at the heart of it. We have always known students return from WorldStrides programs transformed – growing not only as learners but also as citizens. This transformation is reflected in our new logo, which can be interpreted as a series of open books, building and growing on each other, and a soaring bird, testing its independence and reaching new heights in learning.
As we evolve as a company, we pledge to push learning further, to help our students soar higher, and to continue to be your trusted partner in helping their dreams become reality! Let's get out there – together.