Last-minute deals…
Up to $100* off per student when you travel by 30 June 2020! With an offer like this, giving your students the experience of a lifetime is easier than you think! Let us show you why making a last-minute booking with us is the smart choice… We're experts – we've been doing this educational travel thing for over 50 years,…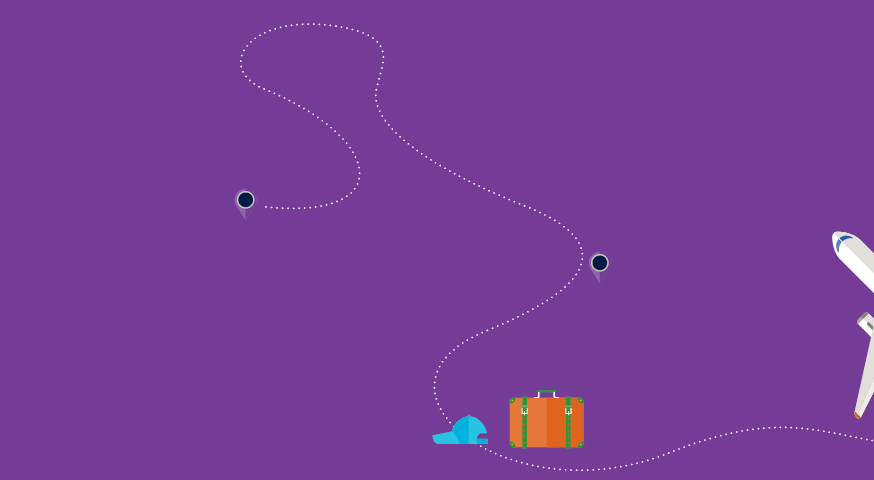 https://worldstrides.com.au/last-minute-deals-for-2020/
Last-minute deals…
Up to $100* off per student when you travel by 30 June 2020! With an offer like this, giving your students the experience of a lifetime is easier than you think! Let us show you why making a last-minute booking with us is the smart choice… We're experts – we've been doing this educational travel thing for over 50 years,…
Last-minute deals…
Up to $100* off per student when you travel by 30 June 2020!
With an offer like this, giving your students the experience of a lifetime is easier than you think! Let us show you why making a last-minute booking with us is the smart choice…
We're experts – we've been doing this educational travel thing for over 50 years, we handle every single detail from start to finish!
We can help you get board approval and sign off.
We provide all of the promotional tools to get your students (and parents!) on board, we even provide fundraising ideas!
Tour Directors are with you every step of the way on international tours, from the minute you arrive at your destination to the moment you board that plane back to Australia! No additional planning is required on your part.
Hurry – this deal won't last long! Complete the form below to request a quote or call us on 1800 655 661 to learn more.
*Terms and conditions apply. International tours departing on or before 30 June 2020 receive $100 off per student. Domestic tours departing on or before 30 June 2020 receive $25 off per student. Tour deposit must be received by 29 February 2020 and tour must depart by 30 June 2020 to receive discount. This offer is valid for new bookings received from 20 November 2019 – 29 February 2020 only.