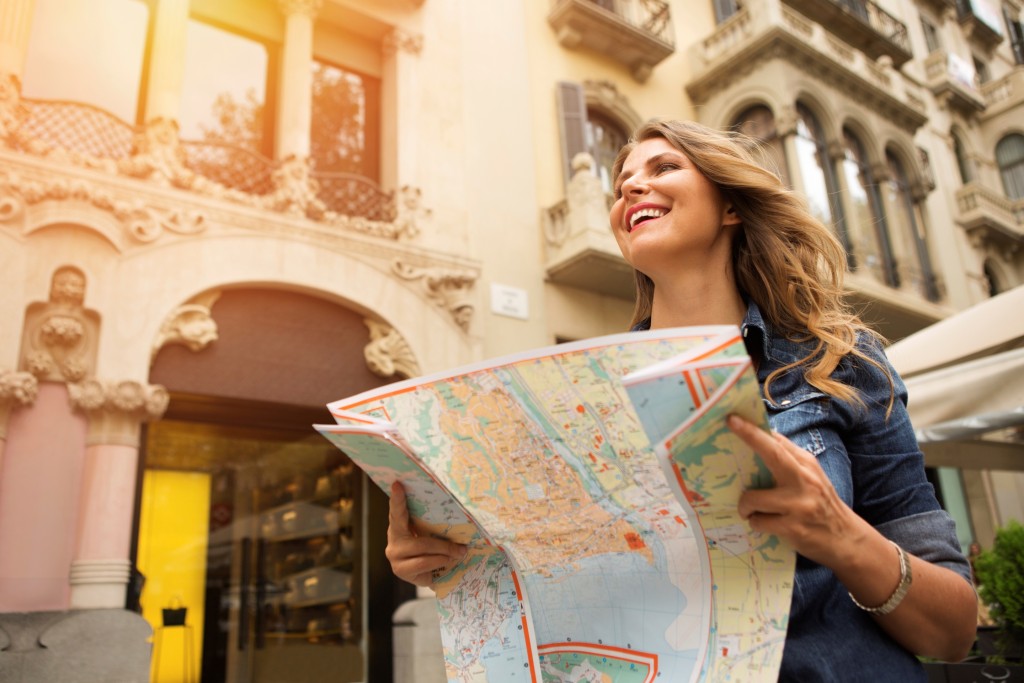 Individual Travel
Individual Travel Programs
Our individual travel programs challenge students to get out into the world and make their learning personal through distinctive travel expeditions. International Students studying in Australia have the opportunity to discover Australia's culture and wildlife, while high school and secondary school students can experience first class learning experiences at the worlds leading universities, including Oxford and Yale. Broaden your horizons with our diverse program options including language, cultural immersion and international university experiences.
Skip to Content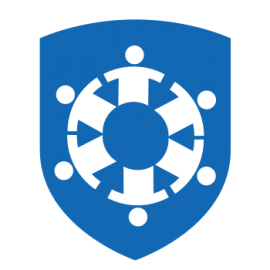 You're in good company
Over 10,000 teachers and 400,000 students travel with us every year. Since our founding, we've taken over 7 million students across the globe! We're experts at taking students all around the world and bringing truly amazing experiences to life.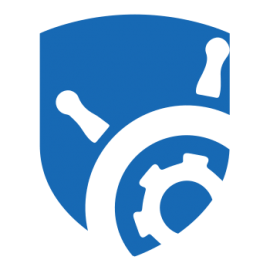 Real world learning
Learning can't be done exclusively at a distance. It requires hands-on exploration. Our travel delivers it - through meetings with industry executives, firsthand experience with cultures and companies, and direct encounters of the practice behind the theory.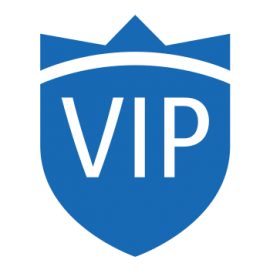 Experience the best
We offer the opportunity for students to build friendships, learn new skills, confront challenges outside their comfort zone and see countrysides (places) so picturesque that they'll will never want to leave.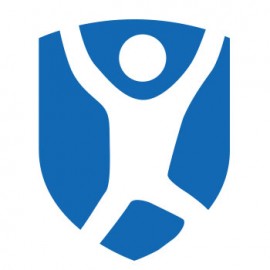 A chance to soak it all in
We believe real immersion in a culture makes for a more authentic experience. We want you to be at the center of the action and experience life like the natives. We put you in centrally located hotels and visit local restaurants - this means more local flavour and more hours to enjoy it!
Want to learn more? Send us an email and we'll get back to you!