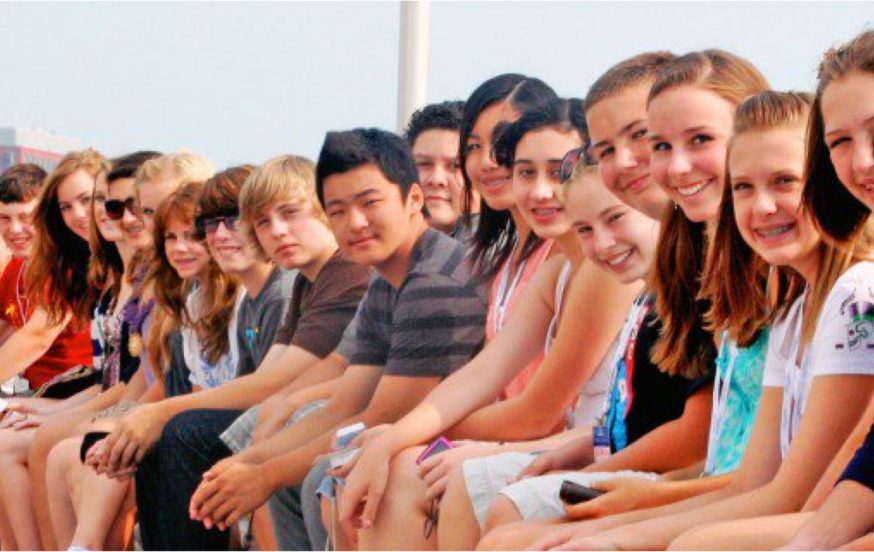 https://worldstrides.com.au/doctors-on-call
Doctors on Call
Doctors on Call
If you have a medical emergency during your travel program, there is nothing more comforting than having a doctor on call. WorldStrides' industry-leading health and safety measures include access to 24/7 medical support for students and teachers around the world.
This is accomplished through the Doctors on Call program. This special service, in partnership with the George Washington University Department of Emergency Medicine, gives our travellers exclusive access to innovative medical professionals at George Washington University who specialise in delivering medical care in unusual circumstances.
This means a doctor is available by phone 24 hours a day for consultation. As WorldStrides' Medical Director Dr. Neal Sikka explains, this service provides peace of mind to families that each student will have expert medical care in emergencies large and small.