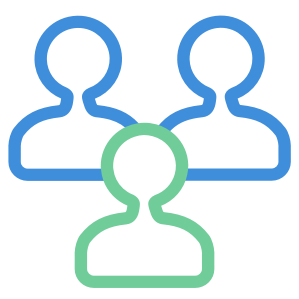 You're in good company
Over 10,000 teachers and 400,000 students travel with us every year. Since our founding, we've taken over 7 million students across the globe! We're experts at taking students all around the world and bringing truly amazing experiences to life.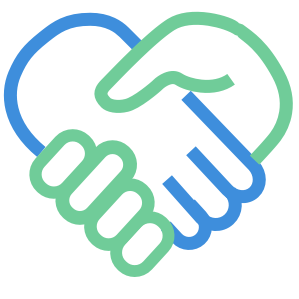 We've got connections
We have long-standing relationships with the top vendors, venues, and transportation providers, as well as partnerships with global businesses in 100+ countries around the world.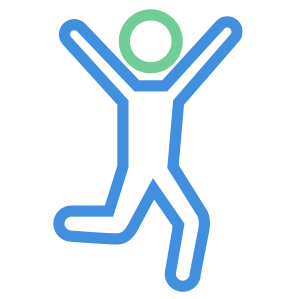 We bring the classroom to life
True learning can't be done from a distance. It requires hands-on exploration and travel delivers it! We focus on education, and closely align our trips to curriculum units. When students get up close with the subjects they've only read about in books, learning moments are brought to life in a way in a way not possible in the classroom.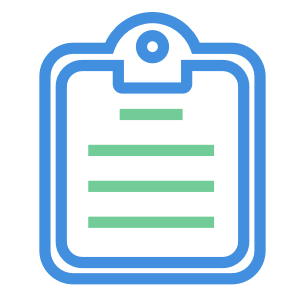 Tailor-made travels
We can customise a travel itinerary to your specific curriculum, your school's requirements, and your budget. And of course, we can design a program to complement your students year level - from primary up to secondary.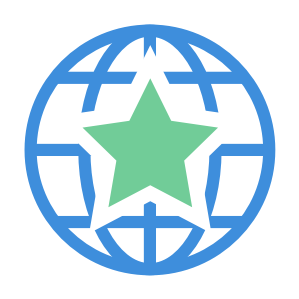 First class service
You name it, we've thought of it. In addition to program development and day-to-day logistics, we routinely shoulder the responsibilities of visa processing, registration, hedging currency, and so much more.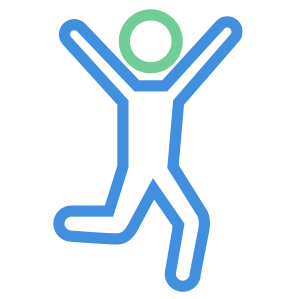 A chance to soak it all in
We believe real immersion in a culture makes for a more authentic experience. We want you to be at the center of the action and experience life like the natives. We put you in centrally located hotels and visit local restaurants - this means more local flavour and more hours to enjoy it!
Want to learn more?
Send us an email and we'll get back to you!