Teachers Summit – Falls Creek
31 August 2018 – 2 September 2018
Request Info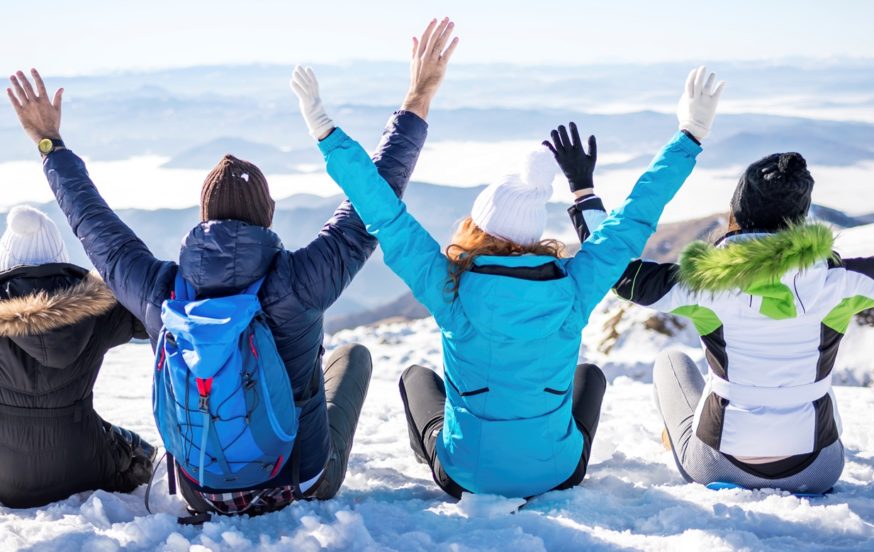 https://worldstrides.com.au/collections/teachers-summit-falls-creek/
Teachers Summit – Falls Creek
31 August 2018 – 2 September 2018
Request Info
Skip to Content
A Snowsports Learning Experience
30 August 2019 – 1 September 2019
This September WorldStrides hosts its annual Falls Creek Teachers Summit. Aimed at equipping teachers with the resources and tools to run a snowsports tour, the weekend will cover:
Planning and promoting a snowsports tour
Educational benefits and advantages for students
Participate in the Snowsports School Program
Group management while in an alpine environment
Understand the layout of the lodges, on mountain facilities, accommodation and meal options
Tailor made experiences
Funding options
We have designed a number of professional development activities, tailored to meet the requirements of the Australian Professional Standards for Teachers. We aim to provide participants with the opportunity to engage with the following Focus Areas: 2.2, 2.6, 3.2, 3.4, 3.6, 4.2, 4.4, 6.2, 6.3, 7.4
Get on Board!
Click here to register your interest or alternatively you can call us on 1800 331 050 or email sports@worldstrides.com.au.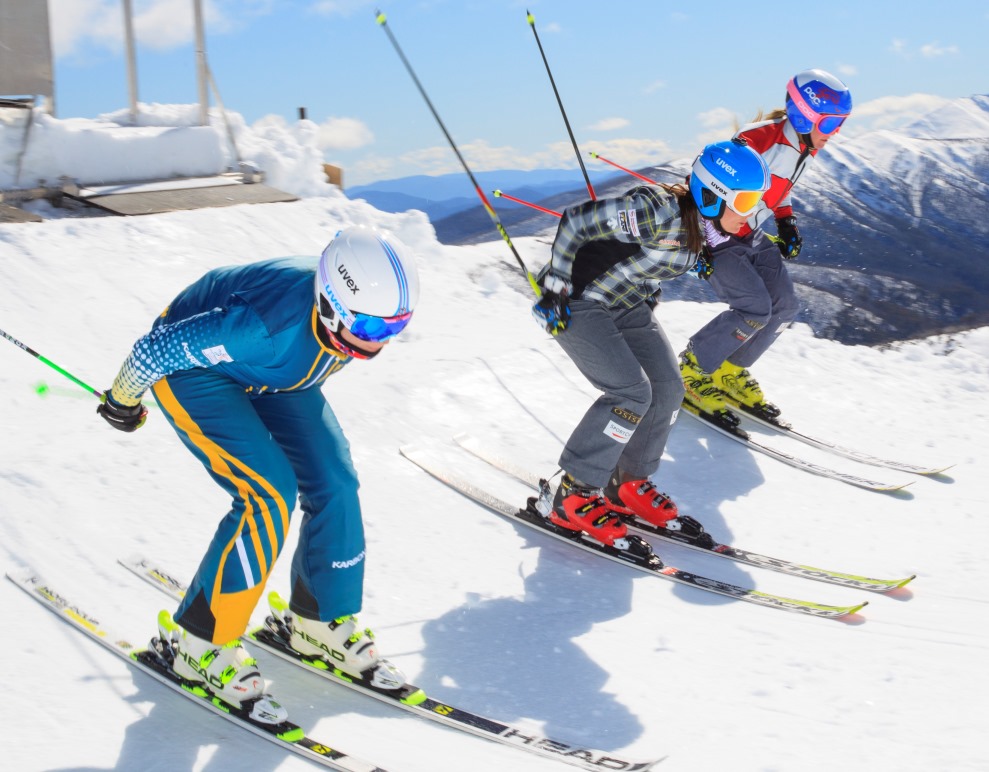 Curriculum Links – Snowsports
There is nothing quite like snowsports. It truly is a unique experience where students are immersed in an environment that calls for a unique set of physical requirements.
We understand that sometimes there are a number of requisites teachers need to gain approval. That's why we have created the following documents to help ensure everyone within your school shares your vision for educational travel and understand the immense value of snowsports.
Want to learn more?
Send us an email and we'll get back to you!