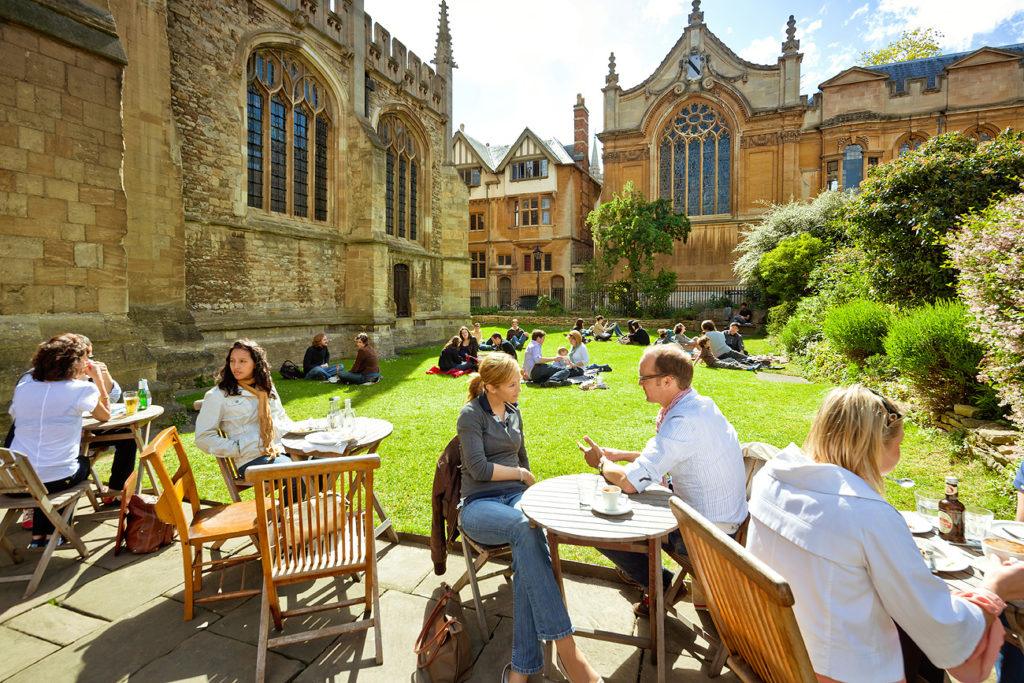 Oxbridge Academic Programs
Oxbridge Academic Programs has welcomed intellectually adventurous students aged between thirteen and eighteen to its academic study programs in Europe and the United States for over 30 years. These unique educational programs offer students intellectual immersion at some of the world's greatest universities. Students live and learn in great centres of learning and culture such as Oxford and Cambridge, Paris, Boston, New York, and Los Angeles. Our programs enable students to immerse themselves in the academic or creative subjects of their choice while discovering the extraordinary cities in which they are located—all under the guidance of renowned local academics and creative professionals.
Learn More »
Skip to Content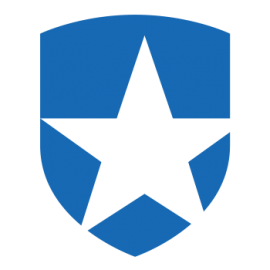 We offer leading courses
From Archeology to Zoology, Oxbridge offers over 200 courses - a dazzling variety of humanities, sciences, social sciences, professional, and creative subjects – transcending traditional classroom limitations and school curricula. Our programs in France and Spain, meanwhile, offer courses in English and courses in French and Spanish for all levels, taught in context by native speakers.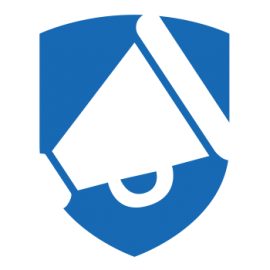 Our teachers are world-class
They comprise Rhodes, Gates, Marshall and Fulbright Scholars, top academics from Oxford, Cambridge, and other leading universities, as well as creative professionals and performers-all of them chosen for their qualifications and experience, and especially for their love of teaching young people.
Want to learn more? Send us an email and we'll get back to you!