At WorldStrides, our action-packed international tours are designed to bring learning to life and create opportunities for meaningful personal and academic development. On tour, students are immersed in the language, culture and community of inspiring destinations and emerge as true global citizens. Here, teachers reflect on their experiences on tour with WorldStrides.
History comes to life
France and Belgium Western Front tour
"At the site of the battle of Fromelles in France, the boys were captivated as they contemplated events from 102 years ago. Each student paid tribute to an Old Scholar at their grave or memorial. Our group had a wonderful experience with many stories to tell and photos to share."
Prince Alfred College, SA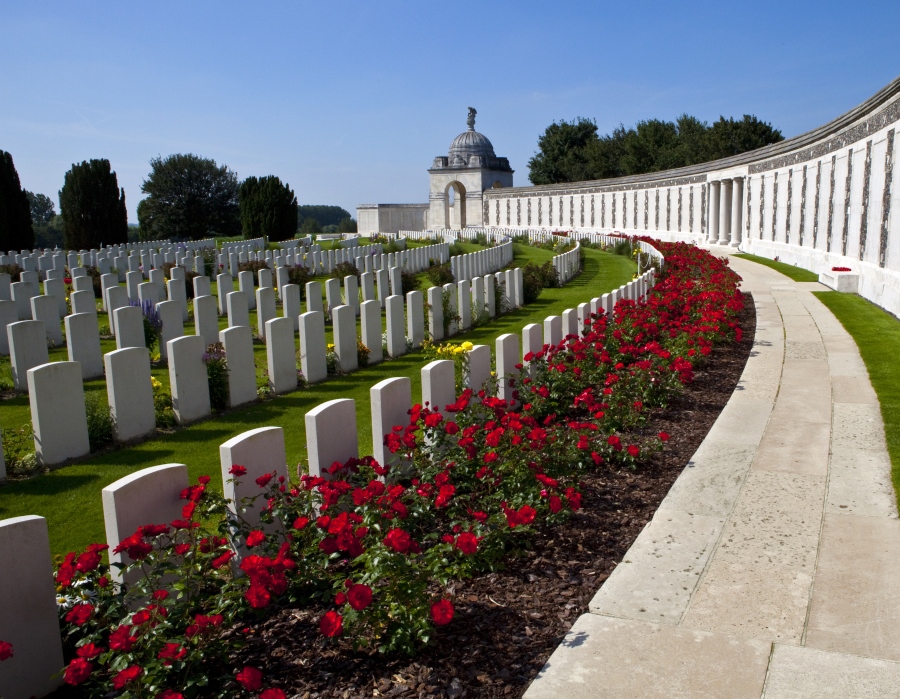 Educational benefits beyond the obvious
Indonesian culture and language tour
"Students were amazed to end up knee-deep in rice fields as they helped locals' plant crops. They learned so much during the language lessons, and enjoyed making batik and playing the gamelan. It was a jam-packed 10 days, but students gained so much more than just language skills and cultural awareness – they found friendships, gained confidence and, most importantly, developed awareness and appreciation for the opportunities they have at home."
Eaglehawk Secondary College, VIC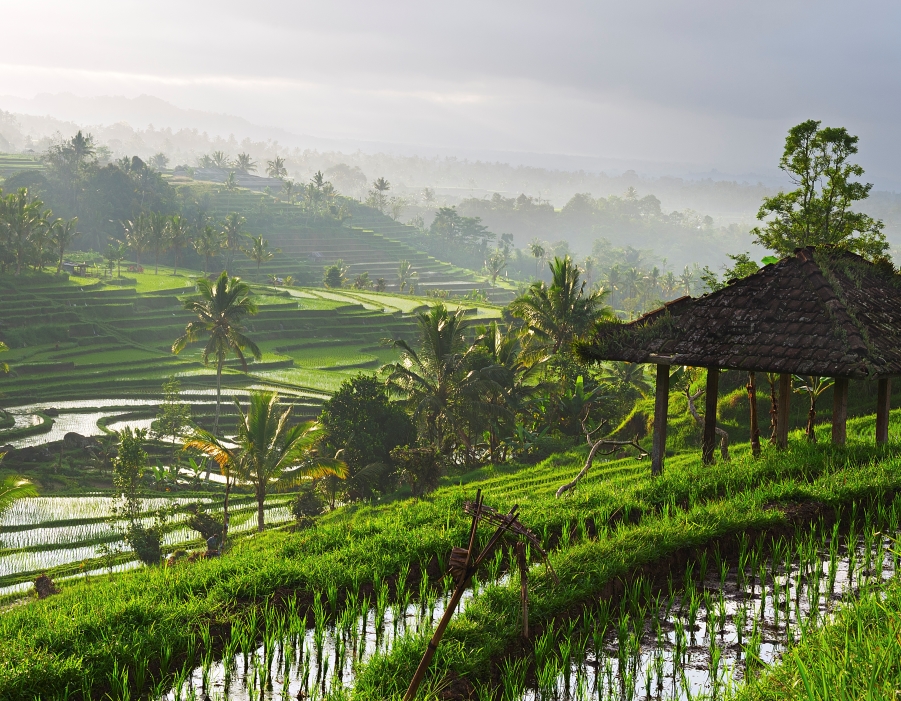 A feast for the senses
Italian cultural tour
"Memories of this tour will last forever for the students who participated… We saw many magnificent cities, towns and monuments, and ate at wonderful restaurants that served fresh local produce and delectable ice-cream. It would not have been possible without the professional help, guidance and assistance of WorldStrides."
Santa Maria College, WA
Build language skills in paradise
New Caledonia language tour
"The tour was an excellent experience for all involved, and it was amazing to watch the students' confidence grow throughout the trip, both linguistically and socially. WorldStrides staff were highly knowledgeable and professional, with a remarkable level of service."
Gold Creek School, ACT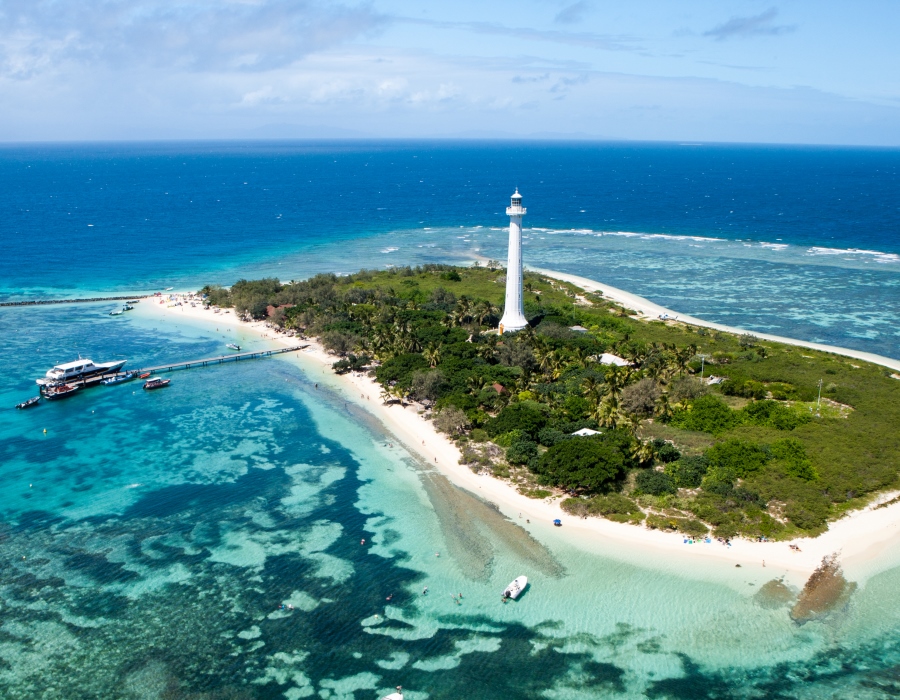 We couldn't have said it better ourselves! Explore more international itineraries and the educational benefits by reaching out to our team.
Call 1800 655 661 or email info@worldstrides.com.au