Is your school looking for an exhilarating winter adventure? WorldStrides snowsports tours offer comprehensive educational benefits for academic and personal development like no other. Not only will your students experience the beauty of the snow covered landscapes, but they will also engage in a range of educational activities creating unforgettable memories.
Australian resorts offer incredible opportunities for students and with winter almost at our doorstep, now is your last chance to book a 2023 snowsports adventure. WorldStrides is offering last minute availability in Mt Hotham and Mt Buller for specific dates throughout July, August and September 2023. Availability is limited and in high demand so we encourage you to contact us today.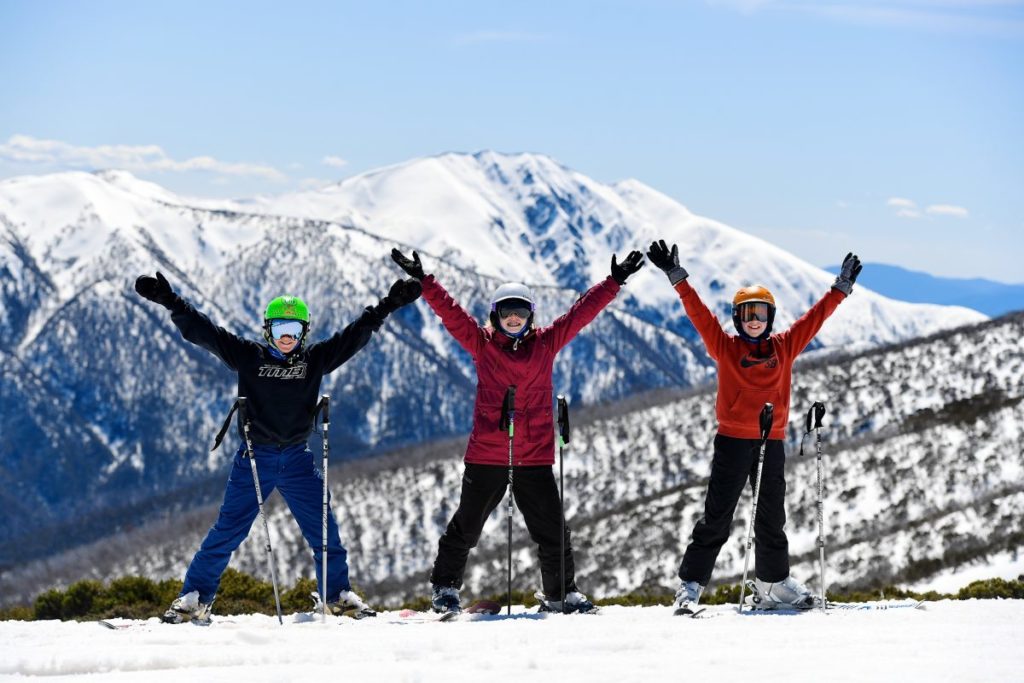 A Snowsports experience comes with comprehensive educational benefits for academic and personal development. Take a look at what our tours offer.
Convenient accommodation
Enjoy accommodation that caters for students and enjoy delicious breakfasts and dinners, plus cosy indoor spaces for evening activities.
Lessons delivered by experts
Students experience the best skiing and snowboarding with resident experts who have a breadth of experience in building confidence, progressing skills and guiding students through the wealth of terrain on offer for all levels.
Educational activities
Snow education programs provide opportunities for students to learn through adventure, freedom, exhilaration and the challenges created on the slopes. The activities students participate in while on Snowsports tours can be directly linked to areas of the Australian Curriculum including Movement and Physical Activity; Personal, Social and Community Health; and Personal and Social Capability.
If you woud like to know more about these last minute availabilities, please contact our friendly team!