September snowsports offer
ACHPER Victoria September snowsports offer For a limited time, we are offering ACHPER Victoria subscribers an exclusive September snowsports offer. 5 days for only $799 per person Inclusions: 4 nights accommodation at your choice of Halley's Lodge, Falls Creek; The Snowbird Inn, Mt Hotham; Ski Club Lodge, Mt Buller Return coach from your school to the alpine resort 3 day unlimited…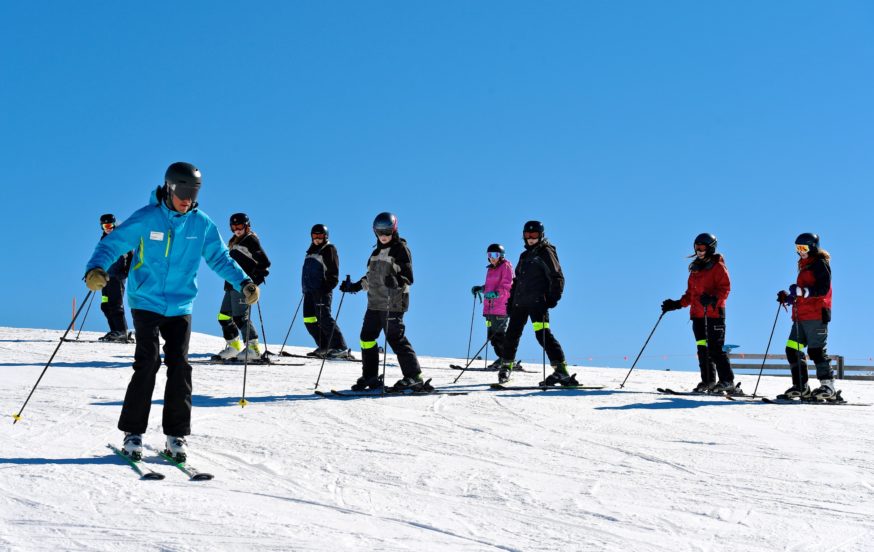 https://worldstrides.com.au/achperoffer/
September snowsports offer
ACHPER Victoria September snowsports offer For a limited time, we are offering ACHPER Victoria subscribers an exclusive September snowsports offer. 5 days for only $799 per person Inclusions: 4 nights accommodation at your choice of Halley's Lodge, Falls Creek; The Snowbird Inn, Mt Hotham; Ski Club Lodge, Mt Buller Return coach from your school to the alpine resort 3 day unlimited…
September snowsports offer
ACHPER Victoria September snowsports offer
For a limited time, we are offering ACHPER Victoria subscribers an exclusive September snowsports offer.
5 days for only $799 per person
Inclusions:
4 nights accommodation at your choice of
Halley's Lodge, Falls Creek; The Snowbird Inn, Mt Hotham; Ski Club Lodge, Mt Buller
Return coach from your school to the alpine resort
3 day unlimited lift pass
3 day snowsports equipment hire including a helmet
3 group snowsports lessons tailored to students ability
All meals on mountain including 4 x breakfast, 3 x lunch, 4 x dinner
Teachers travel for FREE!
Secondary schools receive one complimentary staff per 8 students.
Primary schools receive one complimentary staff per 5 students.
Complete the form below to take advantage of this special offer.