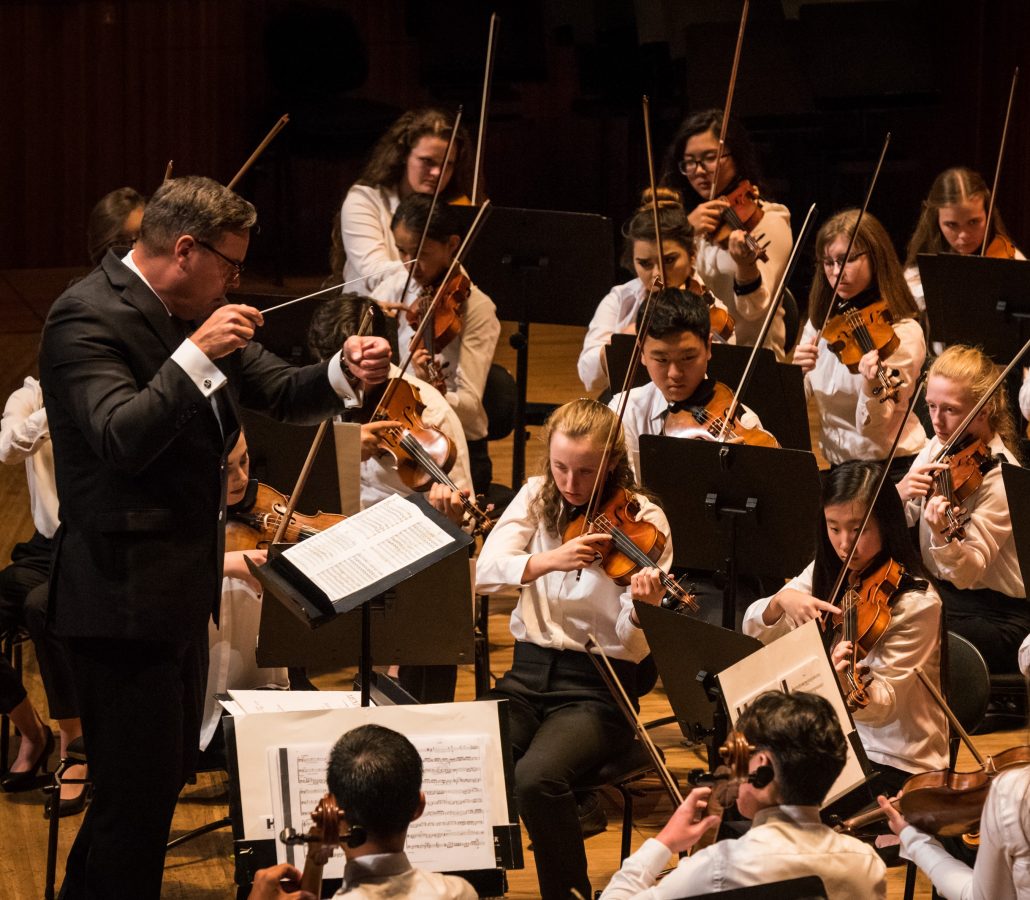 Honors Performance Series
The Honors Performance Series was established to showcase the finest 11- to 25-year-old performers on several of the world's great stages. Music teachers are invited to nominate talented individual performers to apply to join an international ensemble of peers at Carnegie Hall in New York City; the Musikverein in Vienna, Austria; and the Royal Festival Hall at Southbank Centre in London, England.
Selected performers spend five to six days in their host city, where they will study under master conductors, experience sightseeing and cultural highlights, and get to know accomplished musicians from around the world.