Partnerships
The Australian Space Industry is a growing industry, and represents an exciting future for young people interested in Space and Science.
Space Camp Partnerships
YMCA Space Camp Powered by WorldStrides has some fantastic supporters who help us to create an amazing opportunity for young people. Without the support of our generous sponsors, Space Camp could not take off!
Our partners are passionate about giving opportunities to young people, and encouraging young people to follow their passions into a career in STEM and space. Space Camp is grateful for their continued support and proud to be working with them to create an amazing opportunity for passionate young people.
Boeing

Boeing is the world's largest aerospace company and leading manufacturer of commercial jetliners and defence, space and security systems. Boeing's presence in Australia is the company's largest footprint outside the United States, with more than 3,000 employees in 27 locations.
YMCA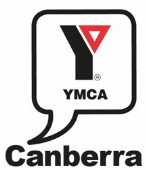 In Australia, the YMCA is made up of 24 member associations supporting over 741 communities in the areas of Healthy Living, Empowering Young People and Social Impact. Wherever the Y is, we strive to make a positive difference by providing each and every person opportunity to be healthy, happy and connected. In Canberra, the Y provides accommodation, as well as a number of services for early childhood and school-aged children.
WorldStrides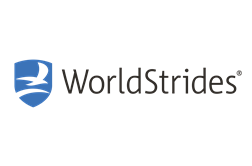 WorldStrides is a trusted global organisation and has been creating unforgettable educational travel experiences for 50 years – from three-day regional tours to large-scale international adventures. With 45 offices on 6 continents, including 4 in Australia, to date we've taken over 7 million students on educational tours – over 400,000 students travelled with us last year alone!
Geospatial Intelligence Pty Ltd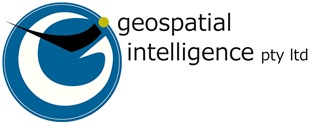 Geospatial Intelligence Pty Ltd is an Australian owned company, based in Canberra, Australia. They are committed to delivering high-quality geospatial solutions to both the public and private sectors. Geospatial Intelligence provide many services including maritime vessel tracking and surveillance, satellite imaging and remote sensing.
Brand Canberra

Brand Canberra is responsible for We Are CBR, a brand positioning that is all encompassing. It celebrates our brilliant possibilities by celebrating the diversity of our people and places. Space Camp is proud to partner with Brand Canberra to reveal the best of Australia's space industry
Inspiring Australia – Science Engagement Programme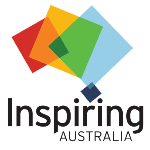 The Inspiring Australia – Science Engagement Programme supports a range of science communication and engagement activities to inspire, motivate and cultivate a scientifically engaged community across Australia
gemaker

gemaker is an internationally award recognised commercialisation company which helps Australia's smartest people take their ideas to the world. They assist research organisations and innovative companies bring innovative products and services to global markets – thereby growing the next generation of Australian industries and improving lives. www.gemaker.com.au
Science Teachers Association NSW

Science Teachers' Association of NSW (STANSW) is a not-for-profit professional association for NSW teachers/educators of science at primary, secondary and tertiary levels. STANSW works at a state level and, through its membership of the Australian Science Teachers' Association (ASTA), to advance the profession through the provision of quality professional development, information and advocacy for the teaching of science www.stansw.asn.au
Science Teachers' Association of Victoria (STAVIC)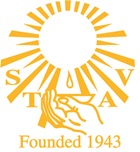 STAV provides leadership, support, services, programs and resources for all levels of science education. STAV represents the collective voice of all teachers of science in all matters relating to the teaching of science in Victoria, and through ASTA (the Australian Science Teachers Association) it represents these teachers at a national level www.stav.org.au