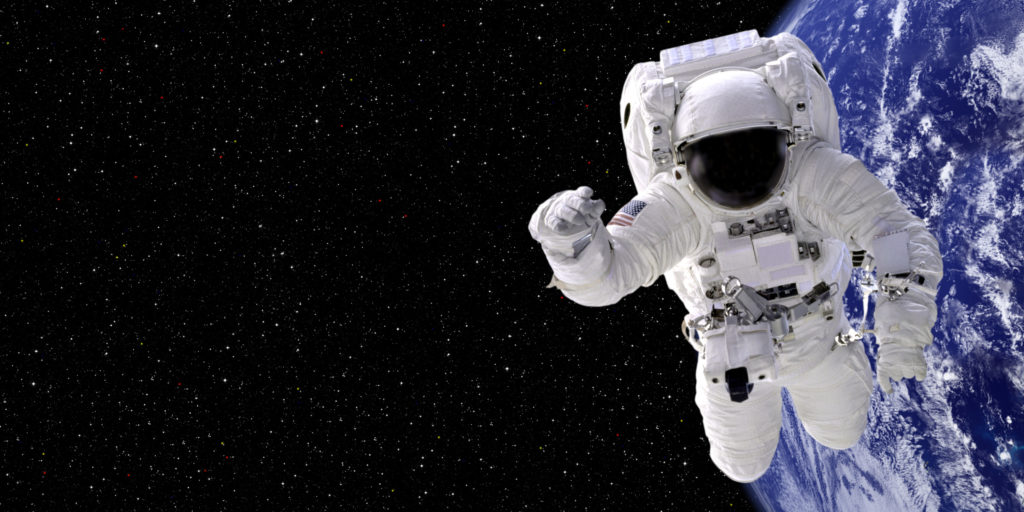 YMCA Space Camp Powered by WorldStrides
The YMCA Space Camp Powered by WorldStrides is an action-packed experience you won't want to miss! For 5 days we'll learn all about space and meet real scientists and engineers working on NASA missions. We'll look through giant telescopes, map the earth in real time, fly drones, build Mars Rovers and explore some of the big equations scientists have to solve before we can get to Mars.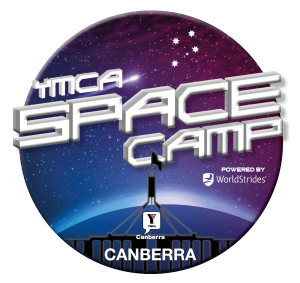 Skip to Content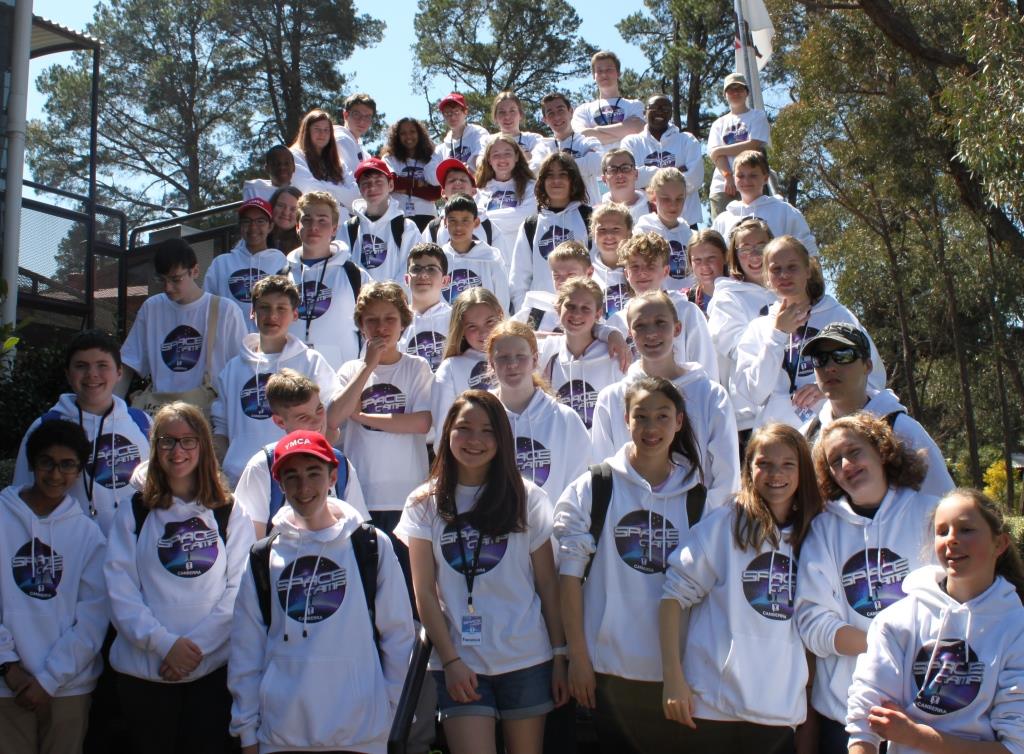 Two camps in 2017!
Both camps are jam packed with fun activities and are open for students in years 7-9.  Camp costs $499 per student, plus transport to and from Canberra. All meals, activities and accommodation included.
Camp 1: Friday 29 September – Tuesday 3 October
Camp 2: Wednesday 4 October – Sunday 8 October
Applications are now closed. Successful applicants will be notified on or before Friday 15 July 2017.
Check out the Space Camp video and follow us on Facebook to see more updates about what we'll be doing.
The fun we will have…
Our itinerary is absolutely jam packed. Our camps this year have a Mars theme, and there's something for everyone, from visits to places like Questacon, to hands on experiments and film-making. Whilst we don't want to give away all of the surprises, here's some of the things you can expect:
We'll visit Mt Stromlo, and the telescope that allows scientists to explore out solar system. We'll visit Tidbinbilla Deep Space Centre, home to the massive satellite dishes that communicate with spacecraft and a NASA site. We'll spend a day building robots and flying drones, to get an idea of the technology required to program and pilot remote vehicles and crafts. We'll visit UNSW ADFA to get a lesson from real life engineers and scientists who work on NASA missions.
Throughout Space Camp, Campers will be putting together a short film about their experience, to be shown on the final day of each camp at the 'Space Camp Film Festival.' This will be live streamed on Facebook, for parents and friends at home to watch!
Click to view the full itinerary, and for specific questions visit our FAQ page or get in contact at spacecamp@ymca.org.au
Testimonials
In the words of our Space Campers …
Space Camp was amazing, there was so much to do each day- my favourite was the flight simulator at UNSW ADFA and learning about the maths involved with designing, building and launching a rocket, and the prospect of being able to go live on Mars myself
Space Camper 2016
The experience of being able to talk to a real life astronaut and people who work in the field was for me, the most enjoyable part as I was able to get a first hand account of what life in their job was like
Lemuel
Space Camper 2016
I loved making friends, meeting students from the Australian National University and building robots
Space Camper 2016
My favourite part was going to the UNSW at ADFA and learning about the maths involved with designing, building and launching a rocket, and the prospect of being able to go live on Mars myself
Bronte
Space Camper 2016
I loved being able to make new friends with the same amount of interest in 'geeky' and 'nerdy' things about space
Space Camper 2016