Experience the magic of educational travel
Celebrate the new year with these unbelievable offers! OFFER 1 OFFER 2 Let us quote your next tour by 1 April 2019 and receive two free movie tickets. First time travelling with WorldStrides? Book by 1 April 2019 and get $1,000* off your tour. *Conditions apply. View the full terms and conditions for this offer. Complete the form below to…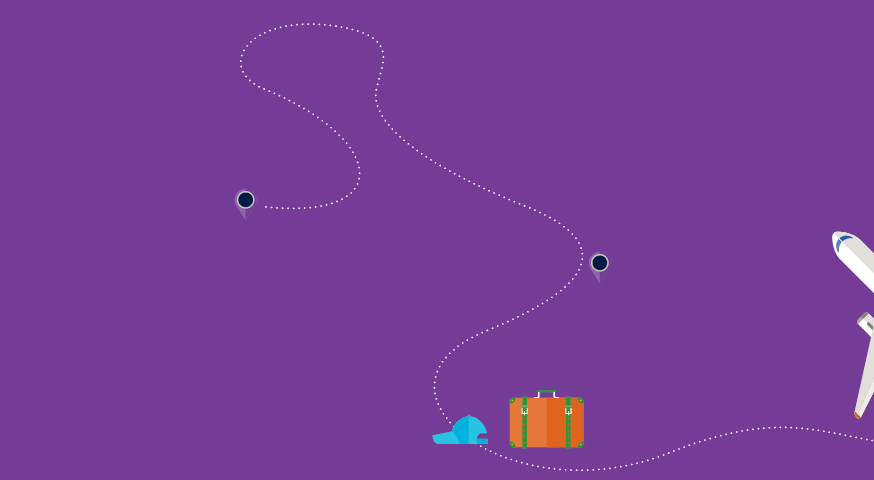 https://worldstrides.com.au/t1offer
Experience the magic of educational travel
Celebrate the new year with these unbelievable offers! OFFER 1 OFFER 2 Let us quote your next tour by 1 April 2019 and receive two free movie tickets. First time travelling with WorldStrides? Book by 1 April 2019 and get $1,000* off your tour. *Conditions apply. View the full terms and conditions for this offer. Complete the form below to…
Experience the magic of educational travel
Celebrate the new year with these unbelievable offers!
OFFER 1

OFFER 2

Let us quote your next tour by 1 April 2019




and receive two free movie tickets.

First time travelling with WorldStrides?


Book by 1 April 2019 and get $1,000* off your tour.
*Conditions apply.
View the full terms and conditions for this offer.
Complete the form below to start planning your tour.