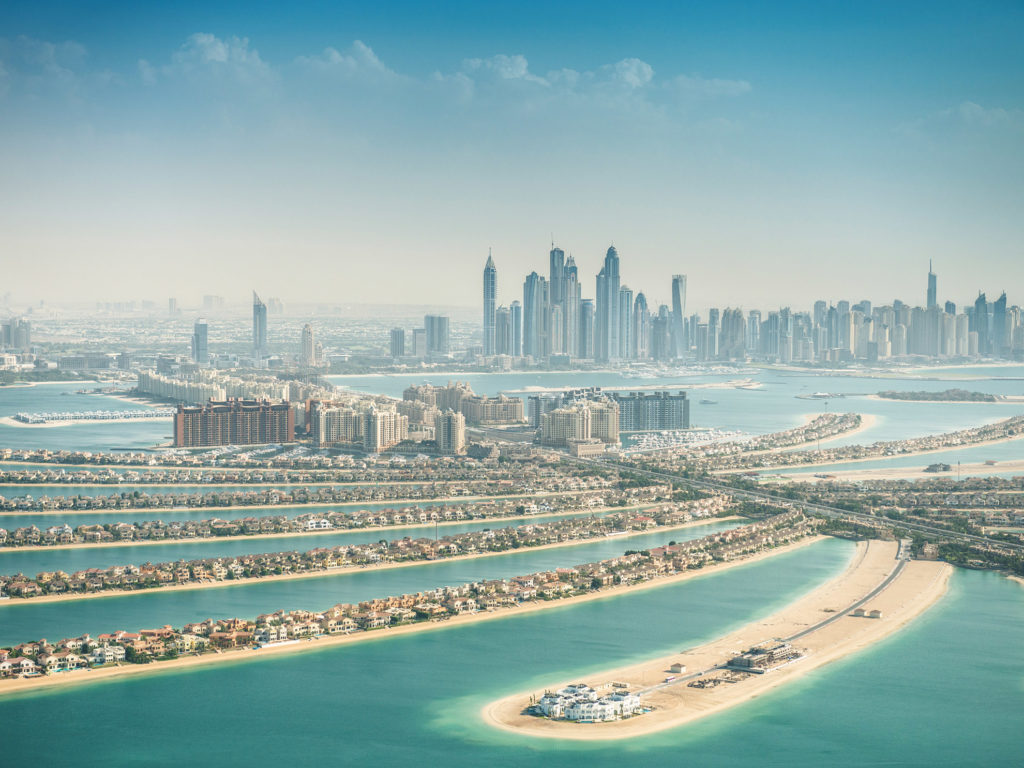 https://worldstrides.com.au/itineraries/dubai-business-school/
Dubai Business School
CBL International Education has partnered with Higher Colleges of Technology, UAE University and Emirates Academy of Hospitality Management to provide delegates with an intensive 2-week session at the Dubai Business School. The Higher Colleges of Technology as the lead partner is accredited by the Ministry of Higher Education and Scientific Research of the United Arab Emirates and the ACBSP Accreditation Council for Business Schools and Programs.
Skip to Content
Dubai Business School
CBL International's Dubai Business School offers delegates an intensive 2-week session featuring lectures by local and international professors, successful managers and CEOs, and lawyers in the fields of Arabic business, management, and business law.
In addition to the academic aspects of the program delegates will learn about the Arabic culture and experience an unforgettable travel experience in the United Arab Emirates. Dubai Business School is a program with a very interdisciplinary approach.
Combining lecture time, preparation, study time, and tests, each Dubai Business School is designed to be equivalent to 3-4 ECTS credits or 1-2 US credits. Delegates are invited to participate in an examination of Arabic language and culture and hand in a written essay. In addition, delegates will have the possibility to take part in cultural activities and fully immerse themselves in the Arabic way of life.
For more information, please scroll down to read more on Dubai Business School and Dubai-businesschool.com.
Session Dates
CBL International invites students from universities worldwide to participate in the following sessions of CBL International Dubai Business School.
Session I          December 26, 2015 – January 5, 2016
Session II         May 7 – May 19, 2016
Session III        May 28 – June 10, 2016
Session IV       December 27, 2016 – January 6, 2017
Course Listings
Dubai: Financial Hub in the Middle East including Financial Markets & Islamic Finance
This course will look at how Dubai has become a hub financially for the Middle East over the last 20 years. Delegates will study the business theories and techniques used to develop such a powerful infrastructure and whether such an infrastructure can support such rapidly increasing growth. In addition, the course will look at how Dubai has affected how the rest of the world does business by analyzing its financial markets.
Start-Up & Entrepreneurship in Dubai
As part of this course, delegates will look at cases of success and failure of entrepreneurs in Dubai to understand which competencies, skills and tools are necessary to evaluate, create and guide a business in Dubai and the Arab world. The course talks about various possibilities to found companies and representative offices as well as joint ventures in Dubai.
Hospitality & Real Estate Project Management
Delegates will have access to the most current information on the real estate and hospitality market in Dubai. They will learn how the financial crisis has affected these sectors and their projected path for recovery. Through case studies and site visits, the course will provide delegates with an understanding of the strategies in place to ensure company success for both local and international organizations.
Logistics, Trade & Aviation Management
During the course delegates will discuss the infrastructure that Dubai has in place and how each sector is managed. Using case studies of international organizations like FedEx, students will have the opportunity to develop an understanding of the relationship between logistics, trade & aviation and discuss how much more growth these sectors can support in the Middle East.
Doing business in the Gulf & Introduction to Free Trade Zones including Taxation
During the course, delegates will gain an understanding into what trading in the Gulf really means for international corporations and what limitations there are, if any. The course will also provide a historical background of Dubai's Free Trade Zone and discuss the possibilities for whether the UAE will continue to expand these zones.
Intercultural Communication and Management in the Middle East
With the increase in globalization, intercultural communication is an essential element of international business and cross-border trade. Delegates will discuss how organizations can overcome barriers and manage intercultural communication and achieve successful trade between the Middle East and the rest of the world.
Program Features
These features are offered complimentary in each session for all delegates
Arabic Language Instruction
This course is an introduction to the Arabic language. It teaches delegates basic Arabic phrases and the correct pronunciation and provides a basic foundation of Arabic and gives students the necessary knowledge to communicate in everyday situations.
Company Visits
In addition to lectures, delegates will venture outside of the classroom and get the chance to visit various international and UAE companies, institutions, manufacturers and law firms to interact with managers, business people and lawyers from Dubai and abroad. Examples include:
FedEx Hub including Dubai International Airport
Dubai International Financial Centre (DIFC)
Dubai International Financial Centre Courts
Dubai Silicon Oasis
Palace of the Emirates
Allen & Overy LLP
Cultural Activities
Throughout their stay, delegates will visit a wide range of cultural attractions to enhance their experience of Dubai and the United Arab Emirates. Whether it's going to the top of the Burj Khalifa or in a 4×4 across the sand dunes, students will soak up the rich sights and sounds that Dubai has to offer. In previous years, delegates have visited Abu Dhabi, Sharjah, Sheikh Mohammed Centre for Cultural Understanding and gone on a desert safari.